Category
News
Publication date
08 December 2021
Annertech & Invuse partner to drive LocalGov Drupal in the UK
Time to read
2 minutes read
Annertech and Invuse - the new name for Invotra Consulting - have been working with local councils across the United Kingdom and Ireland for over 8 years; providing Drupal development, user research, and digital accessibility services.
Our unique partnership for LocalGov Drupal
In 2020, Annertech partnered with Invuse - the new name for Invotra Consulting - to bring together our combined years of experience to promote the open-source (Drupal) development of websites in the UK. Together, they work with organisations across the public sector, to help them understand the changing dynamic of their end user requirements. 
Both parties are leading Drupal specialists with some of the brightest minds in the community; supporting Drupal's growth across Europe. With over 5,000 commits, the companies are responsible for in excess of 60 contributed projects on drupal.org.
We are both are heavily involved in the LocalGov Drupal initiative. This has been commissioned by the Ministry of Housing, Communities and Local Government to create a Drupal best-of-breed website that councils across the UK can easily adopt and use with minimal costs attached.
Customers that migrate to the LocalGov Drupal distribution will benefit from over £500k of investment that has gone into the creation of the service. Plus, future updates provided at no additional cost.
The initiative has already seen 22 councils migrate to the website template that has been designed, developed and tested with local authorities and their end users.
'We are delighted to be teaming up with Invuse to meet the needs of UK councils based on the LocalGov Drupal distribution. We bring over 13 years' experience of working with local councils in Ireland and have been at the forefront of code sharing between Irish councils over the last five years. We believe with our in-depth technical knowledge of Drupal – and our involvement in the LocalGov Drupal project as a whole – coupled with Invuse's expertise in accessibility and usability, that we offer a compelling solution to local councils in the UK.'

Stella Power, Managing Director, Annertech
Case Study
Read how Annertech and Invuse helped Redcar & Cleveland Borough Council leverage the power of LocalGov Drupal.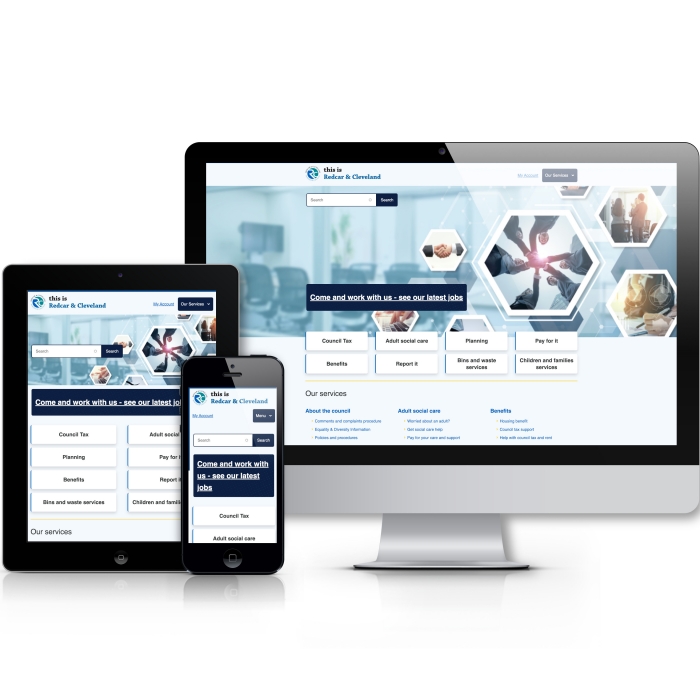 Redcar & Cleveland Borough Council required a modern website that would provide easy access to information for the residents, partners and stakeholders, and would also comply with WCAG 2.1 AA. They went with a LocalGov Drupal creation – and were up and running within months.

'Our partnership is an exciting move for both parties, and we're delighted with the distribution of LocalGov Drupal so far. Councils have gained a highly accessible and GDS compliant website, making it easier and faster for residents to complete tasks such as pay council tax and organise appointments with social care workers.  We are looking forward to collaborating to build and deliver a roadmap that focuses on further evolving council websites to make it easier for residents to find what they're looking for on the website. The next steps are to create an intuitive UX and Information Architecture that focuses on promoting key user journeys on the website, so that activities can be completed easily without the need to call a council's helpdesk.'

Jamie Garrett, Managing Director, Invuse - the new name for Invotra Consulting
About Invuse - the new name for Invotra Consulting
Invuse - the new name for Invotra Consulting - has worked with both local and central government over the last 8 years. The organisation specialises in designing, developing and deploying industry-leading digital services with user needs at the core whilst aligned to GDS service and design expectations.
About Annertech
Annertech is Ireland's leading Drupal agency. Since 2008, we have worked closely with some of the largest local councils in Ireland, designing and developing Drupal web services that focus on helping organisations meet end-user requirements and business objectives and powering services for thousands of residents. 
 
Want to learn more about how Annertech and Invuse are leading the way in LocalGov Drupal?
Why not drop us a line to set up a call to discuss this groundbreaking work and how it can apply to your council's website.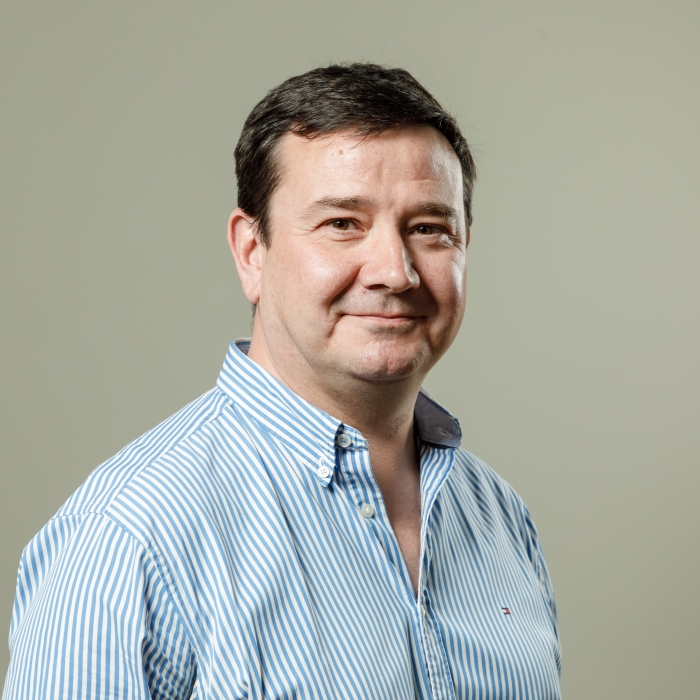 Gary Cosgrave
Commercial Director
Gary is Annertech's Commercial Director and for over 20 years has advised clients in both the public and private sector in digital adoption and achieving meaningful ROI.