Category
News
Publication date
16 February 2021
We're Hiring: Digital Project Manager
Time to read
2 minutes read
Having recently taken on a number of new projects, we're looking to expand our team with a digital project manager who is enthusiastic and has a keen eye for detail.
As a Digital Project Manager, you will work with our web design and development teams, and the client's project team, to successfully deliver features and projects online.
You will be the go-to person for the client to define business requirements. You will work with our design and development teams, organising UX workshops and translating these requirements into creative and technical tasks. You will be responsible for the overall delivery of the project features within the specified timeline.
Roles / responsibilities
Take responsibility for multiple tasks, projects and priorities to ensure they are delivered on time, on budget, and to a high standard.
Overseeing project development and ensuring the team have what they need to get the job done
Engage clients directly, build relationships & give outstanding customer service
Managing client expectations and needs
Report regularly to agency management on project delivery, status, and budget costs.
Required skills and experience
Minimum 2-3 years digital project management experience in IT
Excellent communication skills
Self-motivated, you're comfortable working independently and as part of the team.
Experience using an agile development methodology, preferably Kanban
Digital project management experience, particularly in the area of web design and digital marketing
Technical skills required to get a website up and running locally
Process driven, very organised with a keen eye for detail
Ideally would have
Experience managing project teams remotely
Experience in a digital marketing environment
Experience with the Drupal CMS
Kanban Management Professional or Certified ScrumMaster
Knowledge of user experience design and exposure to the UX design process including usability testing and wire-framing
Experience in reviewing and QA for design and development output.
Experience preparing and conducting user research and usability tests and audits
Familiarity with version control systems, such as Git or SVN
Location
Remote / Working from home but based in Ireland
Regular visits to clients based in Ireland may be required (post-pandemic)
Benefits
Flexible working hours - as long as you're available for scheduled calls, you're free to choose when and where you work
Work from home - no need to come to the office if you don't want to. Annertech is a fully distributed company with people working from home all across the country, and even a few in the UK and France!
Collaborative working environment with an energetic team
Team-building and social events
This is a full-time role with a minimum 12 month contract.
We'd like to think that Annertech is a great place to work - let us know how you make things even better.
If you're interested, please email us at working@annertech.com 
Strictly no agencies. Thanks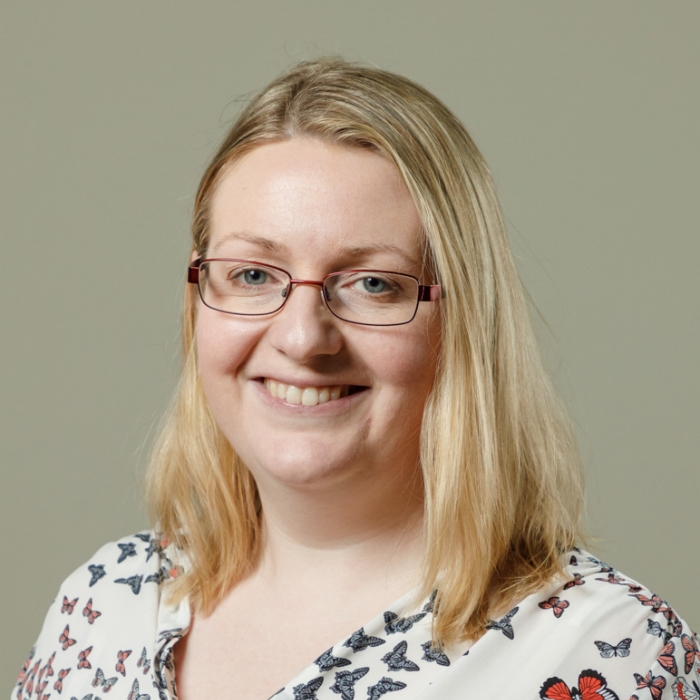 Stella Power
Managing Director
As well as being the founder and managing director of Annertech, Stella is one of the best known Drupal contributors in the world.