Category
News
Publication date
07 July 2021
Welcome Igor Lakić to the Annertech Team!
Time to read
1 minute read
We are really happy to welcome Igor Lakić - frontend supremo - to Annertech! He joins us at an exciting time as lots more interesting (and challenging) projects come on stream.
Igor is an accomplished frontend developer with almost 10 years experience in Drupal. A native of Croatia, he is big fan of component based development, open source in general and is passionate about Linux OS. Like all new recruits at Annertech, he has hit the ground running and is applying his frontend skills to client projects.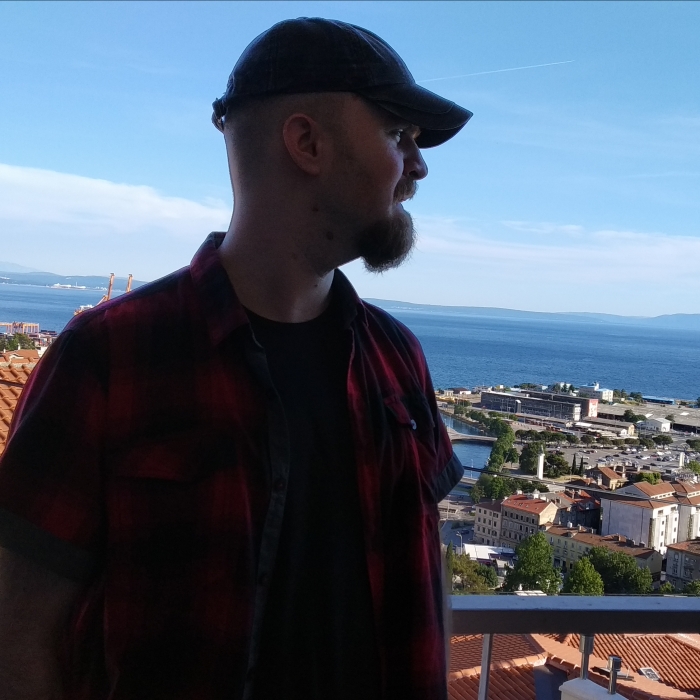 Igor has many interests outside of Drupal, such as taking coastal walks, listening to good music (rock and heavy metal), playing the guitar, practicing yoga and meditation.
Welcome to the team!
Fancy joining a team that is fully remote and has flexible working hours?
Annertech is always on the look out for talented Drupal frontend and backend developers - why not get in touch!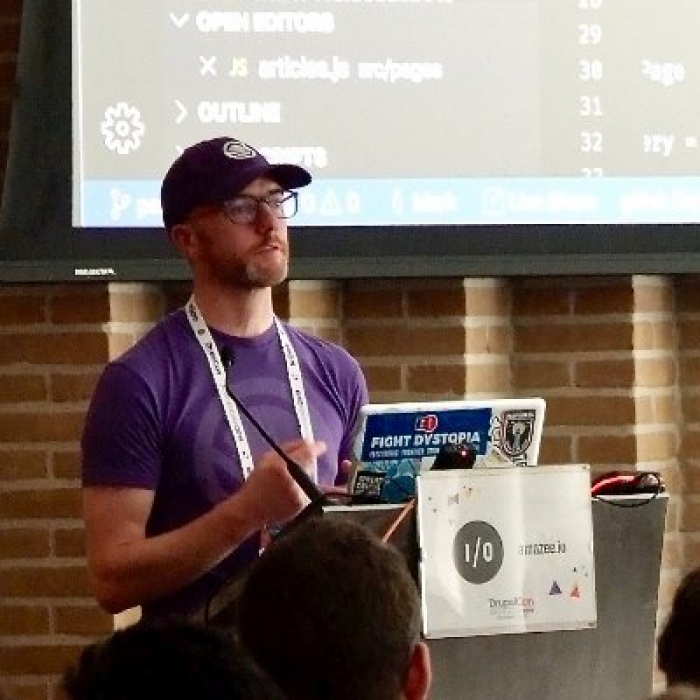 Mark Conroy
Director of Development
When not promoting sustainable front-end practices at conferences across Europe, Mark leads our development team to create ambitious digital experiences for clients, so they, in turn, can have success with their clients.