Category
News
Publication date
30 September 2022
Welcoming Jessie Lock to the Annertech team
Time to read
2 minutes read
We are delighted to welcome Jessie Lock, frontend developer, to our ranks!
Jessie, originally from Singapore but now living in France, is the latest addition to our frontend team.
She is passionate about writing code, has been working with Drupal since 2012 and is an Acquia-certified Drupal 9 developer.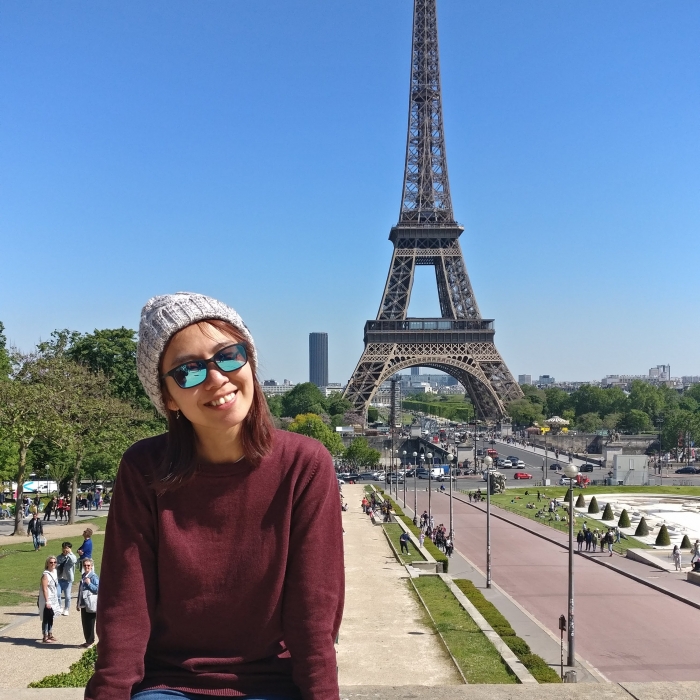 Jessie speaks three languages - English, French and Mandarin - and in her free time loves the outdoors, especially hiking. Her other hobbies are cooking and playing MMORPG!
Great to have you on the team, Jessie!
Interested in working for Annertech?
We have a few vacancies at the moment, including another backend Drupal developer, an account manager and frontend Drupal developers.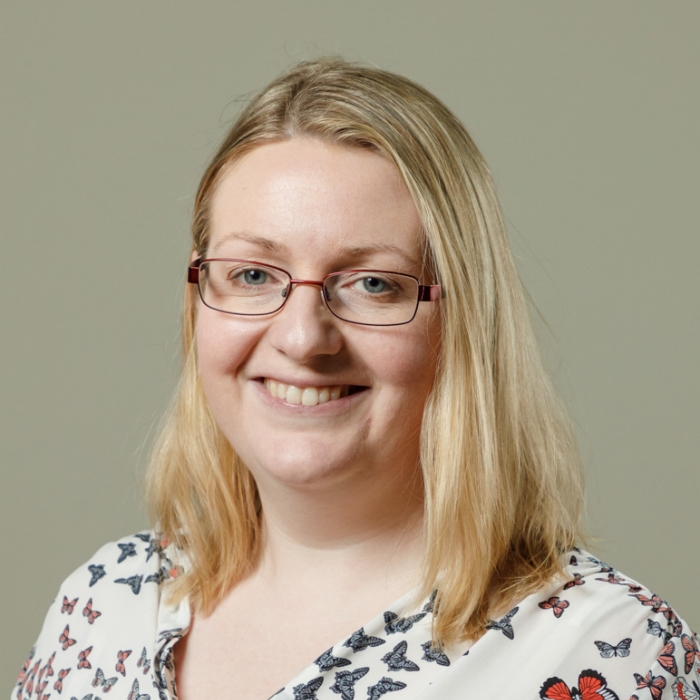 Stella Power
Managing Director
As well as being the founder and managing director of Annertech, Stella is one of the best known Drupal contributors in the world.