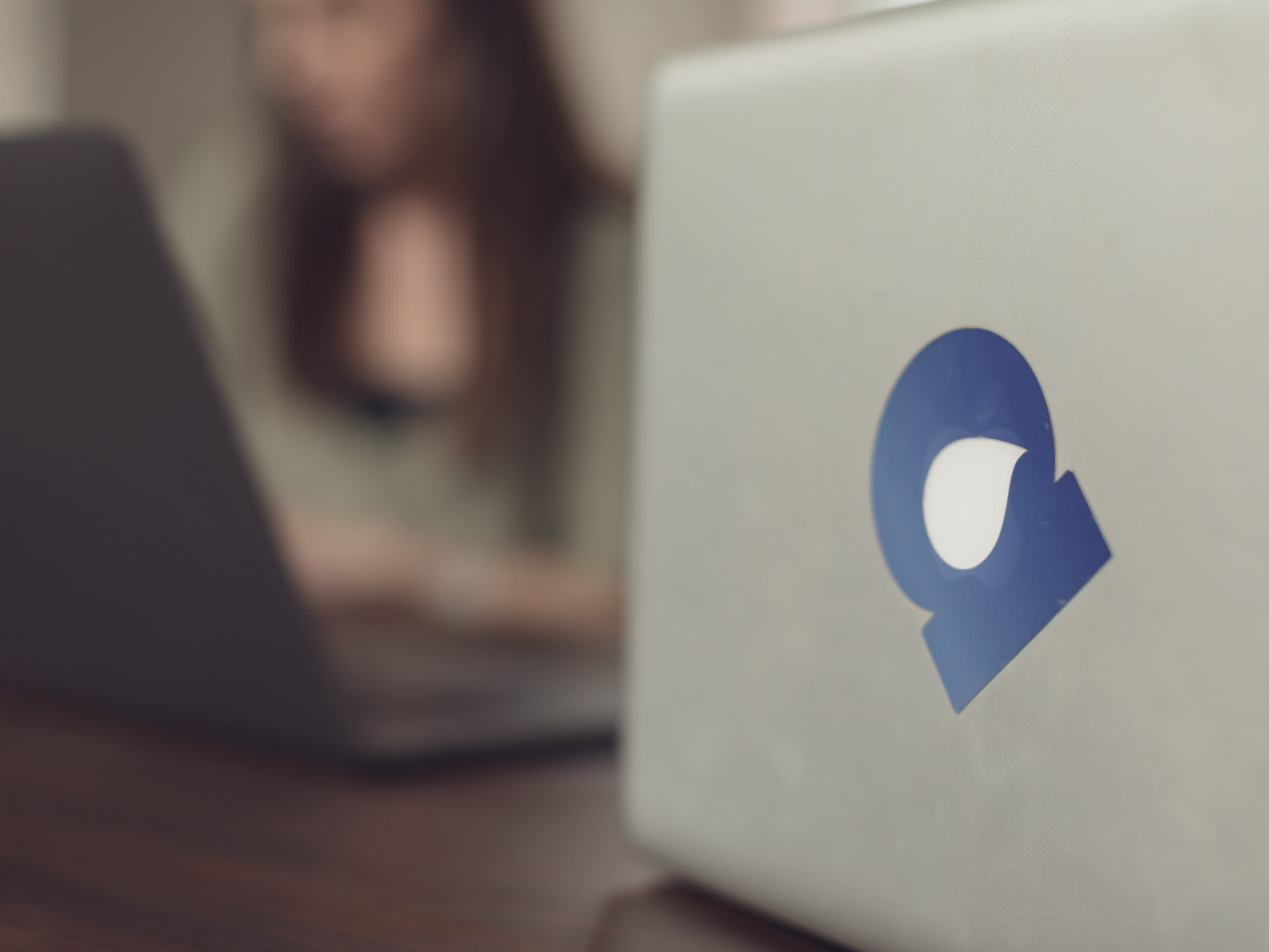 We are an ambitious digital agency and we are hiring!
Founded in 2008, Annertech is Ireland's leading open-source digital agency. We work with a wide variety of clients, including government departments and agencies, household names, charities, and large corporates.
If you want to work with a great team on exciting and challenging projects, in a supportive and relaxed environment, then you've come to the right place.
Family/Life Friendly
At Annertech, we offer all staff fully flexible working hours, so you get to work hours that suit you, from a location that suits you. We believe that work should fit around your personal life, and not the other way around.
Diversity & Inclusion
Our team is a diverse group of talented individuals who are passionate about what they do. We are fully distributed, with people located all around Europe, including Ireland, France, Sweden, Czech Republic, Spain, Croatia, the UK and further afield, and we work hard to ensure everyone feels welcome and part of the team. It is hugely important for us to continue to build upon our diverse culture.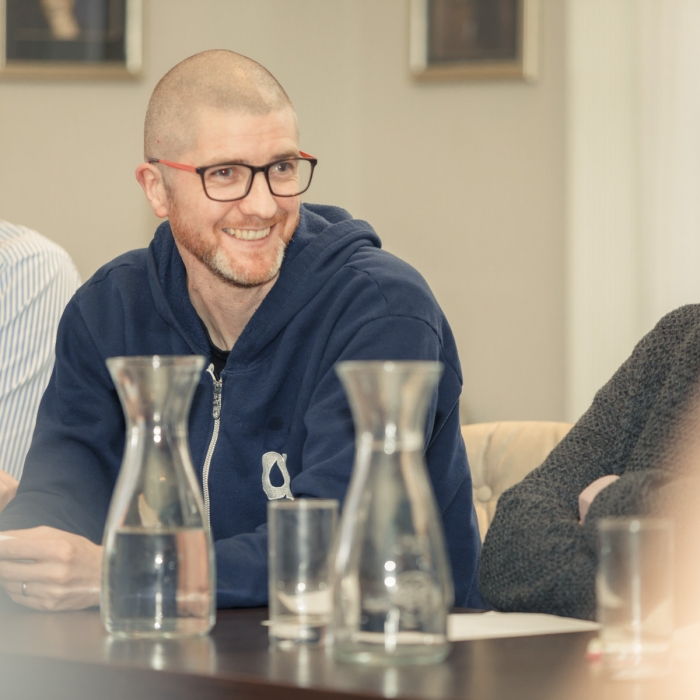 Benefits of working with Annertech
Flexible working hours
Remote-first
Paid open source contribution time 
Collaborative working environment
Mentorship system
Team-building and social events
Interested in working with Annertech?
If any of the above roles sound interesting, be sure to send us your CV.