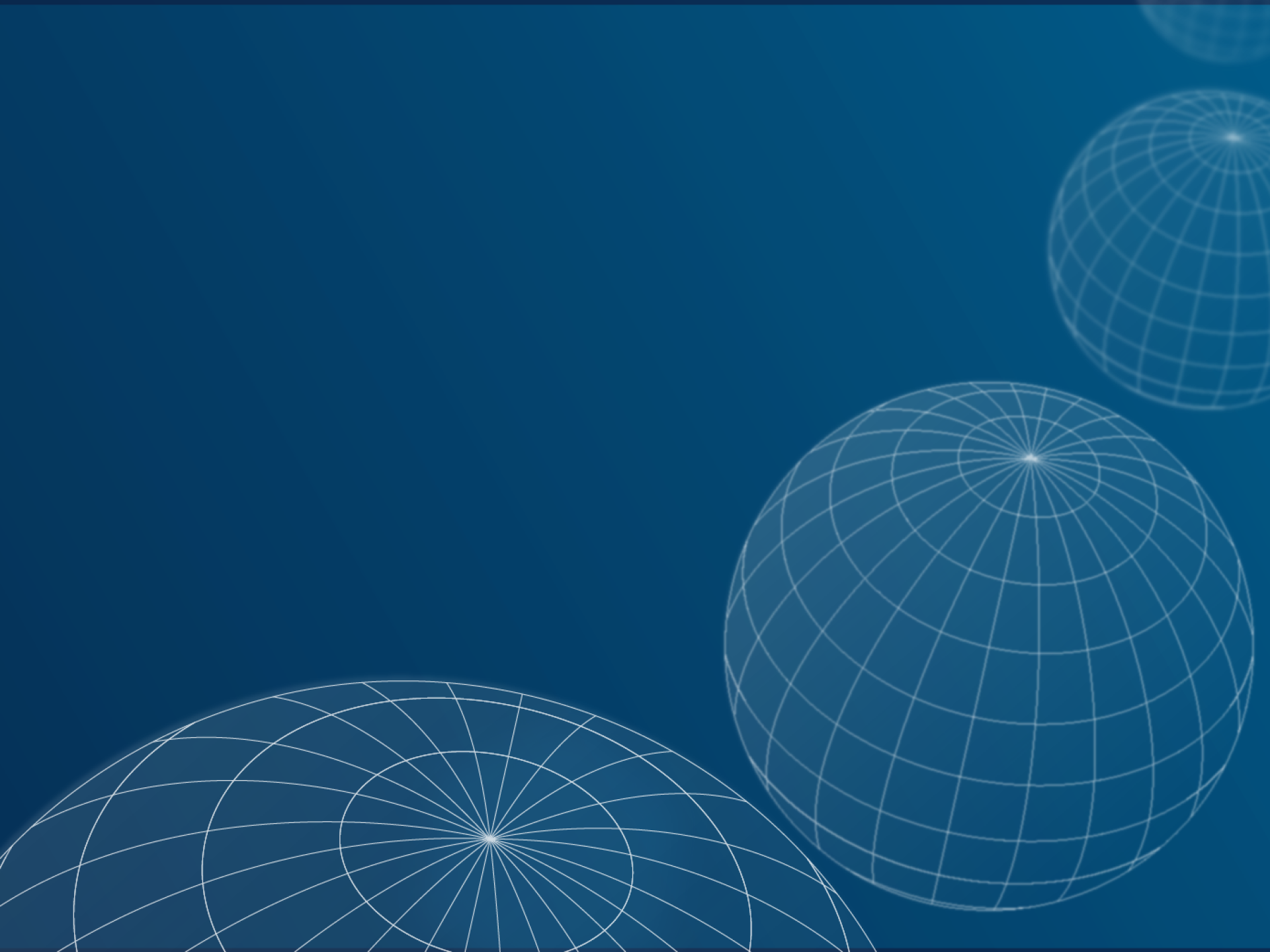 What is LGD
LocalGov Drupal (LGD) is a partnership of councils across the UK and Ireland that work together to design, develop and share Drupal code to help one another serve their citizens more efficiently. 
LGD is built by councils, for councils. Its aim is to identify and resolve challenges that councils are facing.
By combining learnings and developing solutions to common problems and feature requirements, the LGD ecosystem is constantly evolving to improve service outcomes.
It is a publicly owned open-source distribution that is free to use.
Limited offer: Free LocalGov Drupal sandbox installation and consulting for 10 councils
Evaluating LocalGov Drupal? Want to try it hands-on with expert guidance?
Benefits of LGD
Reduce time and resource-intensive tasks of redesigning and rebuilding platforms by using a platform that other councils have already built to meet business objectives.
Gain access to knowledge and practices from other councils that have already solved many common problems through LocalGov Drupal.
LGD is built with accessibility in mind and is WCAG 2.1 AA compliant.
If you have budgetary challenges in building a website from scratch or migrating from your existing website, LocalGov Drupal is a cost-effective solution with up to 80% savings. Also, because  LGD is built using the open-source CMS, Drupal, there are no licence fees involved.
Shared costs with your fellow councils. Many councils lack the resources needed to build new features on their websites independently. If other councils believe your suggestions would benefit them, this can be delivered and funded collectively through LocalGov Drupal.
Reduce any concerns around meeting Government Digital Service (GDS) standards. The LocalGov Drupal distribution's default theme has been designed based on the GDS Service Manual.
Shared code and best practices help you maintain your website and allow it to evolve to continuously meet the needs of your citizens.
You are contributing towards the community. As LocalGov Drupal grows, your input helps to shape, build and improve the partnership for all councils involved.
Because LocalGov Drupal is a collaboration between a number of councils and development agencies, any new feature is rigorously tested before being released.
The platform is updated regularly with the latest security updates.
Why Annertech?
We have been involved with LGD since the Beta phase of the project.
We currently have 8 LGD council clients, and counting.
Annertech is a Drupal-specialist digital agency with some of the brightest minds in the international Drupal community.
Our Director of Development, Mark Conroy, was responsible for rewriting the front end of the LGD distribution and is also leading the microsites project.
Annertech has introduced LGD to the Irish market, with Tipperary County Council being the first to adopt it.
We have vast experience in helping councils migrate their content from legacy systems to Drupal CMS.
We have a ring-fenced managed services team of 15 support engineers who solely look after our clients' websites in terms of CMS updates, security and continuous improvement.
Annertech uses a Drupal-primed hosting solution that ensures high availability, so your site won't be offline.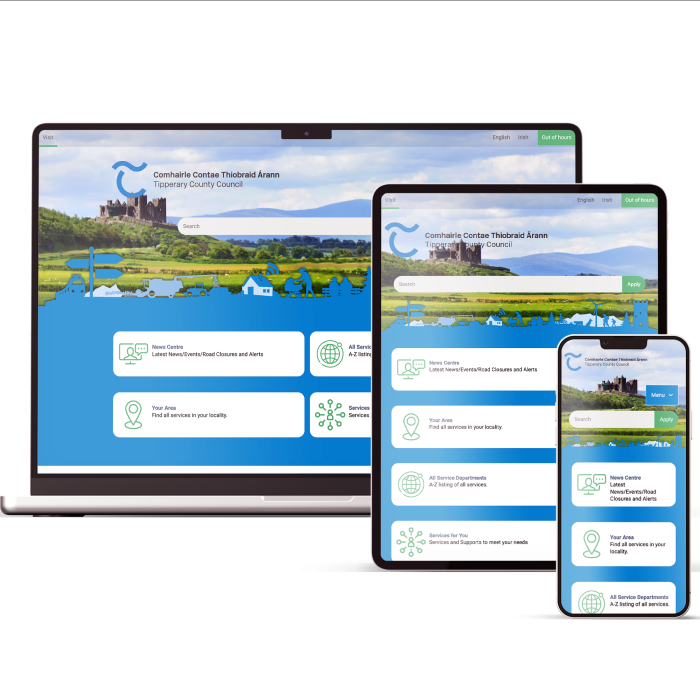 Tipperary County Council's new site is the perfect example of how LocalGov Drupal works in tandem with the Irish government's 2030 ICT Strategy. 
Tipperarycoco.ie, which went live earlier this year, was built with LGD in just four months by the council's own team, who consulted with Annertech on new features and some aspects of the new site.

We believe that Local Authorities should be working collaboratively instead of in parallel spending €100,000 to €250,000 on singular websites, potentially being out of date in a few months. LocalGov Drupal has freed up our time and budget to allow us to focus on added value services as opposed to reinventing the website code-base from scratch.

– Ruth Maher, Tipperary County Council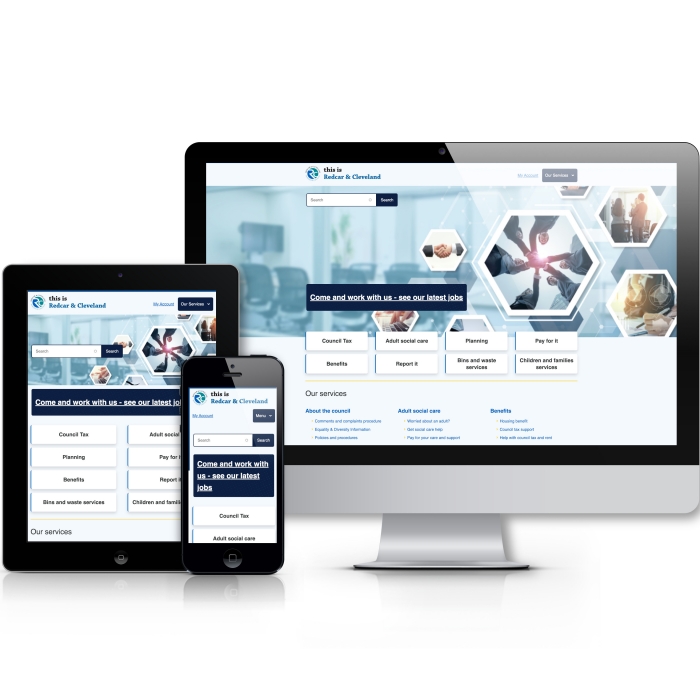 Redcar & Cleveland Borough Council required a modern website that would provide easy access to information for the residents, partners and stakeholders, and would also comply with WCAG 2.1 AA. They went with a LocalGov Drupal creation – and were up and running within months.

Working with the teams involved has been incredible. Their passion and buy-in with our vision was what made the whole journey, from procurement to delivery, completely seamless. The transparency and communication back to our team is why we have been able to launch a successful and efficient resident-focused platform.

– Anthony Tyreman, Redcar & Cleveland Borough Council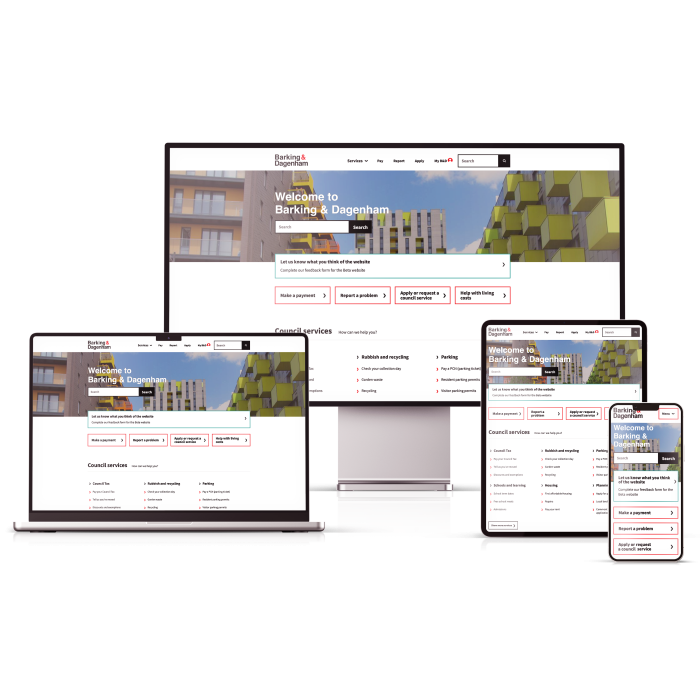 The London Borough of Barking and Dagenham now uses LocalGov Drupal - the groundbreaking local government publishing platform - to ensure residents can easily access the council's digital services.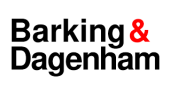 Empowering Digital Transformation Using LocalGov Drupal
Watch this deep-dive webinar from Digital Leaders Week 2022 on how Redcar & Cleveland Borough Council leveraged the power of LocalGov Drupal to launch their new site.
Get in touch
If you're thinking about using LocalGov Drupal for your website, and would like more information or any other details, fill out this form below and we'll get in touch.
Our LGD Partners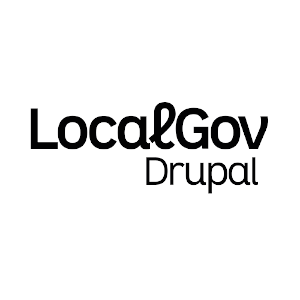 LocalGov Drupal
LocalGov Drupal is a community of developers, content designers and digital leaders from local councils across the UK. They collaborate to develop a best practice, open-source website publishing platform that is freely available to all councils.