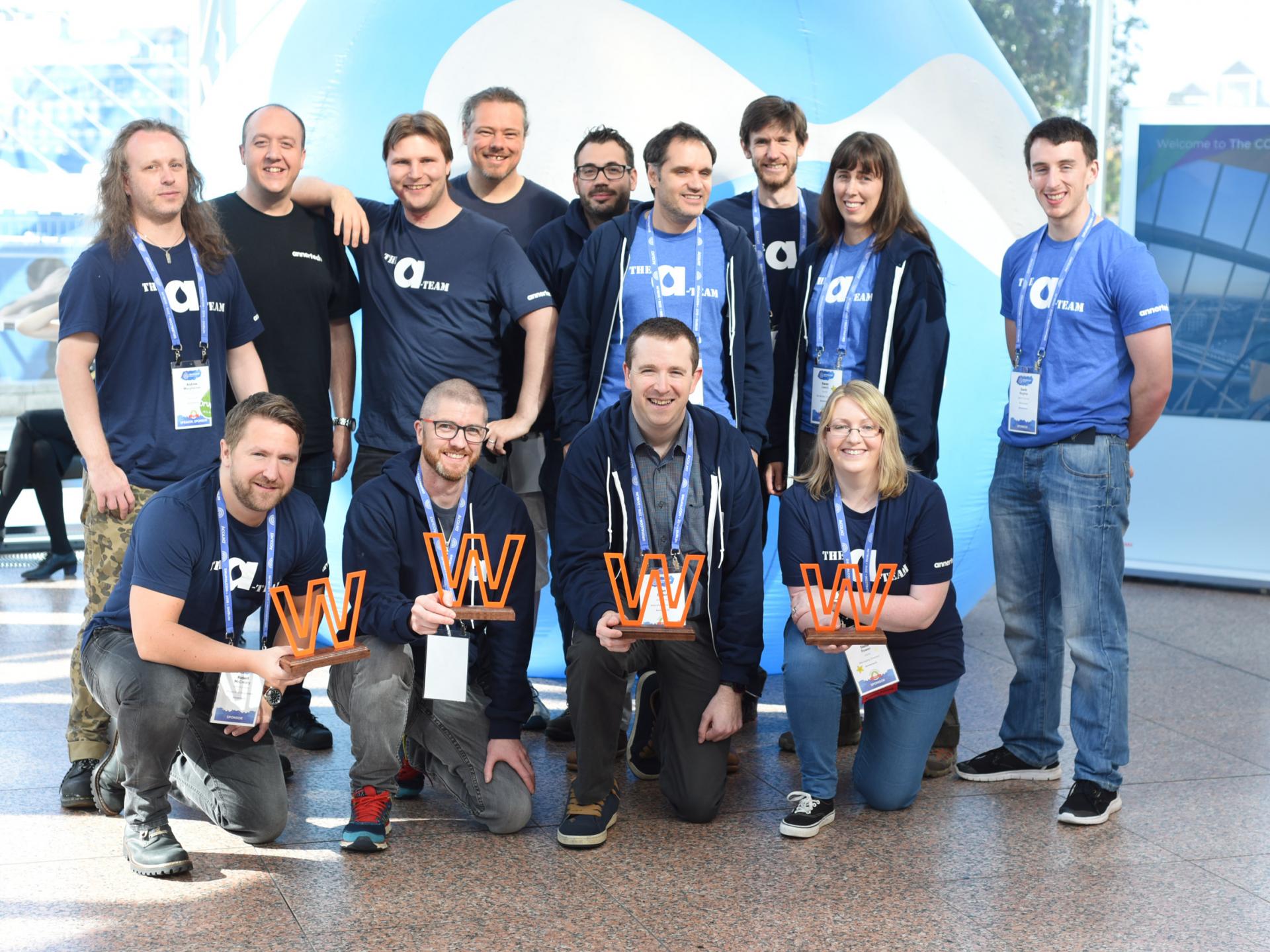 A Brief History
From our humble beginnings in 2008, Annertech has grown to become the most innovative open-source digital agency in Ireland. We are widely considered to be the "go to" Drupal experts nationally and a number of our staff are internationally recognised contributors to the core Drupal platform.
Our story began when Stella Power recognised the need for an agency that would meet the requirements of the Non-Profit and Charity sectors in the most accessible and client-focused manner.
Having become synonymous with digital success in the area of Non-Profit organisations, we then expanded our focus to other verticals, most notably local and national government agencies and more recently in the corporate sector.
We are now proud to be working with the largest government departments and local government bodies in Ireland as well as on digital transformation projects for a multitude of corporate clients, from SMEs to multinationals. Our creative and professional approach, together with our use of open-source technologies, have led to Annertech becoming a multi-award-winning team and a thought leader when it comes to open-source software development.
Why Choose Annertech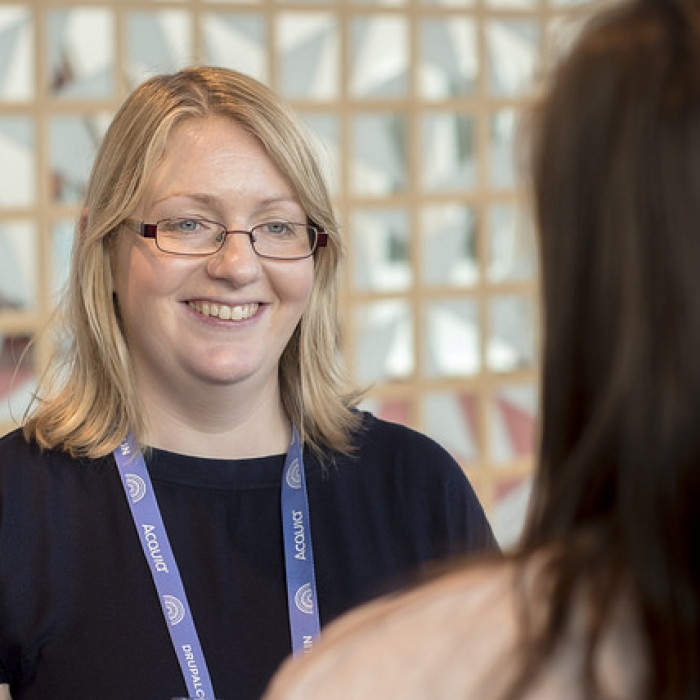 We're Agile
With an emphasis on rapid iteration, Annertech brings to play an experienced team that moves quickly from ideas to working products, using an Agile development methodology.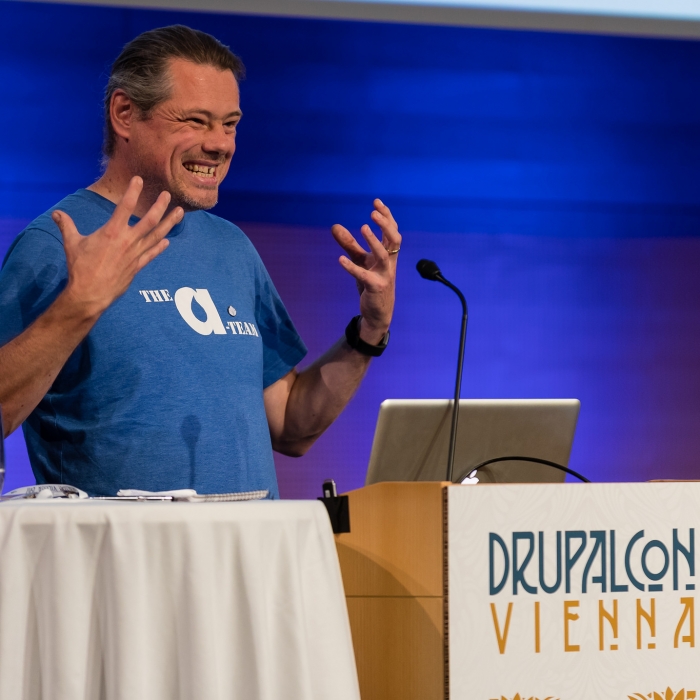 Thought Leadership
People look up to us. We don't hoard our knowledge, we share it (at the biggest tech conferences in the world).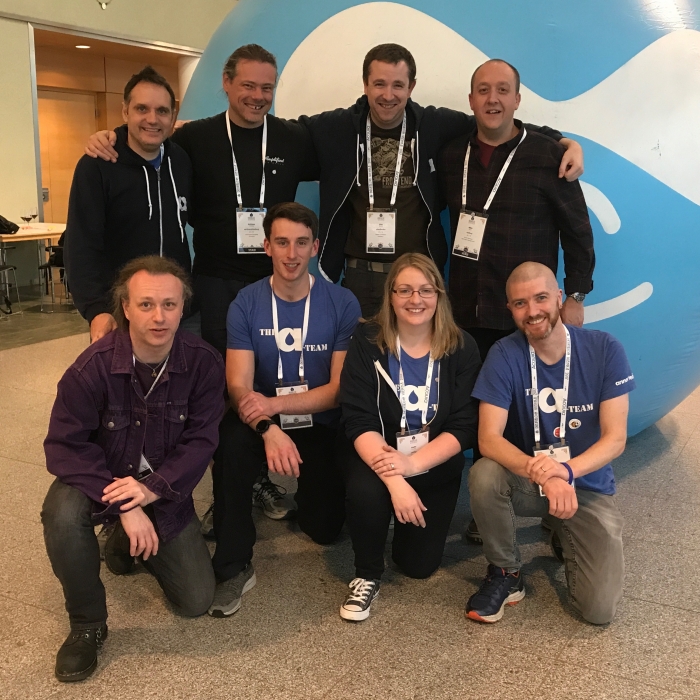 Drupal Specialists
We are one of Europe's most experienced Drupal specialist agencies, and regularly speak at Drupal conferences. As active participants in the Drupal community, we have four team members as Drupal Core maintainers and another on the international Drupal Security Team.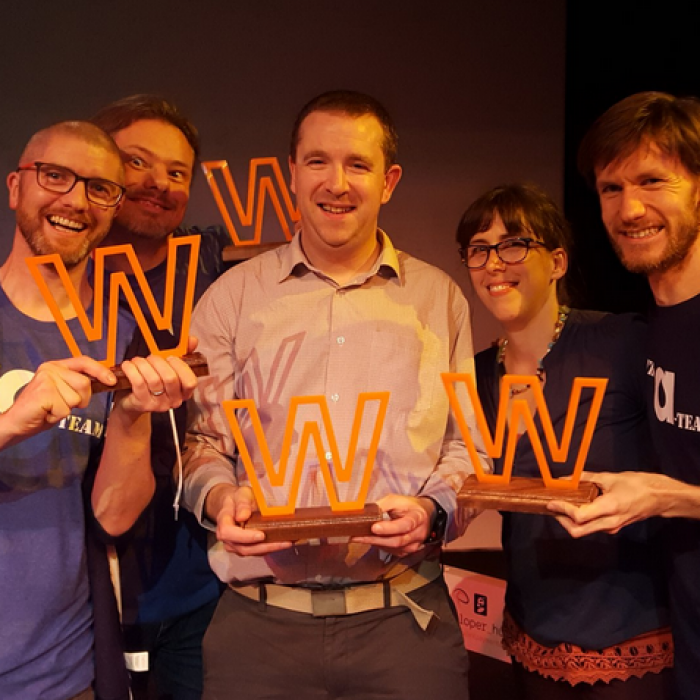 Award-Winning
You want the confidence of working with the agency that consistently wins the most prestigious awards in the digital arena, including Most Beautiful Website in Ireland, Best Website in Ireland and, ultimately, Web Agency of the Year.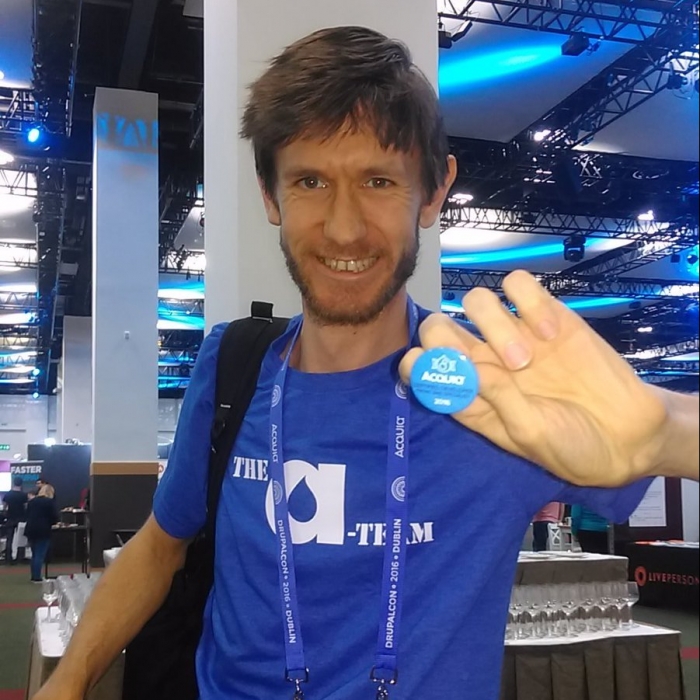 Acquia Partners
Acquia's partner ecosystem includes some of the most capable and talented digital leaders to be found anywhere in the world. Not only are over half of our developers Acquia certified, Annertech are also Acquia's only partner in Ireland.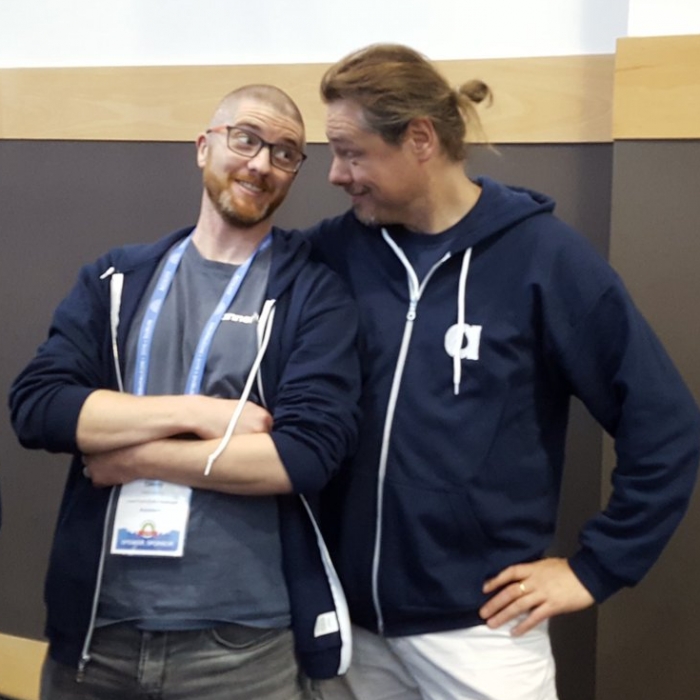 Dedication to Open Source
We strongly believe in the principles of free and open software. Our clients have full access to the code we create for them which eliminates 'vendor lock-in' and allows freedom and choice for the future.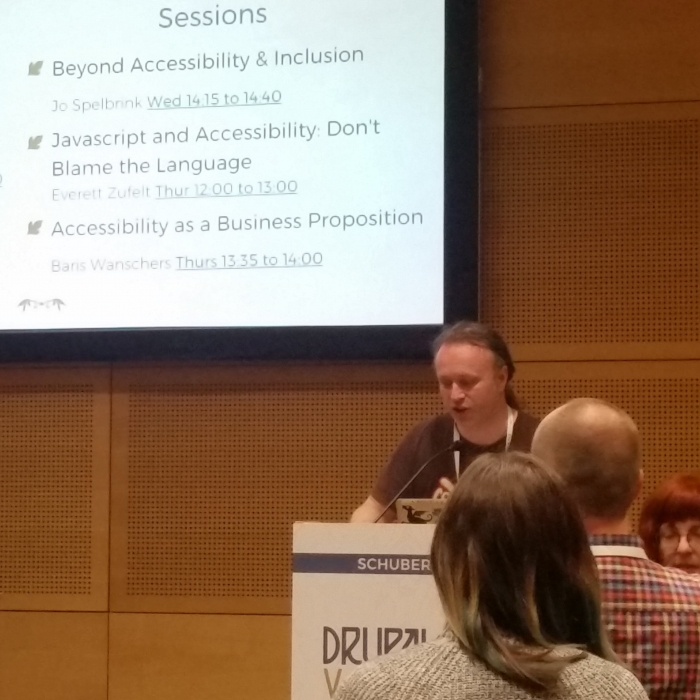 Accessibility
Accessibility shouldn't be a pricey afterthought. Well-designed websites start from universal design principles. We believe accessibility is a human right.
Check out some of the successes we've delivered for our clients.