Category
News
Publication date
16 November 2022
Annertech UK officially opens for business
Time to read
2 minutes read
Annertech's new UK branch will be a boon to the increasing number of clients in the UK, and staff members who are based there.
After 14 years in the Irish market, Annertech has opened a branch in the UK. 
The reason for this is twofold: The increasing number of clients in the UK, and staff members who are based there.
Annertech has been very involved with the LocalGov Drupal project, which was started in England when local governments decided to pool their resources and share the code for their websites. 
Mark Conroy, Annertech's Director of Development, is leader of the project's front-end working group, as well as author of most of the code for the new base theme for the platform.
Annertech has worked on a number of LocalGov Drupal projects in the UK. These include:
 
The London Borough of Barking & Dagenham 
Essex County Council's Special Educational Needs and Disabilities website
Redcar and Cleveland Borough Council
Blackburn with Darwen Borough Council 
Surrey Heath Borough Council
The London Borough of Haringey
Read about some of the projects:
Annertech (UK) Limited was incorporated on 13 December 2021 and is located in Belfast, County Down. 
"This has been something we'd been wanting to do for a while. It became more pressing after Brexit, and we are thrilled that we finally have Annertech UK up and running," said Annertech's Managing Director Stella Power.
"Not only will it allow us to work with UK-based clients, but it will allow us to ramp up our LocalGov Drupal work in the UK, in which we are very invested."
Annertech has also formed valuable partnerships in the UK, and is looking forward to expanding its client base there.
"The establishment of Annertech UK will not only make it easier for us to do work in the UK, but it will also allow our staff members in the UK to be employed by a local company, rather than an EU company," added Stella. 
"We are thrilled at our rate of expansion and are looking forward to making further inroads into the UK market."
Do you want to learn more about the great work we're doing in the UK?
Annertech has some exciting plans for the UK market - why not get in touch!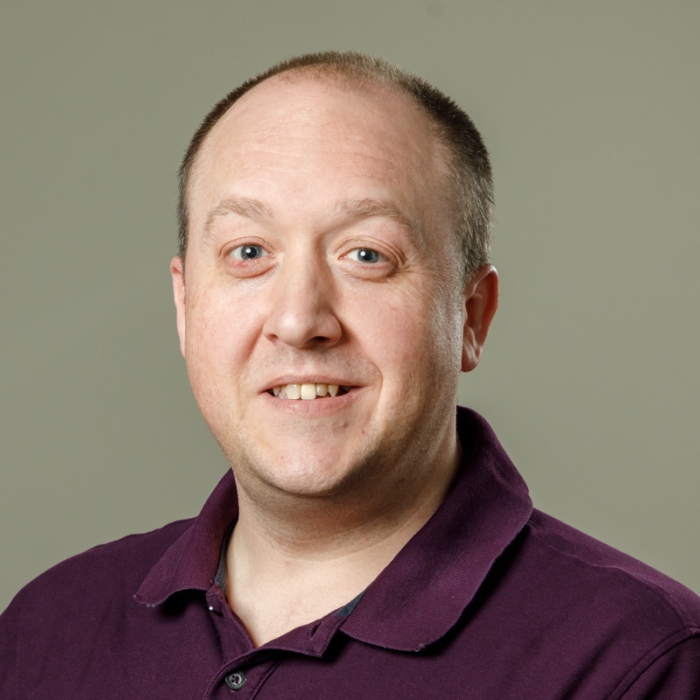 Mike King
Director of Projects
Mike is Annertech's Director of Projects - among other things. He joined Annertech in 2013, and has more than 25 years' experience in technical project management and consulting.