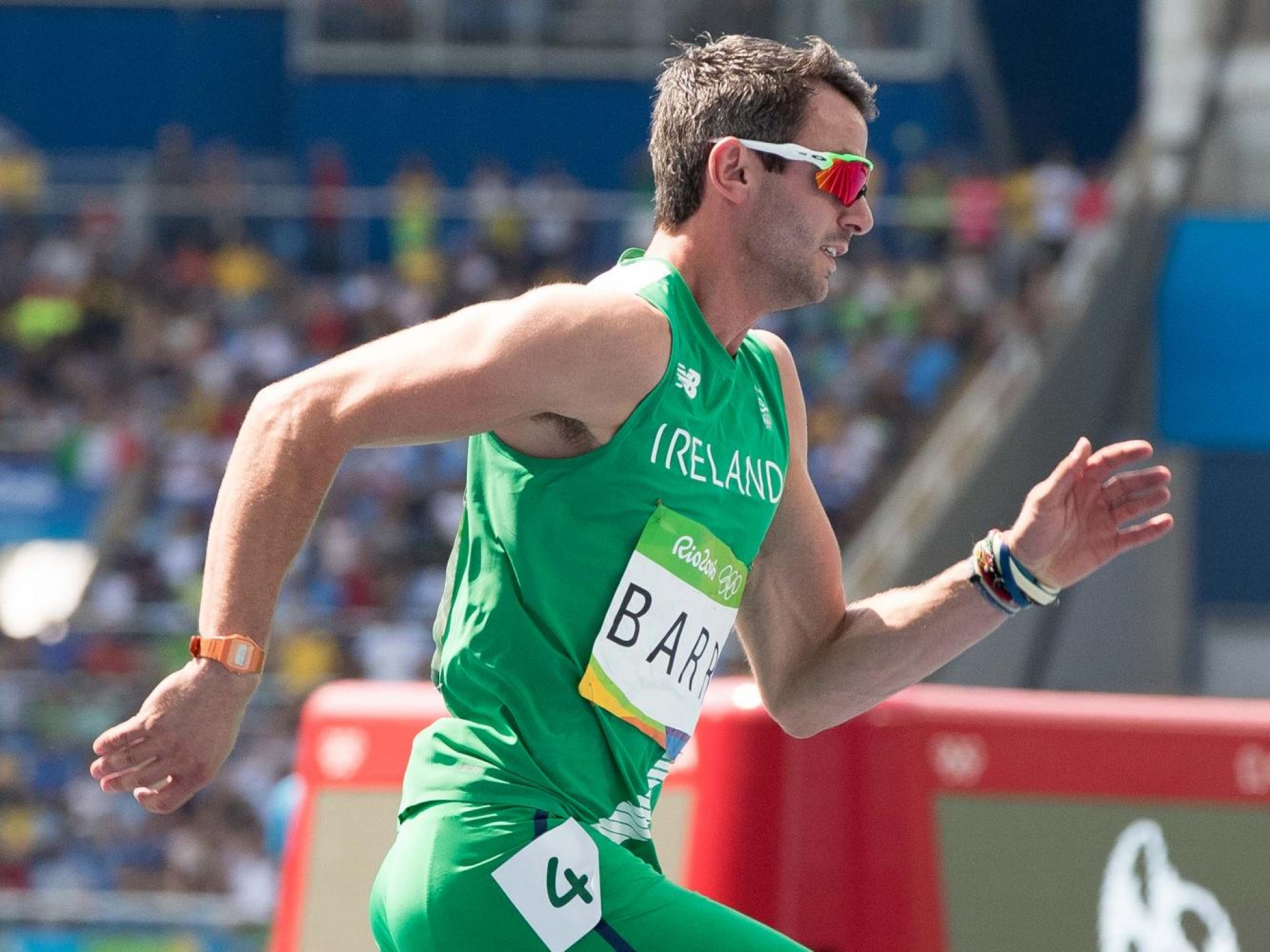 Facilitating competitive and recreational sport in Ireland
Sport Ireland  promotes and fosters participation in sport, high performance sport, anti-doping, coaching and the development and management of the Sport Ireland Campus.
Sport Ireland is the authority tasked with the development of sport in Ireland. It was established under the Sport Ireland Act 2015. It brings together the former Irish Sports Council, National Sports Campus Development Authority, Irish Institute of Sport and Coaching Ireland to form a new, streamlined and dynamic body to drive the future of Irish Sport.
Following the major restructuring in 2015, Sport Ireland wished to rationalise their digital presence in order to reflect the organisation's new brand identity. The new website was planned as a consistent  "one-stop-shop" for Sport Ireland's previously disparate digital experience.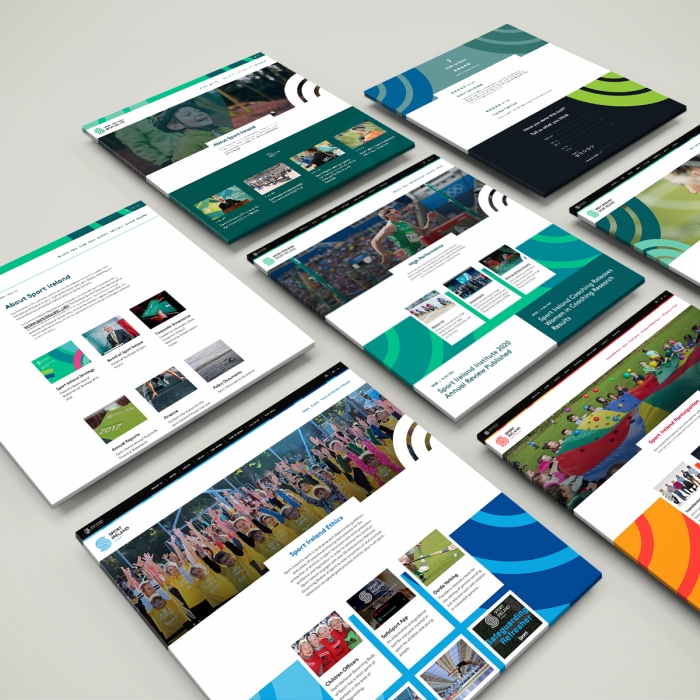 Project Goals
Conduct user research to discover users needs, frustrations and motivations
Provide an online platform which is informative, accessible and maximises the commercial opportunities for the different organisational departments
Delivery of an accessible, usable, scalable website that is responsive to all devices
Simplify the content editor experience, to allow content to be kept fresh and relevant
The amalgamation of four websites under one singularly managed website on Drupal CMS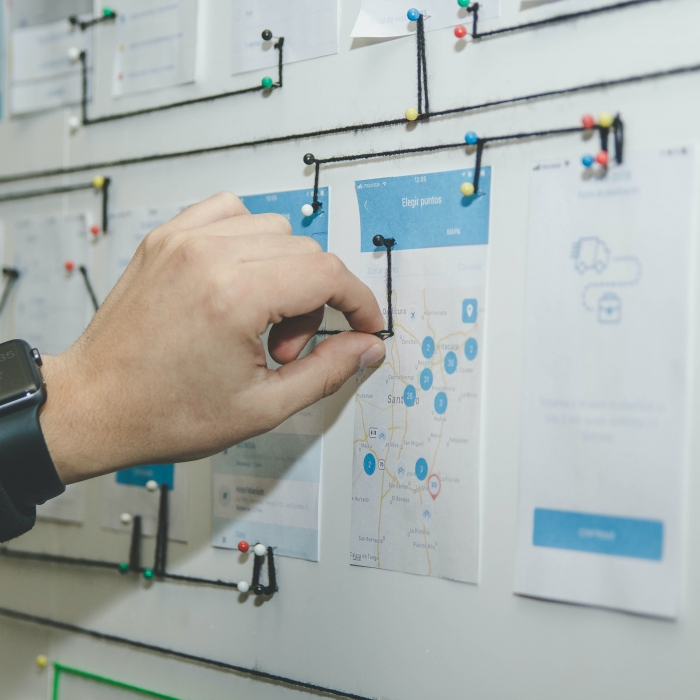 Our Approach
Sport Ireland's aim for the project was to create a unified platform for all areas managed by both commercial and non-commercial departments of the organisation. To facilitate this requirement, Annertech took a ground-up user research approach including:
 
Content and Imagery Audit to allow Sport Ireland to communicate their mission and values in an impactful and meaningful way
Analytics and Heatmap Analysis to identify key user journeys and behaviours
User Persona Workshop to identify the target demographics needs and frustrations
One-to-one interviews and surveys with internal stakeholders and key user groups to explore and validate assumptions of needs
Individual Information Architecture workshops with each department, and final workshop to amalgamate into a singular architecture
Wireframes to test the best content and page structures
Usability Testing to validate our user journey assumptions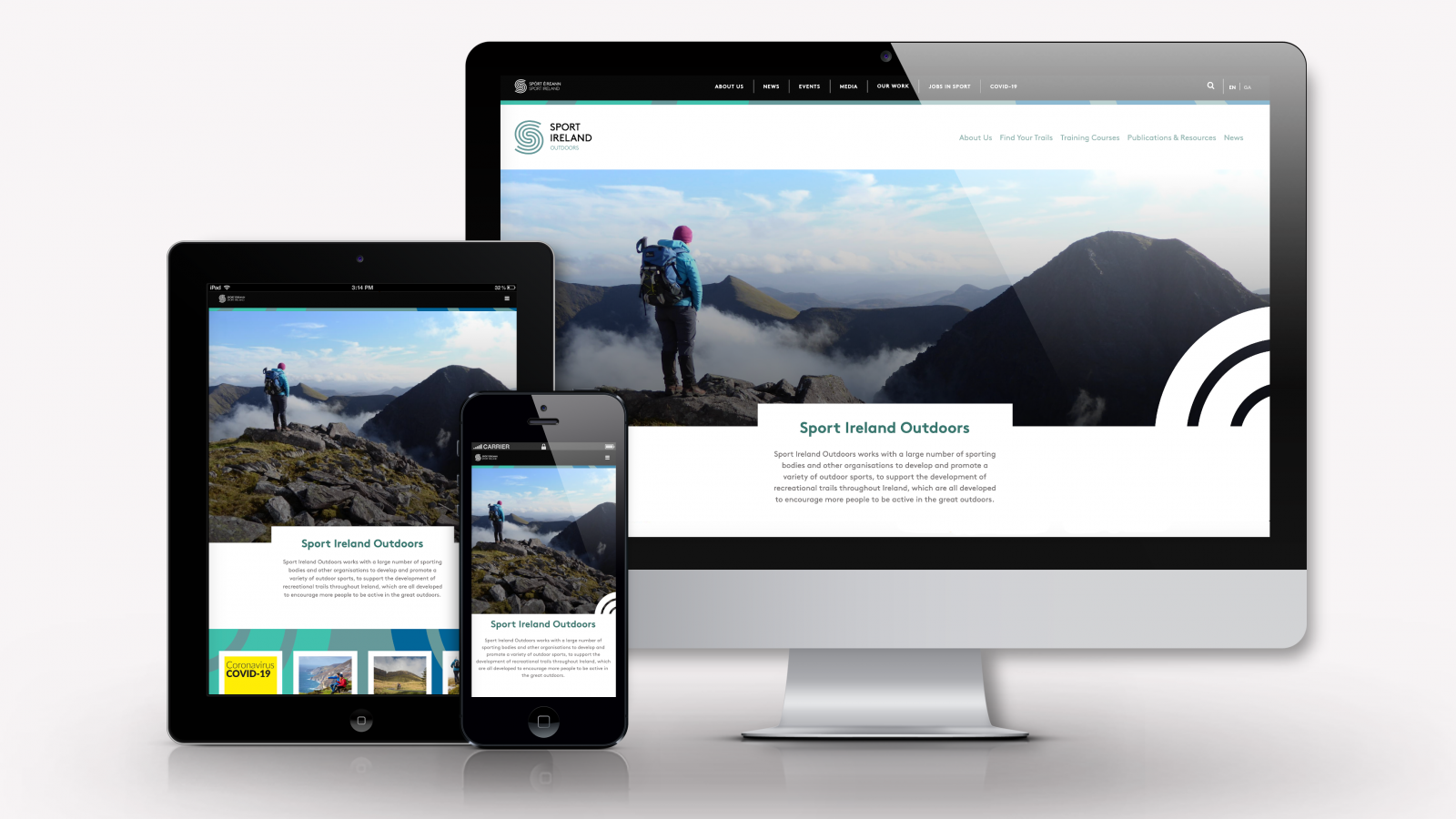 Results
With a digital project this size, it is important to track results at both a macro and a micro level. By combining an array of Sport Ireland websites into one managed solution, Sport Ireland now has a robust digital platform which they can build upon. The resulting metrics have already reflected this positively.   
Our experience with Annertech was very positive and resulted in everything we had set out to achieve. Throughout the process they consulted us and kept us up to date with how each element of the project was progressing. They were very professional from start to finish.

- David Gash, Sport Ireland