Category
News
Publication date
09 June 2020
All Back to Work? It's businessasusual.ie
Time to read
1 minute read
Now that people are going back to work, businessasusual.ie will be archived.
We launched businessasusual.ie 2 months ago to help people know who was still trading during the COVID-19 pandemic. We have decided that it served its purpose well and are now going to archive the site.
It will still be available online and we might surface it again if there is another spike and lockdown. With that being the case, we really hope we don't need to reawaken it.
We'll keep the domain name and have some plans for future purposes for it. Watch this space!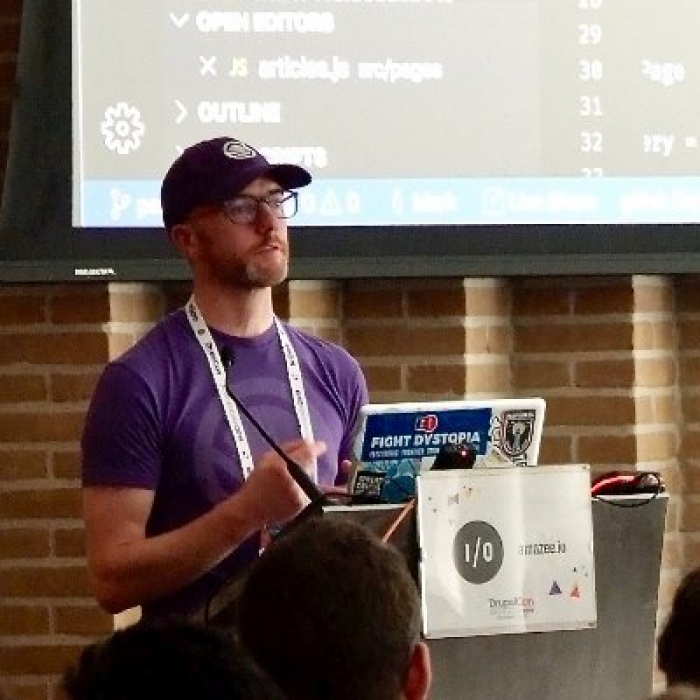 Mark Conroy
Director of Development
When not promoting sustainable front-end practices at conferences across Europe, Mark leads our development team to create ambitious digital experiences for clients, so they, in turn, can have success with their clients.