Category
News
Publication date
23 July 2016
Annertech's Andrew Macpherson becomes Drupal Core Maintainer for Accessibility
Ever since Andrew joined Annertech, he's been a champion of accessible web design and has ensured that accessibility has remained a key focus area in everything we do. That combined with his dedication to open source and contributing back to the community, meant that we were not surprised when he was asked if he'd be interested in becoming a Drupal core accessibility maintainer.
Andrew is truly passionate about accessibility and has increased the knowledge and awareness of issues encountered by people with disabilities for all members of our team. We can not think of a better candidate for a new Drupal core accessibility maintainer.
His response when asked to be a Drupal Core maintainer?
I was really stoked when Mike asked if I'd consider becoming a core maintainer. I have barely stopped bouncing around my home.
Congratulations from everyone in Annertech Andrew!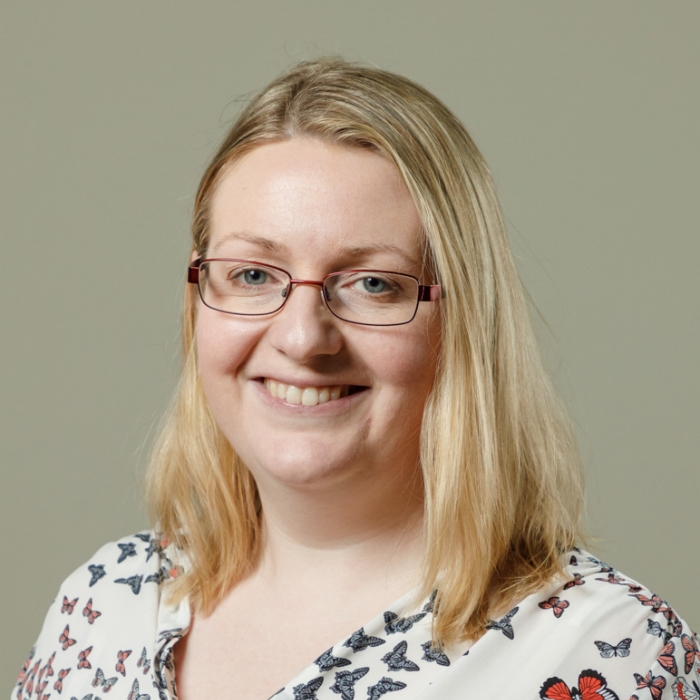 Stella Power
Managing Director
As well as being the founder and managing director of Annertech, Stella is one of the best known Drupal contributors in the world.