Category
Technology
Publication date
29 November 2008
The third ever Drupal Ireland meet-up took place on Saturday 15th November and it was a huge success. Over 70 people attended, which is an amazing 5 times more people than there was at our last event, just a few short 6 months ago!
When in DrupalCon Szeged, Heather and I saw how active other groups were in different countries and regions and thought "wouldn't it be great if we could build a Drupal community in Ireland?" So we decided to run a day long Drupal event in Dublin to promote Drupal and help grow our community.
If nothing else, Heather and I can be proud of the fact that we did just that. Well over half the people who attended were Drupal newbies. There was a large number of university students in the audience, but we also had freelance developers, web-masters, teachers, civil servants, along with people from Google, IBM and various charities. We even had some people visit from Northern Ireland and England, and at least one Joomla developer who we successfully converted!
One of the things that I was very happy about was the gender ratio was a lot higher than the 10% we normally associate with Drupal events. I'm not sure what the reason for this was, but we couldn't help but remark on the fact that the event was organised by two females and that our main contact in DIT, where the event was held, was also female.
At this point I should really thank Deirdre Lawless in the School of Computing, DIT for all her amazing help and support in the run up to this event. Thanks to Deirdre, we were able to host the event free of charge! DIT provided us not only with free tea and coffee, but also lunch and a free venue! Also, when we decided we needed a second room in the afternoon, Deirdre was on hand to sort it out for us. We definitely hope they'll have us back for the next Drupal Ireland event!
I'd like to thank our other sponsors too, namely Indytech for providing the grand raffle prize of a year's free hosting for a Drupal site, Lynda.com for the Drupal training CD for the raffle, and also CivicActions for their help and support.
While overall we were really happy with the turnout and the success of the day, there are definitely some things that I would do differently next time. While the building we were in was closing an hour earlier than expected and caused some of our timing difficulties, we still didn't allow enough time to each presenter - 20 minutes was clearly too short for most presentations. In addition, we didn't allow for time needed to switch between presentations or enough time for questions and answers.
However, one of the main problems we had was that we didn't expect over 70 people to attend! At the start of the week, only 38 people had registered for the event and we weren't really expecting more than 50 on the day. While this was a fantastic turnout, it did cause some problems. For a start all the catering of tea / coffee and lunch was done with 50 people in mind. Needless to say we ran a little short, but most people didn't mind. Our main issue was the general mix of the audience. Things worked much better in the afternoon when we split the presentations into two tracks - advanced and newbies.
All in all, it was an a great event and I hope more regular monthly meet-ups will be organised in Dublin, Galway and elsewhere as a result. I'm also looking forward to the next Drupal Camp Ireland which Scor and Alan are organising in Galway for April next year. If you want to learn more about Drupal or get involved in the Drupal Ireland community, then be sure to put this in your calendar! Also don't forget to join the Drupal Ireland group where you can find out all the details on events throughout the country.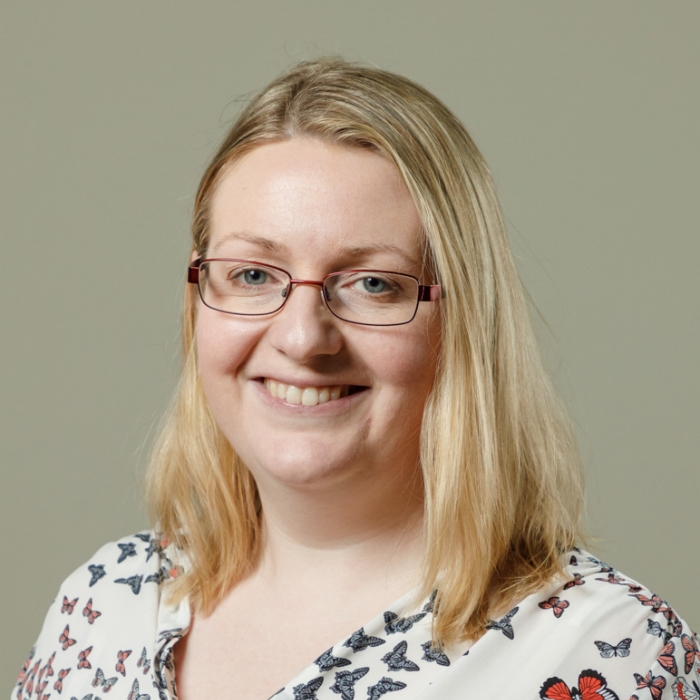 Stella Power
Managing Director
As well as being the founder and managing director of Annertech, Stella is one of the best known Drupal contributors in the world.