Category
Technology
Publication date
15 March 2009
DrupalCon DC was Awesome!
Two weeks after heading off to the US and I'm finally back home in Ireland. DrupalCon DC was fantastic and, while I'm glad to be home, part of me wishes it didn't have to end so soon! Twice a year it tantalises me with 4 days of non-stop Drupal talk, learning loads of cool stuff and hanging out with some really amazing people. No wonder I quit my job after DrupalCon Szeged and started Annertech - it's just an awesome community!
Some of the highlights of DrupalCon DC for me were:
There are quite a few sessions I wished I had got to, but unfortunately didn't, including Moshe's and Mike's session on migration (sounds amazing!) and Development Seed's Context and Spaces. Needless to say I'll be busy watching the videos of these sessions online over the coming weeks.
I had an absolutely awesome at DrupalCon DC and am sad that it's all over. All I can say is roll on DrupalCon Paris!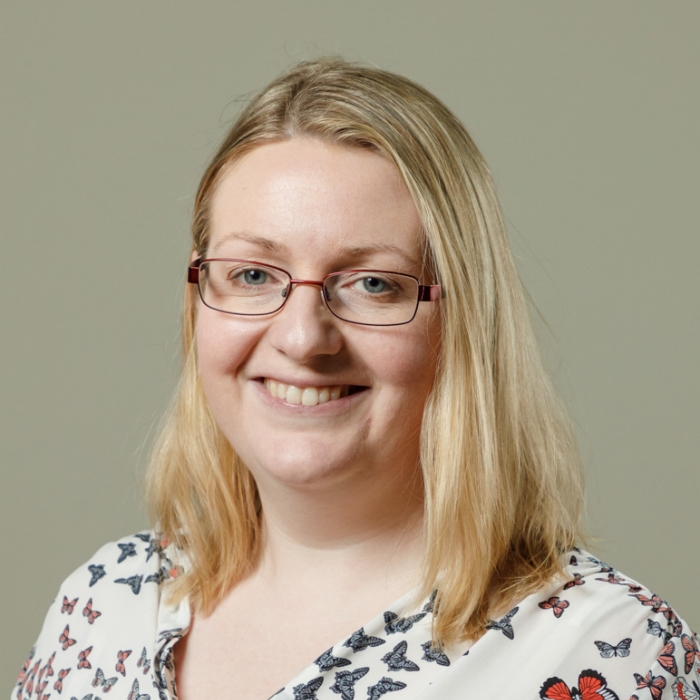 Stella Power
Managing Director
As well as being the founder and managing director of Annertech, Stella is one of the best known Drupal contributors in the world.