Category
Technology
Publication date
01 August 2023
Migrating from Drupal 7: Tips for maintaining SEO
Time to read
5 minutes read
These essential tips and best practices will ensure a successful migration of Drupal 7 SEO settings and ensure that your website maintains its visibility in search engine results.
As organisations migrate their websites from Drupal 7 to newer versions, one crucial aspect to consider is the potential impact on your site's SEO.
SEO plays a vital role in driving organic traffic and improving search engine rankings.
In this blog post, we will discuss essential tips and best practices for successfully migrating from Drupal 7 and maintaining your SEO.
1. Benchmark your site
Before starting the migration process, it is important to have a clear understanding of your current website's SEO settings and performance.
Review your analytics to identify high-performing pages, and identify your key indicators that you will track performance against.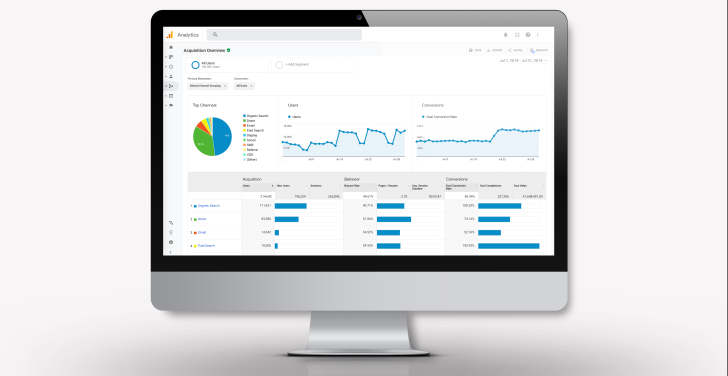 Also review your current Drupal 7 SEO settings. This includes meta tags, page titles, URLs, alt tags, and XML sitemaps. Take inventory of these settings to ensure a smooth transition.
2. Conduct a comprehensive content audit
Conducting a comprehensive content audit is an essential step to take before migrating your content to a new platform or website. It is important to identify outdated or redundant content, which may need to be updated or rewritten, or perhaps even removed entirely. High-performing content should be optimised in line with your content and SEO strategy.
Also, ensure that the new platform is set up to accommodate your content in the most effective way. This process allows you to streamline your content strategy, improve user experience, and maximise the impact of your content migration.
3. Map old URLs to new URLs
During the migration process, URLs often change. It is essential to map the old URLs from Drupal 7 to the new URLs in the updated Drupal version to avoid potential loss of traffic and search engine rankings.
This can be achieved by migrating the legacy paths as proper 301 redirects. You can use the Redirect module for configuring individual redirects, while wildcard redirects can be configured in your web server configuration.
However, don't forget about the URLs that are not changing. These URL path aliases will also need to be reconfigured or migrated.
4. Update meta tags and page titles
Meta tags and page titles are critical for search engine visibility. Ensure that you migrate them where possible, and update and optimise them in the new Drupal version.
Use relevant keywords and make sure the meta description accurately represents the content of the page. This will help search engines understand the context of your web pages and improve their visibility in search results.
5. Optimise images and alt tags
Images play a significant role in user experience and SEO. Make sure you optimise images in the new Drupal version by compressing them for faster loading times and ensuring they are appropriately sized for different devices.
Additionally, update the alternative text, or alt tags, to accurately describe the content of the images and include relevant keywords where appropriate.
6. Implement XML sitemaps
XML sitemaps help search engines crawl and index your website effectively. In the new Drupal version, ensure that you have a properly configured XML sitemap that includes all relevant pages and content.
Submit the sitemap to search engines like Google and Bing to ensure they have up-to-date information about your website.
7. Check for broken links
Review your website and check for any broken links or errors. Broken links can harm your website's SEO, so make sure you fix any issues before going live.
8. Monitor and analyse
After migrating your Drupal 7 website to the new version, closely monitor your search engine rankings, organic traffic and other relevant metrics. Use tools like Matomo, Google Analytics and Google Search Console to track changes and identify any issues that may have occurred during the migration.
Address these issues promptly to maintain or improve your search engine rankings.
9. Stay up to date with SEO best practices
SEO is an ever-evolving field, and it is essential to stay up to date with the latest best practices. Continuously educate yourself about the latest trends, algorithm updates, and SEO techniques.
Regularly review and optimise your content to ensure it aligns with current SEO standards.
Conclusion
Migrating your Drupal 7 content and SEO settings and attributes to a newer version is essential for maintaining search engine rankings and driving organic traffic to your website. By following these tips and best practices, you can ensure a smooth transition and preserve your hard-earned search engine visibility.
Remember to conduct thorough research, update meta tags and page titles, optimise images, implement XML sitemaps, and monitor your rankings and traffic.
With careful planning and execution, your website can successfully transition to a new Drupal version while maintaining or even improving its visibility in search engine results.
Do you need help with your migration and SEO?
Annertech has been migrating websites from Drupal 7 for many years. We can ensure a smooth transition for your content migration and your SEO.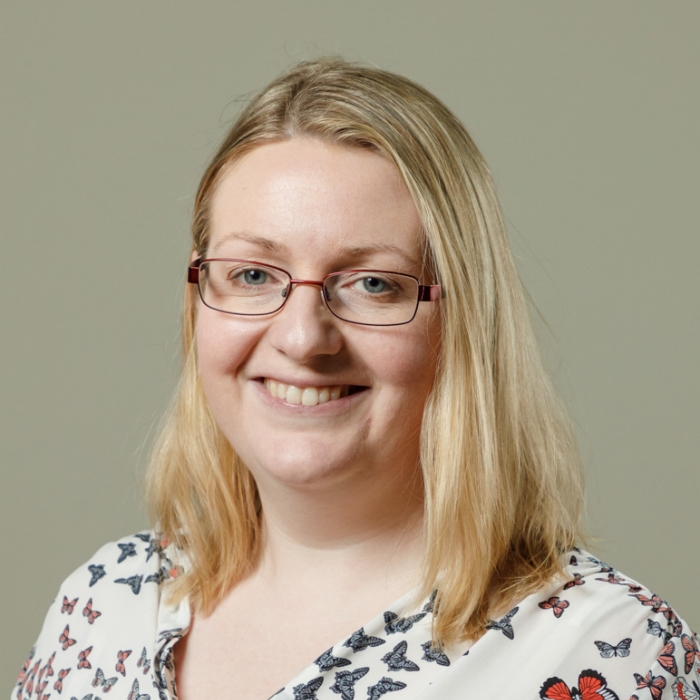 Stella Power
Managing Director
As well as being the founder and managing director of Annertech, Stella is one of the best known Drupal contributors in the world.