Category
Strategy
Publication date
24 June 2020
Sharing Code for Digital Efficiency: Learnings from the UK
Time to read
3 minutes read
How Irish Local Authorities can learn from a cohort of UK Councils and their approach to sharing code for the common good.
Back in January, Croydon Council teamed up with three other councils to see how they could share their Drupal code base. This was initiated as they realised that they all had the same underlying challenges and needed to do more with less.
Though they are still in the initial phase of how and what they can share, it is evident that there is an appetite for co-developing key components of public-facing digital platforms. Not only could this create significant efficiencies but, by coalescing their knowledge and experience, this cohort can also spend more time innovating and supporting each other.

What's the relevance to Local Authorities in Ireland?
What we can learn from the groundbreaking efforts in the UK is that these forward-thinking Councils are adhering to best practice when it comes to serving their citizenry.
The main tenets or reasons for sharing code can be summarised as:
 
Creating efficiencies -  as all Local Authorities have similar challenges and problems, it makes perfect sense to share or collaborate on overlapping requirements.
Public Services = Public Money - Local Authorities are funded by tax payers' money and therefore they have a public duty to be diligent with how this money is spent. By sharing code, funding can be spent on other enhancements when delivering digital services to citizens.
Collaboration engenders better public services - by sharing knowledge - of what works and what doesn't - means that Local Authorities can provide better user experience and streamlined services that resonate with its citizenry. 
So, what is happening in Ireland?
We recently published an article about the Irish Government's Build to Share Initiative as part of its ICT Strategy and how it must again be a mainstay of the forthcoming 5-year strategy.
In Build to Share: Bringing citizen services online beyond 2020, we extol the benefits of sharing Drupal code between Local Authorities that mirrors the sentiment of what our friends in the UK are trying to achieve. Our Managing Director, Stella Power, talks about how Limerick City & County Council shared their core code base with Fingal County Council and possible future local authority assignments. 
So at Annertech, we are fully signed-up advocates of sharing code for the common good and are delighted to see that this is gaining traction with Local Authorities here.
We are closely watching and learning from the initiative that is currently underway in the UK that is set to reap significant benefits for all involved. Watch this space!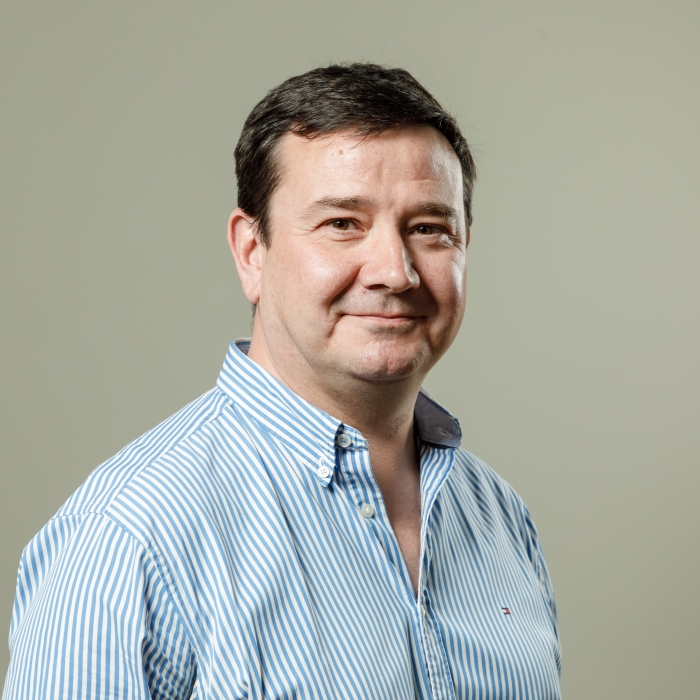 Gary Cosgrave
Commercial Director
Gary is Annertech's Commercial Director and for over 20 years has advised clients in both the public and private sector in digital adoption and achieving meaningful ROI.