Category
News
Publication date
10 August 2021
Welcoming Valentin Zsigmond to Team Annertech
Time to read
1 minute read
We have another new starter who has just joined the managed services team - welcome Valentin Zsigmond!
Valentin, with Hungarian origins but living in Romania, is an accomplished full-stack developer who has been working with Drupal for over 11 years. As part of the managed services team, he will be instrumental in supporting our clients' websites and making sure that their needs are met.
In the past Valentin headed up a team of 8 Drupal developers and had also turned his hand to project management - making him a versatile new team member.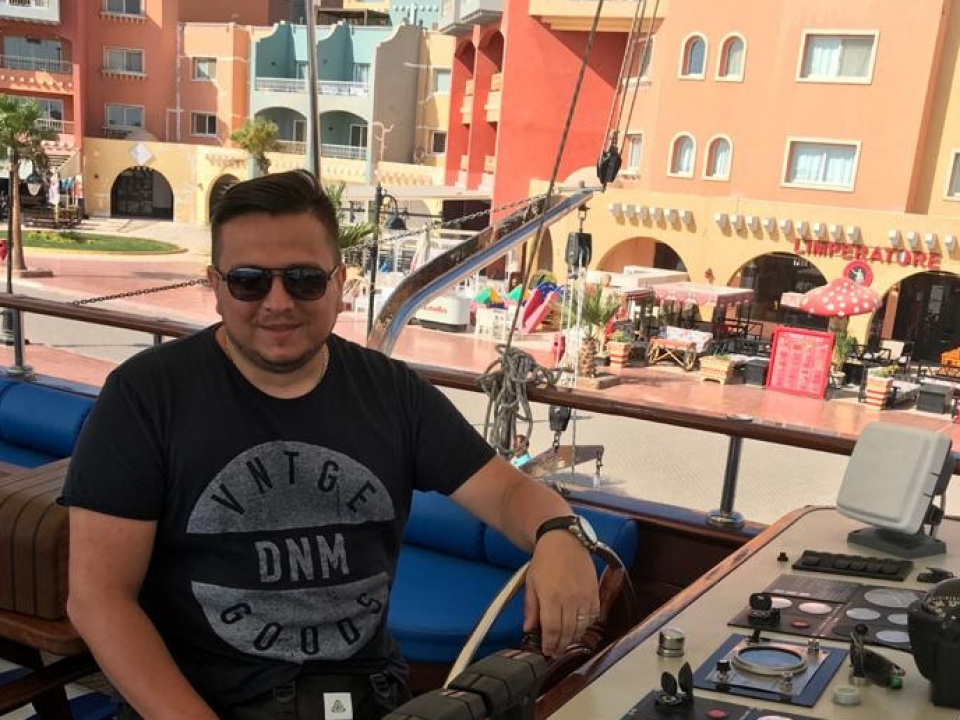 In his spare time, Valentin is an avid gamer and has been a keen piano player since he was young. Other interests include martial arts - especially karate - artificial intelligence and machine learning. He also likes to watch good historical documentaries.
Happy to have you on board, Valentin!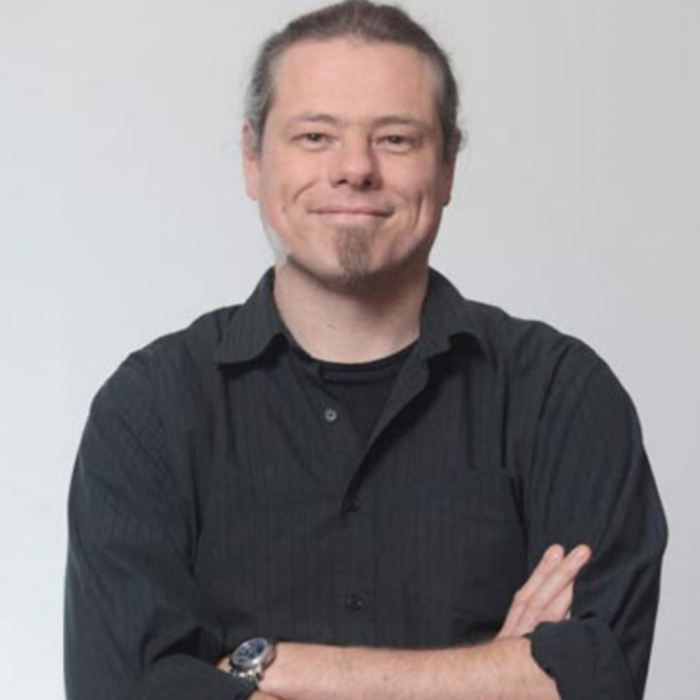 Anthony Lindsay
Director of Managed Services
With decades of experience, Anthony leads the Annertech Managed Services Team, delivering top quality design, development, and, ultimately peace-of-mind services to all of Annertech's wonderful clients.