Category
Strategy
Publication date
11 May 2022
Why LocalGov Drupal is a winning open-source CMS for Irish councils
Time to read
4 minutes read
Local government websites that are fast, effective and have a great experience for users: This is the goal of LocalGov Drupal. Annertech's Mark Conroy is leader of its front-end working group and recently wrote about it in Eolas Magazine.
LocalGov Drupal is a winning open-source CMS for Irish councils, a publicly owned asset that is founded on cooperative principles. It's very simple: Local councils build a website, share the code, pool the costs, and enjoy the benefits.
This approach has been tried and tested. When Fingal County Council needed a new website they knew exactly what they wanted: Something similar to the work Annertech had already completed for Limerick City and County Council. It made sense: the code had already been developed and paid for, and Fingal's digital budget could now be redirected towards new features that had not yet been developed.
With the Irish Government's ICT strategy and the Build to Share (B2S) initiative at front of mind, Limerick freely signed off on sharing its code with Fingal, which in turn added more features to the code, and shared it with the Cork County Council.
With LocalGov Drupal, we've built a solid strong scalable solution — that any council can use, for free. It's a much better way of tackling a problem that all local councils have.
LocalGov Drupal makes sense for councils. By and large, these government organisations share similar feature requirements for their websites such a news portal, events portal, a listing of council services, search features, directory listings, and step-by-step pages.
They also have the same requirement when it comes to complying with WCAG 2.1 AA accessibility standards. LocalGov Drupal creates a best-in-class, fully accessible version of each of these.
It is a solid strong scalable solution that is open source – and so are all the new features that are added – so any council can use it, for free. It's a much better way of tackling a problem that all local councils have.
LocalGov Drupal allows for a user experience that is familiar in terms of consistency with council websites, yet also allows for enough customisation that the council can create their own look and feel, with their own colours and logos.
Here are the benefits, in a nutshell:
Cost-effective: Because the code is available, for free, this means councils do not have to start from scratch. Furthermore, it stops repetitive spending on the same features. Instead, if a council develops a feature that could be used by others, they share it.
Faster development: Typically, creating a new council website can often take up to a year. Because the features are already built, LocalGov Drupal websites are typically launched in eight to 12 weeks.
Levelling the playing field: For a small council that doesn't have a large budget, access to the extensive LocalGov Drupal team is clearly an advantage.
Microsites: For councils wanting to create a satellite website, perhaps for an event such as a film festival, St Patrick's Day or a Christmas calendar, this year, LocalGov Drupal's focus is on microsites – satellite websites separate from the main site.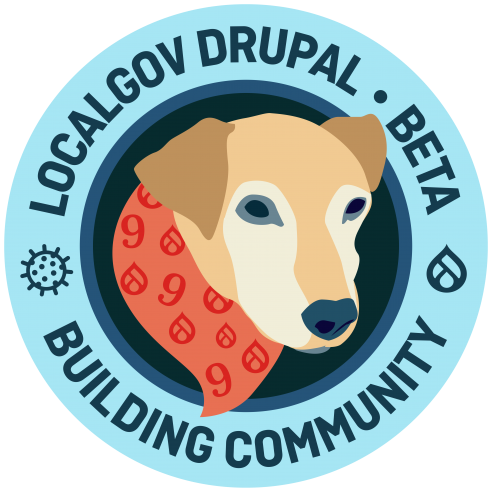 Why not read the full article on LocalGov Drupal in this month's Eolas Magazine!
If you missed it in the magazine, a version of the article is online.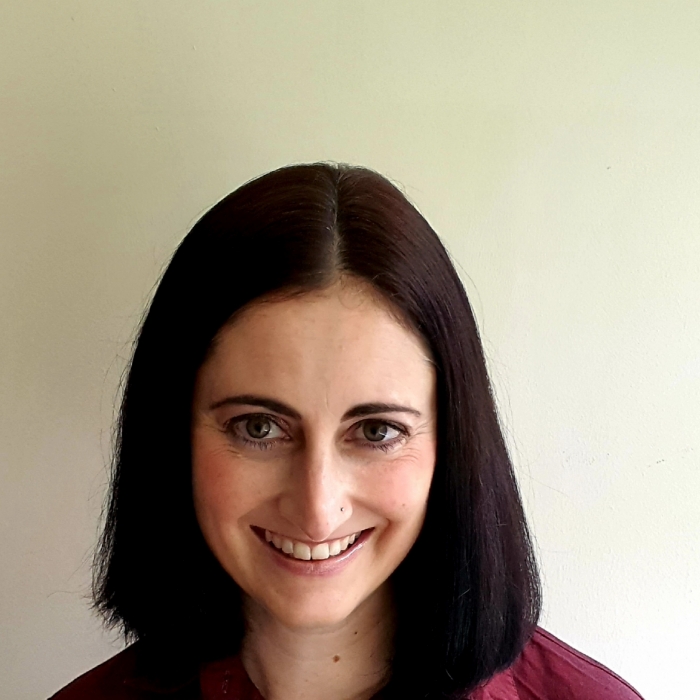 Alison Visser
Head of Content
After more than two decades in journalism, Alison now collaborates with Annertech's clients to ensure that their content is the best it possibly can be.