Category
Digital Marketing
Publication date
18 September 2020
Your Cookie Questions Answered
Time to read
9 minutes read
Cookies and cookie compliance is a hot topic right now. You may be wondering what it is all about, if it impacts you, and if you need to do anything. Here we answer some of the questions you may have.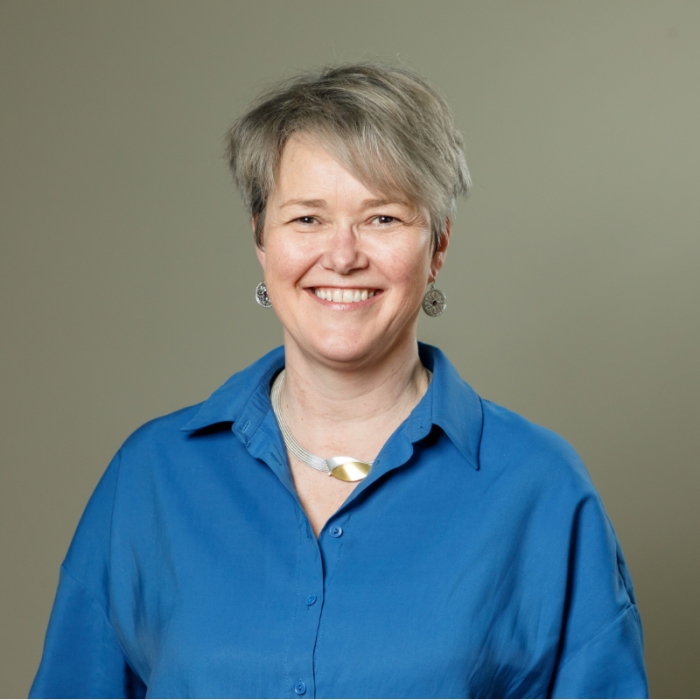 Maeve Dunne
Data Protection Officer
Integrating Privacy into your business & marketing strategy, builds trust and loyalty for your brand. Maeve takes a common-sense approach to data protection regulation and provides clients with independent data protection officer support.