Category
Technology
Publication date
30 March 2018
Your Site's Security is Our Top Priority.
On Wednesday 21 March, the Drupal security team announced a that there would be an extremely important security release of Drupal (SA CORE 2018 002) which would fix a vulnerability in the core code. This vulnerability affected every single Drupal site, whether on 8, 7, 6 or even 5.
This is not a new phenomenon, and is testament to the efficiency and professionalism of the Drupal Security Team that these vulnerabilities are found, fixed, and the releases managed appropriately.
The release meant we had to update every single client site quickly, across multiple versions spanning Drupal 6 to Drupal 8.5, so our team immediately swung into action, developing a plan for each site. 
We've got your back
On Wednesday 28 March, around 8PM, the new versions of Drupal were released. Our team were poised, fingers on keyboards around Ireland, the UK and France, and rather than panic in the face of a large, time-sensitive job, we set to work.
Over the next couple of hours our shared spreadsheet tracked all the updates, steadily turning green as site after site was updated. Chat, jokes and on-mission discussions flowed freely through our chat channel as the team worked with one mind and one goal. In truth, it was a fun and exciting evening! By midnight we surveyed the end result: 70 sites updated, development and staging environments updated, and one redesign project even deployed to the live server!
1 team, 70 sites, 6 versions, no problem
Every member of the Annertech team did us proud, and because of our efforts on Wednesday evening, not a single client site of ours remained vulnerable to the exploit. Job well done!
Have you updated yet?
If you have a site that is not yet updated, and you need help doing it, don't delay: please get in touch - we'd be glad to help.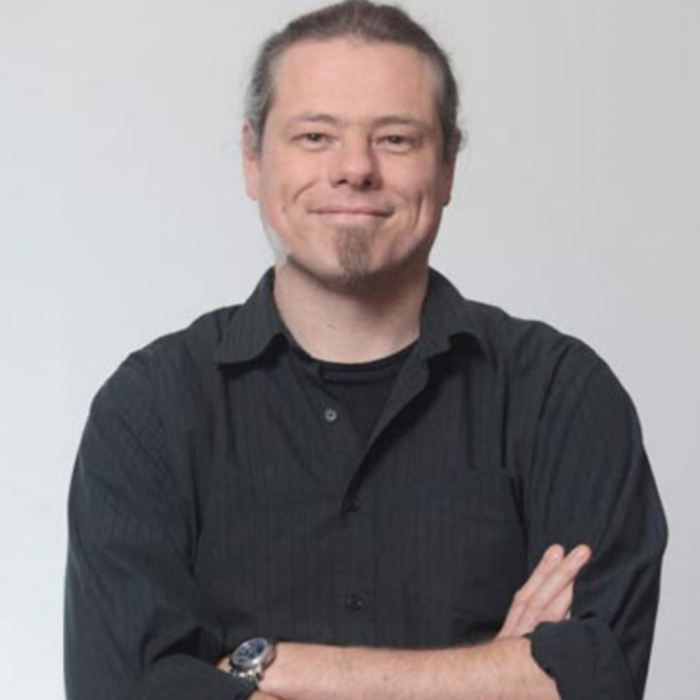 Anthony Lindsay
Director of Managed Services
With decades of experience, Anthony leads the Annertech Managed Services Team, delivering top quality design, development, and, ultimately peace-of-mind services to all of Annertech's wonderful clients.