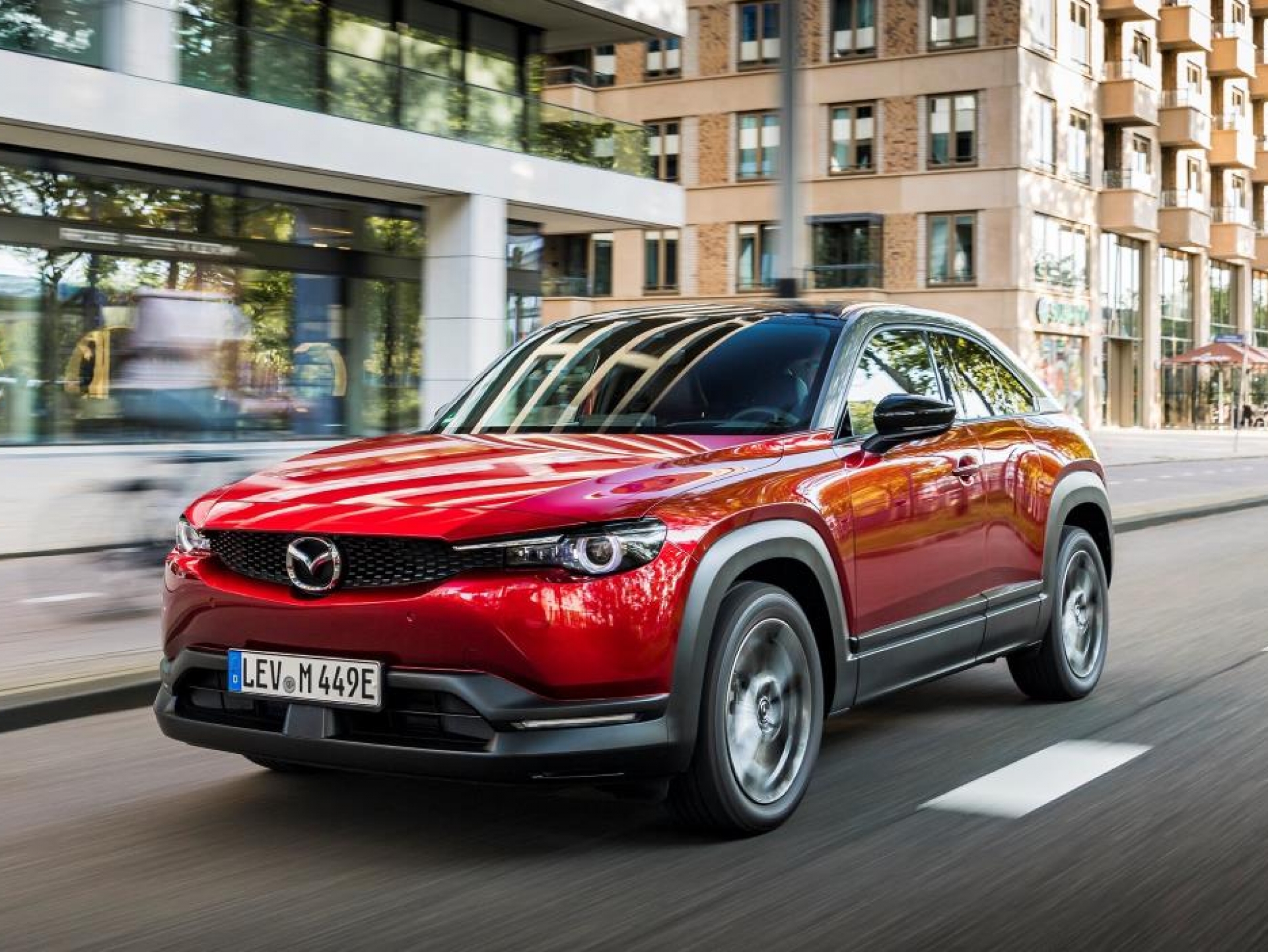 Delivering an Industry Leading Search Experience for CarsIreland.ie
Cars Ireland is Ireland's largest new and used vehicles classifieds website. With a catalogue of over 50,000 vehicles available from dealers and private sellers, the Cars Ireland website is a 24 hour business.
Together with the teams at Cars Ireland and Each & Other, Annertech partnered to redesign and rebuild Cars Ireland's digital platform – CarsIreland.ie.
Following an extensive UX and Design process by Each & Other, Annertech took on the project to bring the research and design to life. The Cars Ireland website is, at its core, a search interface. The focus of the project was to create a search interface which was faster and more effective than Cars Ireland's competitors.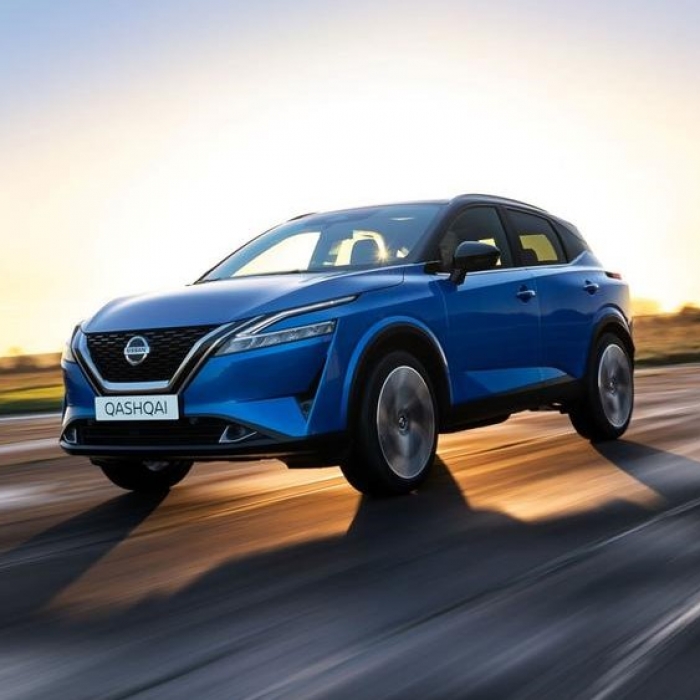 Project Goals
To work closely with the team at Each & Other to fully understand the vision that they created
To integrate with the Cars Ireland API to allow the vast amount of vehicle and dealer information to seamlessly flow through to the website in near real time
To architect and deliver an industry-leading search experience
To implement a best-in-class technical digital marketing strategy to ensure the newly launched website hit the ground running
Merge the content and management of a number of additional satellite sites to the main Cars Ireland website.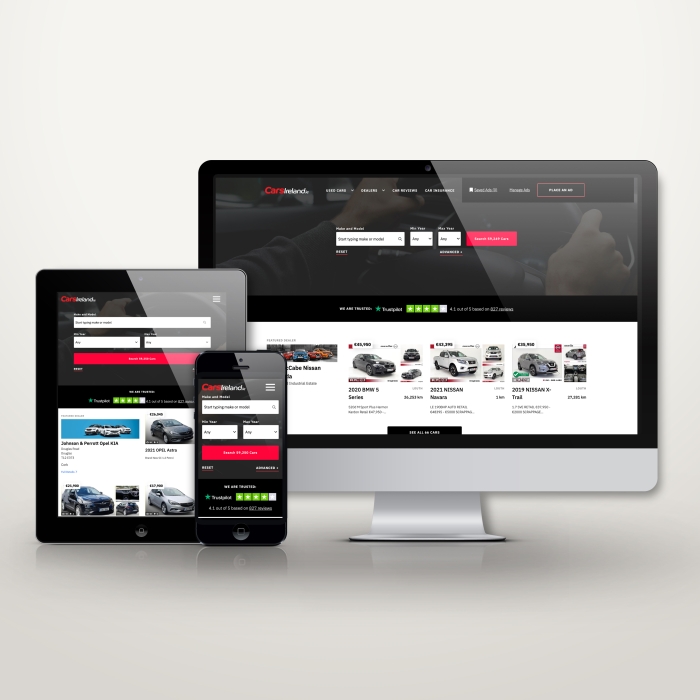 Our Approach
Cars Ireland's aim for the project was to deliver a web experience that would position the business ahead of competitors for the near- to mid-future. To realise this goal, Annertech was instrumental in:
Pioneering an instant search experience through the use of the Typesense search engine
Architecting a responsive, clear website and search interface that allows the user to flow through the car buying process seamlessly
Expertly integrating with the Cars Ireland API to allow for 24/7 up-to-date data on available vehicles and dealers
Implementing a fully custom tracking system to allow Cars Ireland to collect a vast amount of user behaviour data.
Instant Search
As the primary purpose of the website is to make searching for cars as intuitive and as fast as possible, it was a non-negotiable requirement from the team at Cars Ireland that the end-to-end search experience was noticeably better than that of their competitors.
With this in mind, Annertech undertook an extensive research and prototyping phase to fully understand the options available on the market today. 
Typesense is an open source, "search as you type" search engine that Annertech proposed as the basis for the CarsIreland.ie website.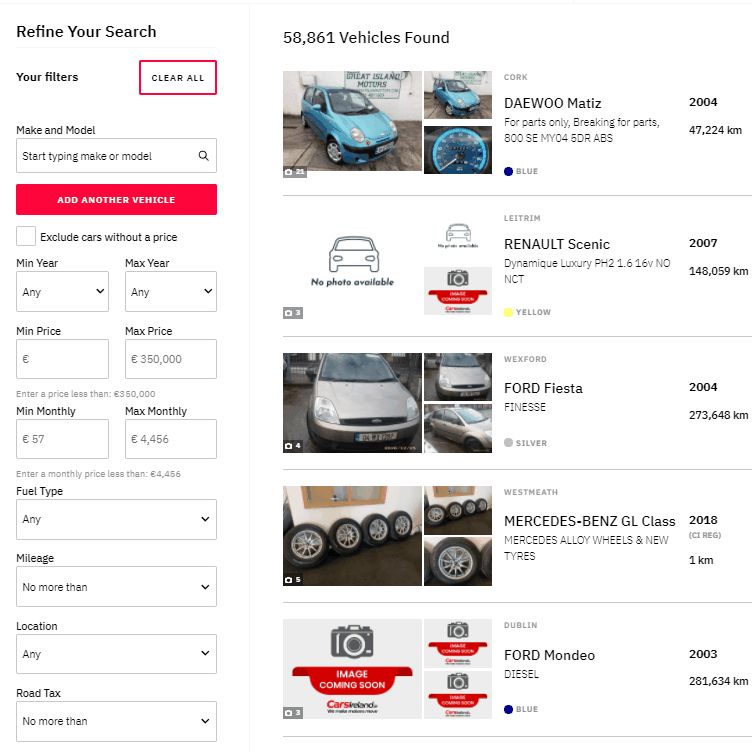 Results
As can be expected of a project involving such strong partnerships and intense effort, the results of the newly launched Cars Ireland website have been phenomenal. Annertech's relationship with Cars Ireland is only beginning, but the immediate public and industry response to the new digital solution has been overwhelmingly positive.
Our experience with Annertech was very positive and we ended up with a solution which was far beyond our own expectations. We don't see them as a separate company, rather an extension of our own team. We were particularly happy with the process, which was collaborative and focused on delivering a quality experience for our users.

Ross Conlon, CEO, Cars Ireland