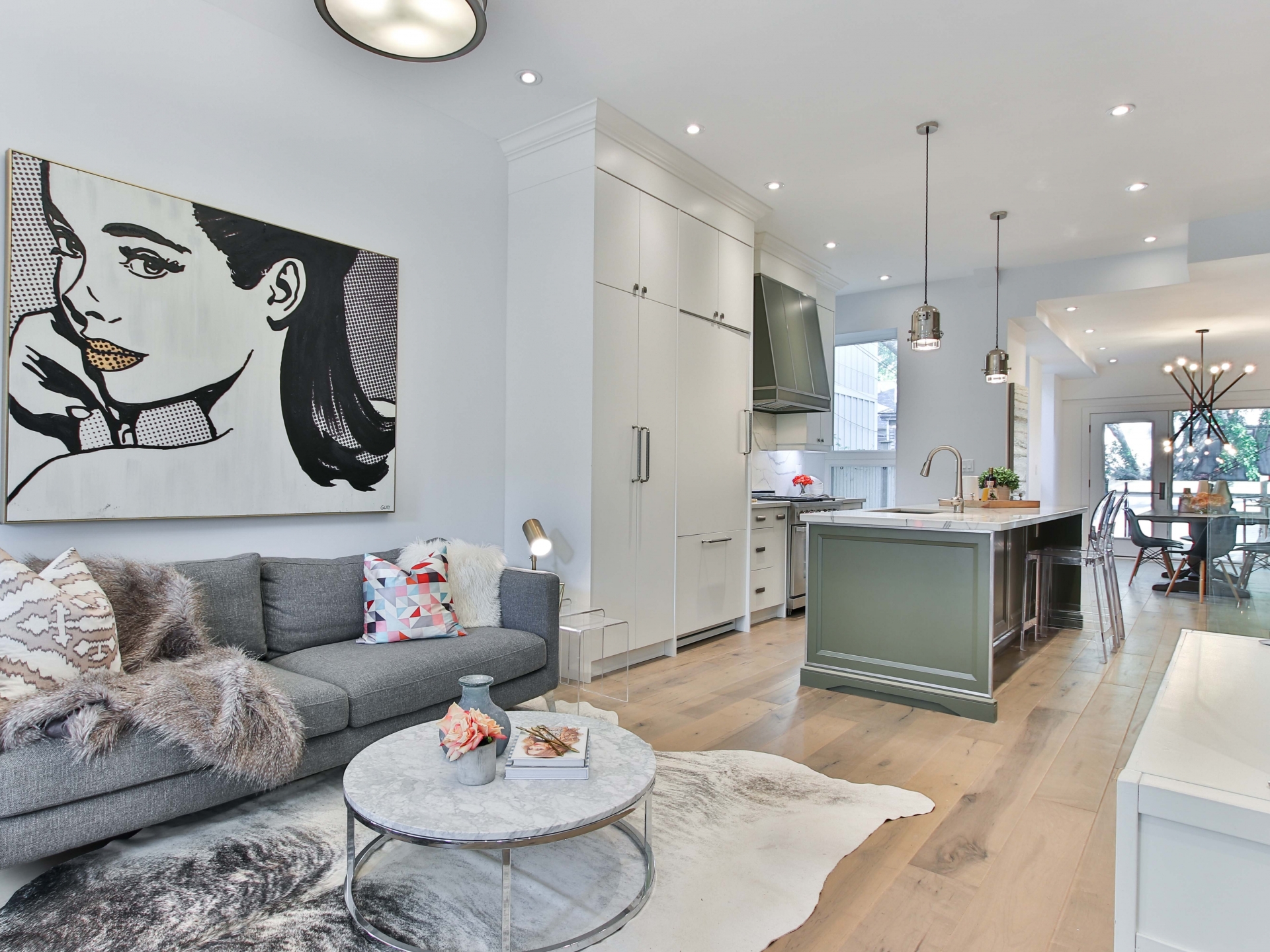 Entering the World of E-Commerce with Craughwell Furniture
Craughwell Furniture offer a high end retail experience for a range of household furniture in the West of Ireland. Driven by recent lockdown closures, they decided to take the leap into online selling.  
Craughwell Furniture have worked with Annertech for a number of years, so making the move from a brochure site to e-commerce functionality together was a natural fit.
As the recent lockdown all but put a hold on Craughwell's day-to-day business, the need for online selling quickly became apparent - with online selling offering retailers the possibility to continue selling 24/7/365.    
With a move to a live e-commerce environment, there are risks which need to be carefully considered. Annertech worked with Craughwell Furniture to help navigate these risks and produce a solution which is elegant and streamlined, and reflects Craughwell's offline retail experience.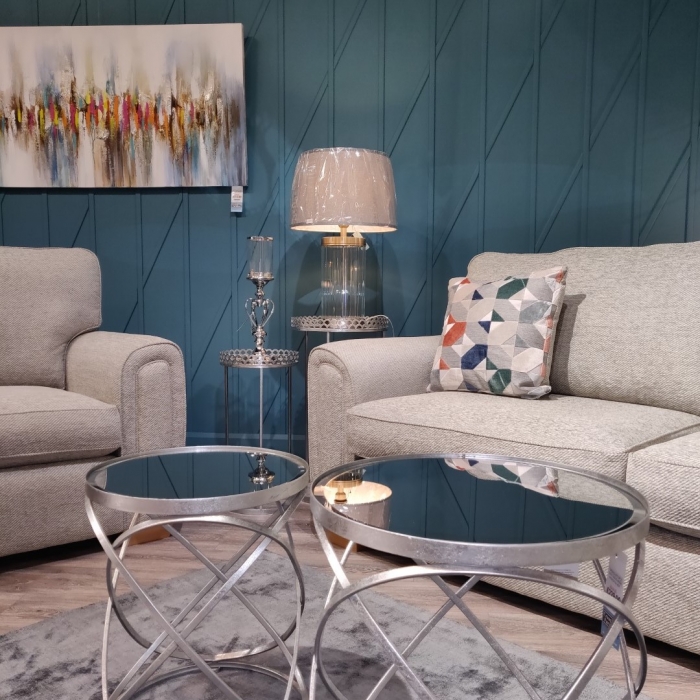 Project Goals
To work with Craughwell Furniture to understand how the core needs of the business which would need to be translated to an online experience
To understand the gap between the current solution and the desired solution
To redesign the front end of the website to give it a fresh look which more accurately represented Craughwell's exceptional offline experience
To deliver full end-to-end integration with Craughwell product management system to ensure accurate, up to date stock levels are in line with stock in the warehouse.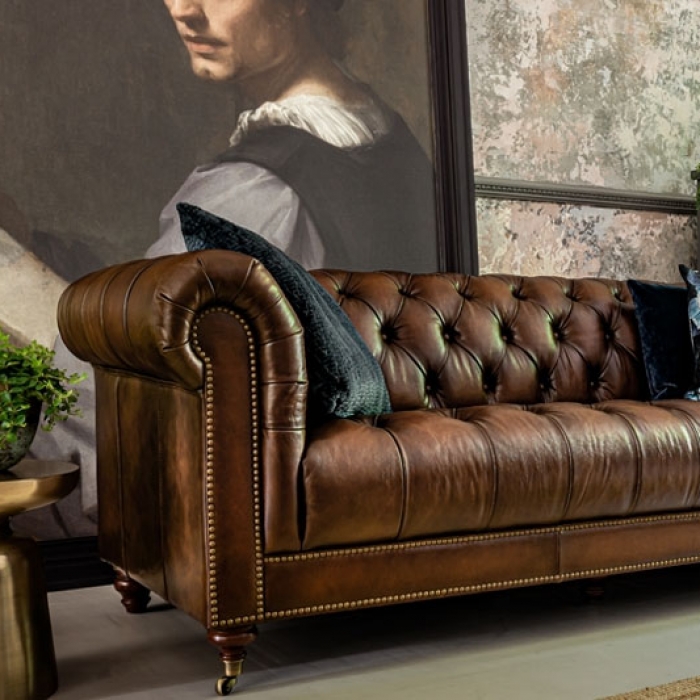 Our Approach
We undertook a ground up research phase to understand the needs and frustration of Craughwell Furniture, including:
    

Analytics and Heatmap Analysis to understand current user sources and behaviours
Competitor Analysis to understand how Craughwell measured up to current direct competitors both online and offline
Performance Analysis to benchmark and improve on the current websites performance
Technical SEO Audit to understand areas of opportunity for growth. 
 

Following the research phase, we undertook a series of workshops with Craughwell Furniture to define and prioritise key features
Delivered an end-to-end integration with Craughwell's PMS system to ensure up to date stock information and order flow through
Developed a custom Gatsby front end, driven by a Netlify/Shopify backend.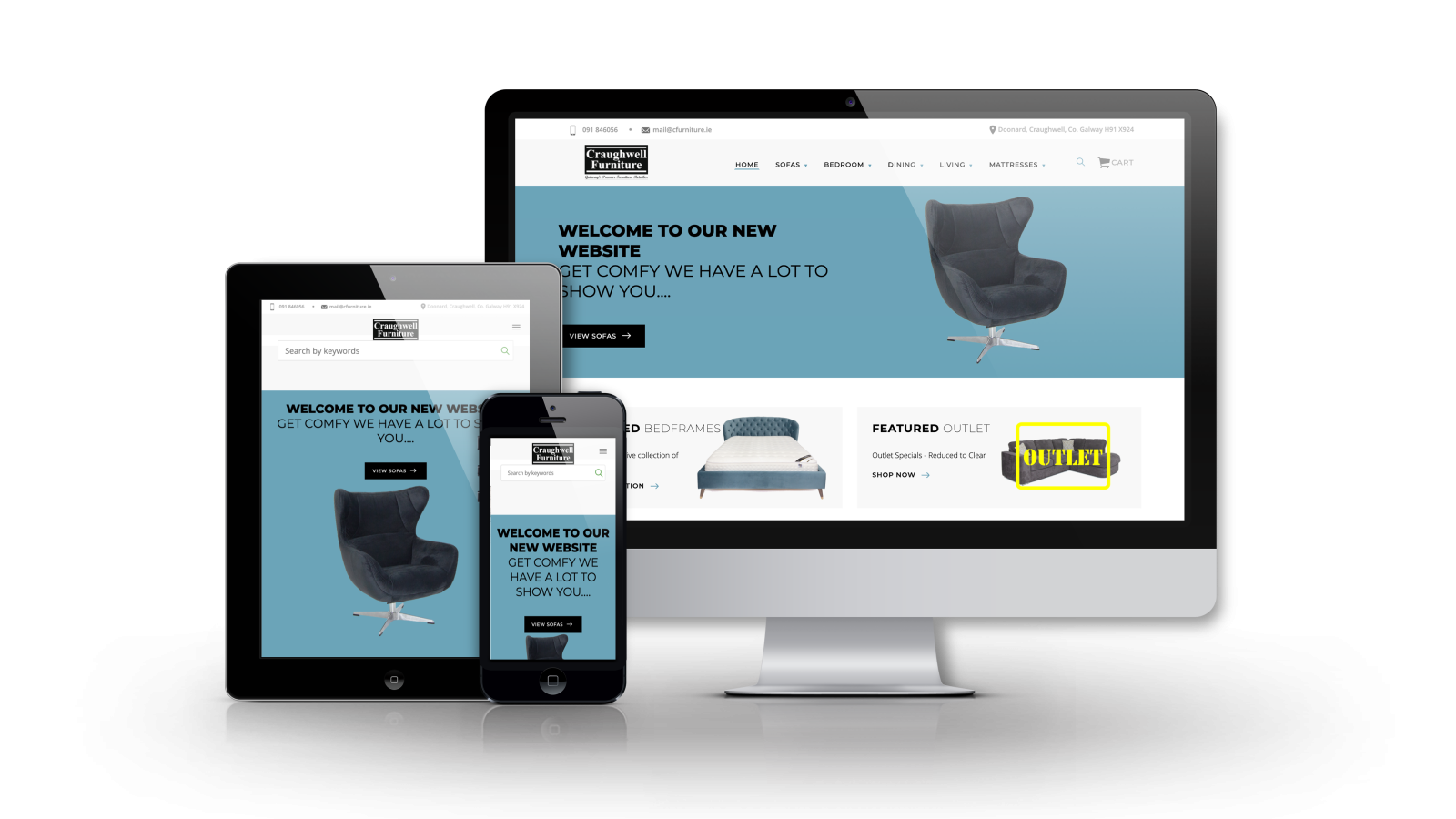 Craughwell Furniture have perfected their in-store offering through years of experience and in-person sales. Now more than ever, transitioning this experience and attention to detail into an online offering is a challenge which was worth overcoming.
By creating an online storefront which is synced in near real time with their physical store, Craughwell Furniture have the best opportunity to leverage the experience they have gained without the overhead and expenditure of managing and controlling stock in multiple systems. 
The resulting website storefront, built with a Gatsby frontend and Shopify backend, is lightening quick and provides the end user with no barriers to purchase. We look forward to working with Craughwell Furniture to further grow their online presence and sales in the coming years.