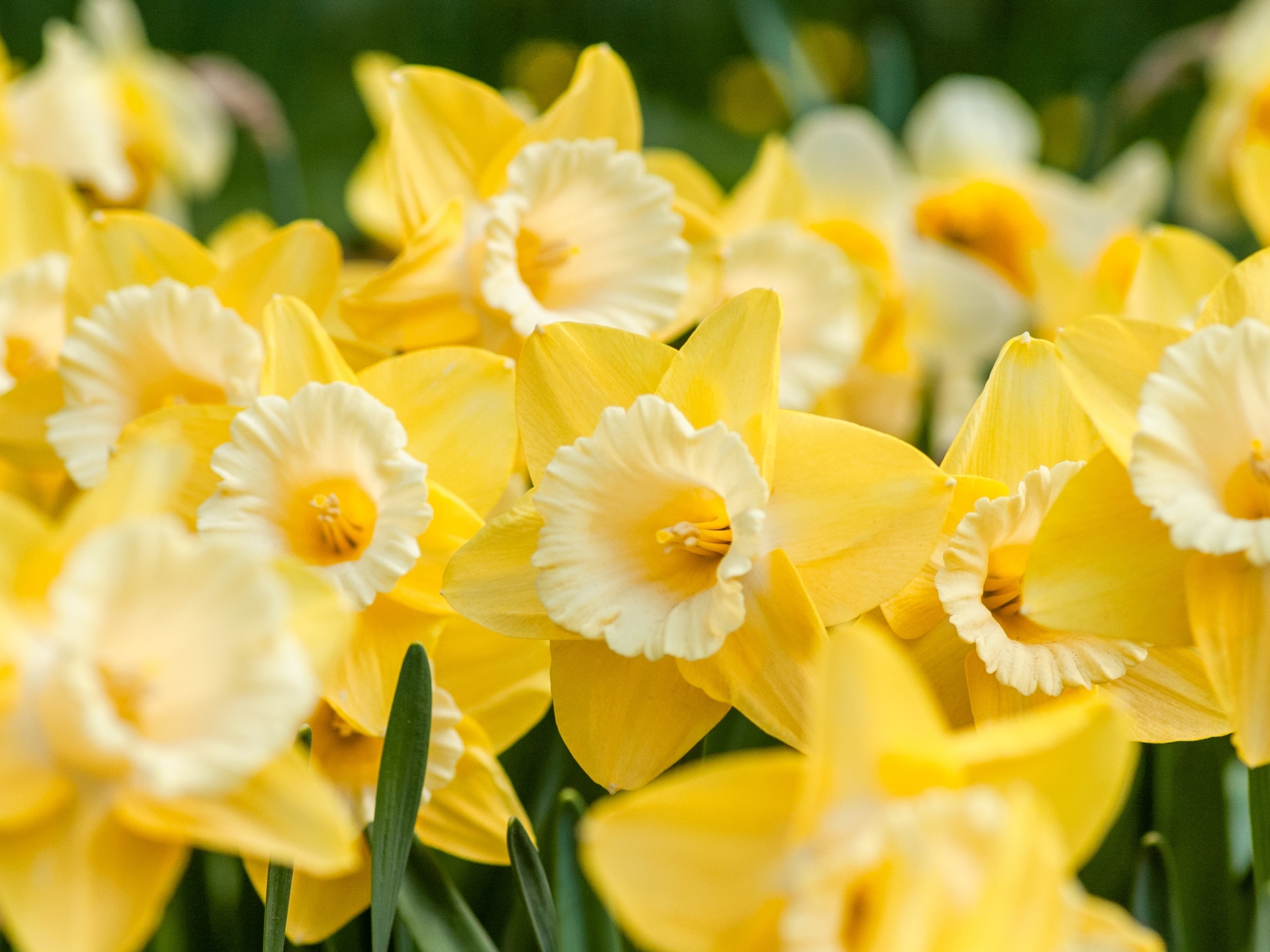 Irish Cancer Society Daffodil Day 2021
After working with the Irish Cancer Society on numerous digital projects including, recently, a complete overhaul of their website, Annertech was asked to deliver a high-volume online donation form in anticipation of the surge in donors expected on Daffodil Day.
Due to the pandemic, traditional fundraising activities for most charities were put on hold, leaving online donations systems to cope with major increases in traffic. For the Irish Cancer Society, this increase was expected to peak on Daffodil Day, the 26th of March, in response to a special Late Late Show dedicated to the cause.
The task was to design and implement a system that could cope with surges by design, eliminating the need to prepare and monitor for once-off events.
The Challenge
The goals of the project were as follows:
 
To ensure that the system can scale easily and deal with expected spikes and surges in donations
To make the new donations form a superior alternative to the current system by improving and streamlining the donation process
To implement a safe and secure transaction software that is both swift and trustworthy
To enable further alterations and enhancements of the form after testing to ensure surges can be handled more gracefully.
Our Approach
To maintain a constant, transparent dialogue with the Irish Cancer Society technical team to ensure goals and objectives were aligned and to provide clarity on questions and issues
To determine what technologies were best suited to deliver the goals of the project and what vendors will likely outperform competitors
To discover the limits and drawbacks of the current donation system and cater for them in the new software, improving presentation, adding options, and building an information architecture that will better the donor's journey
To provide end-to-end high volume testing throughout the development process so that the Irish Cancer Society could prove out the technology ahead of Daffodil Day.
Results
Overall, the system coped very well with traffic levels on the day. Close to 130,000 visits to the donation form were recorded and over 100,000 donations made - 95% of which were made in the three hours of the Late Late Show. There were no issues with capacity and the Content Delivery Network was performant.
Conclusion
Core choices and designs were proven to work at a scale beyond that which was predicted. Also, way beyond prediction, was the amount raised on the day: over €4 million! Irish Cancer Society now have a slick and high-performing donations form that will serve them well into the future.