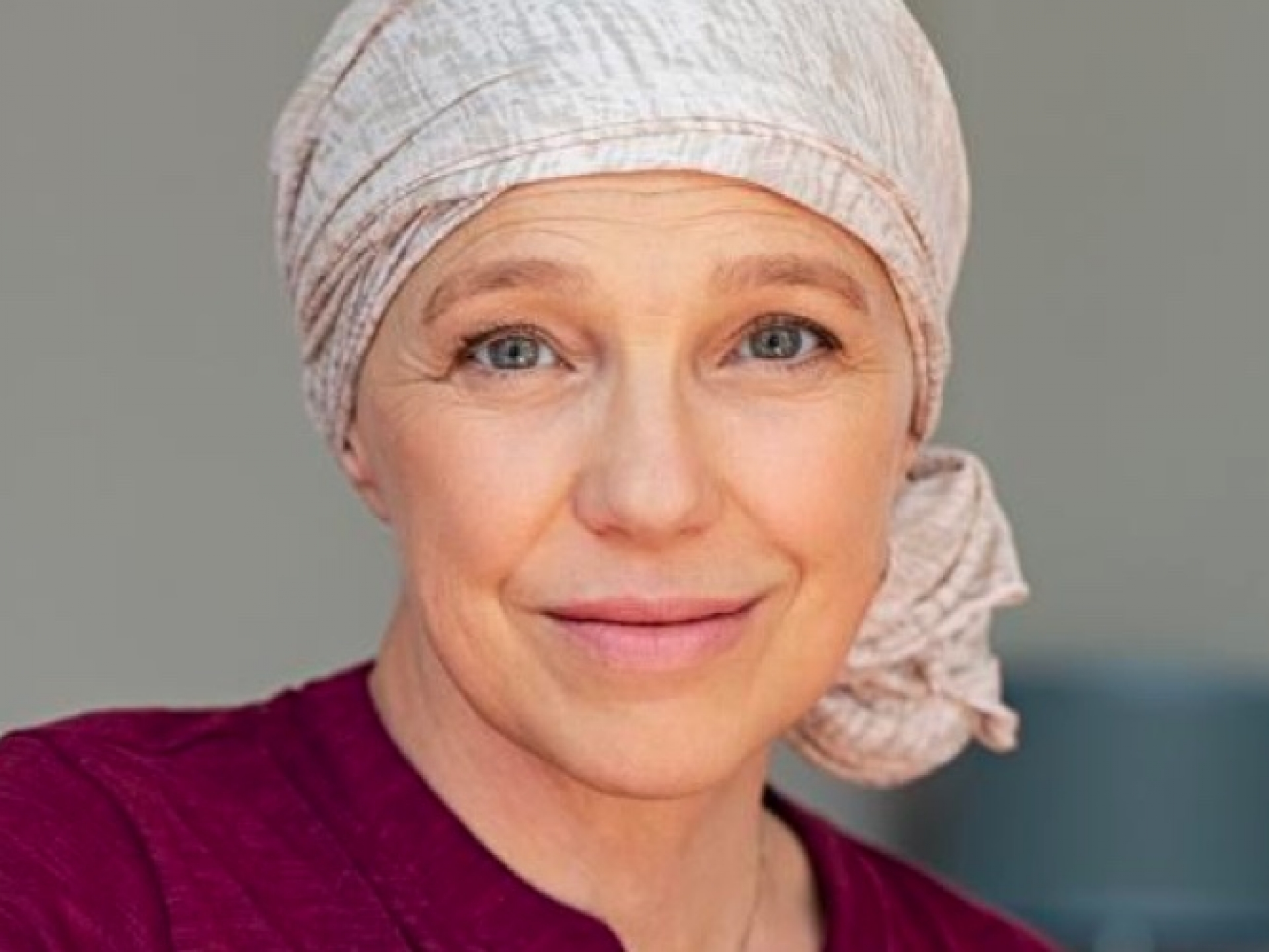 A New Digital Presence for The Irish Cancer Society
The Irish Cancer Society is the national cancer charity for Ireland, providing information about cancer prevention, detection, treatment and support.
Having worked extensively with the Cancer Society on previous digital engagements, Annertech were chosen to collaborate in rethinking how the Cancer Society should position itself online during these challenging times.  
To understand the needs and frustration of the community surrounding the Cancer Society, an extensive user research programme was undertaken, followed by a full redesign and ground up redevelopment of the website and forum.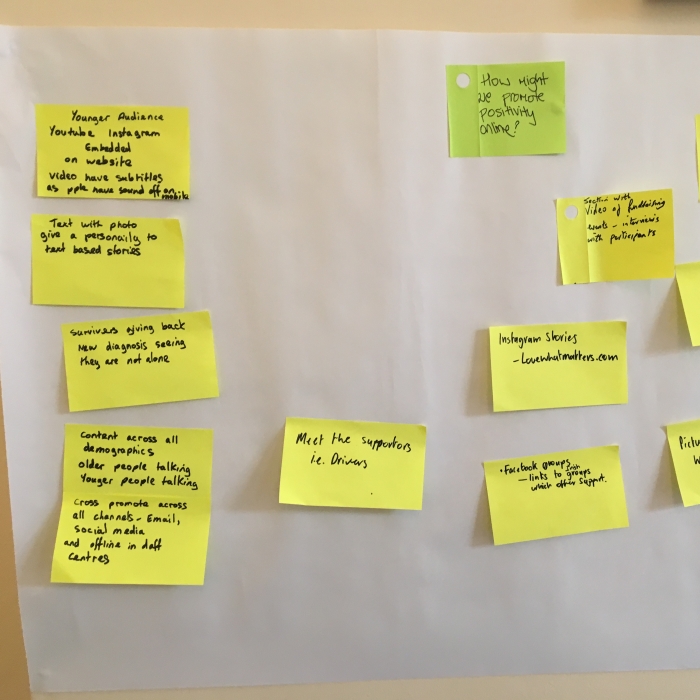 Project Goals
Understand the core user groups of the Cancer Society's website and supporting services
Uncover the needs and frustrations of the broad range of users who use the website
Discover the limitations of the Cancer Society's existing digital solution to allow for meaningful, effective change
Redesign the look and feel of cancer.ie and the community forum to reflect today's vision of the Cancer Society and the work they undertake
Streamline the information architecture to allow for a much richer user experience
Migrate the content to the new platform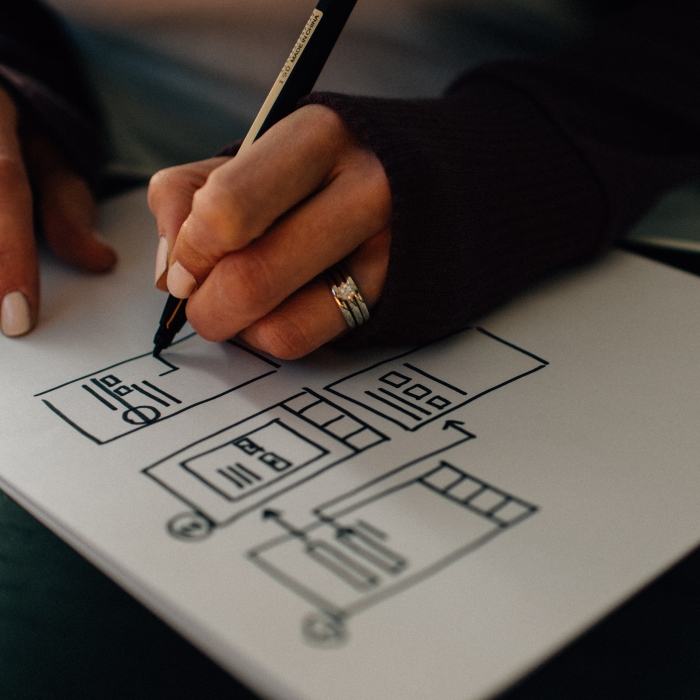 Our Approach
We took a ground up approach to user research to both discover and validate what the Cancer Society understood about their key user groups. This research included (but was not limited to):

Workshops to identify and expand on known user groups
Focus groups with users from key demographics to understand their specific needs and frustrations
One to One interviews with both internal and external stakeholders
Analysis of the existing solutions analytics and associated heatmaps
Full content audit to identify problem areas and areas of opportunity

We undertook an extensive redesign process incorporating the vast knowledge of the team at the Cancer Society with the findings of the research phase. Specific features and designs were required to facilitate areas like Donations, Community, campaigns, among others. 
Full redevelopment of the Cancer Society website and components to allow for maximum flexibility for future digital needs.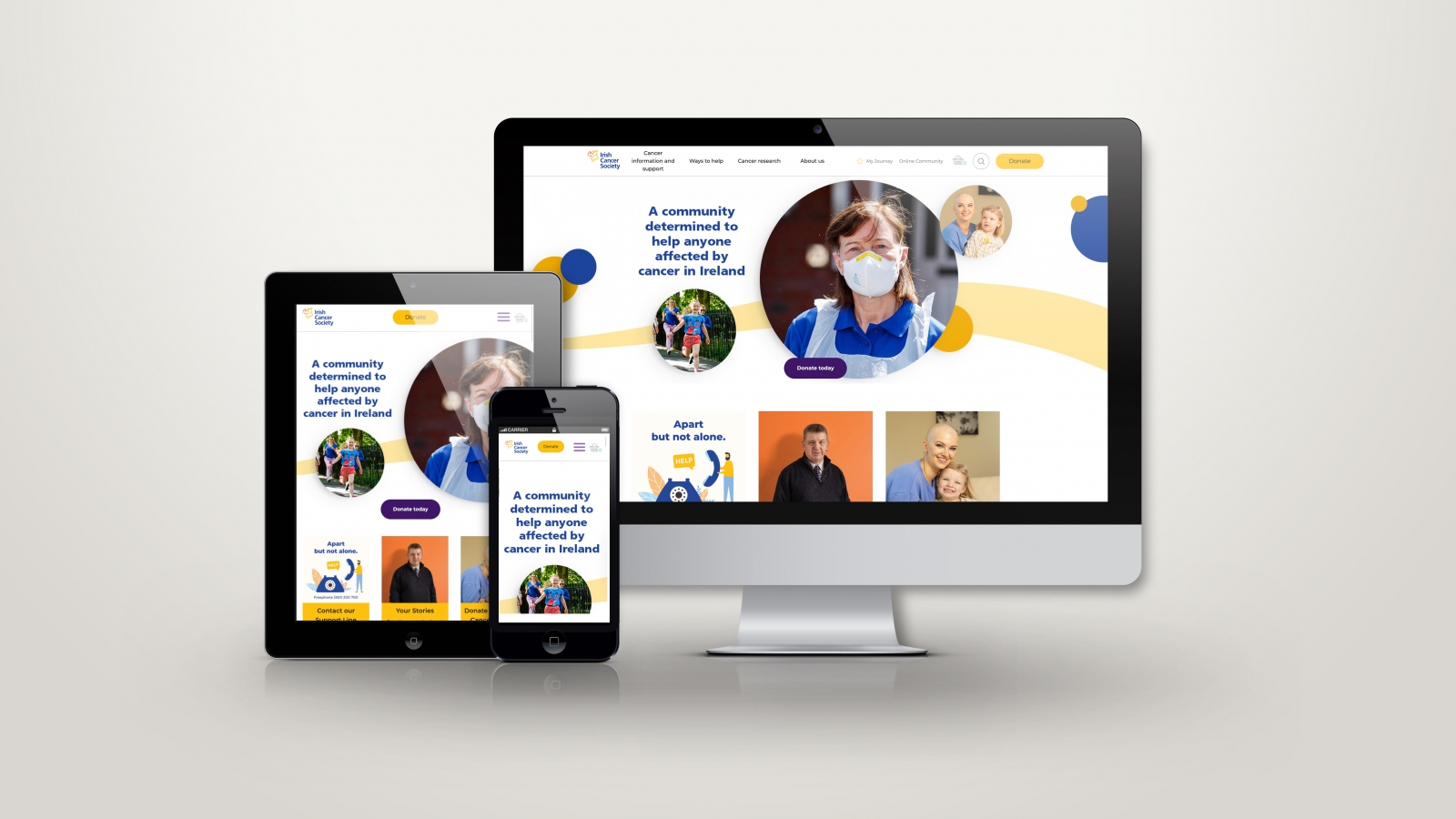 Results 
The launch of the new website has given the Irish Cancer Society an extensible platform on which to focus future digital efforts.
Along with the difficulties that Covid-19 has presented to charities, we have seen a shift in how people are accessing and donating to charities - the new platform puts the Cancer Society in a significantly better position to continue promoting and raising awareness of the vital work carried out on a day-to-day basis.   
Relaunching the Irish Cancer Society website after six years was an enormous task, involving the auditing and refinement of over 4,000 pieces of content. The team at Annertech were fantastic at guiding us through the process to arrive at data-driven decisions about the direction of the new website that put our audience first and ensured an optimised, modern user experience. Mike, Lisa, Sean, and Juanluis were indispensable in delivering a product that met everyone's satisfaction and beyond.

Robert Saunders, Digital Services Manager, Irish Cancer Society