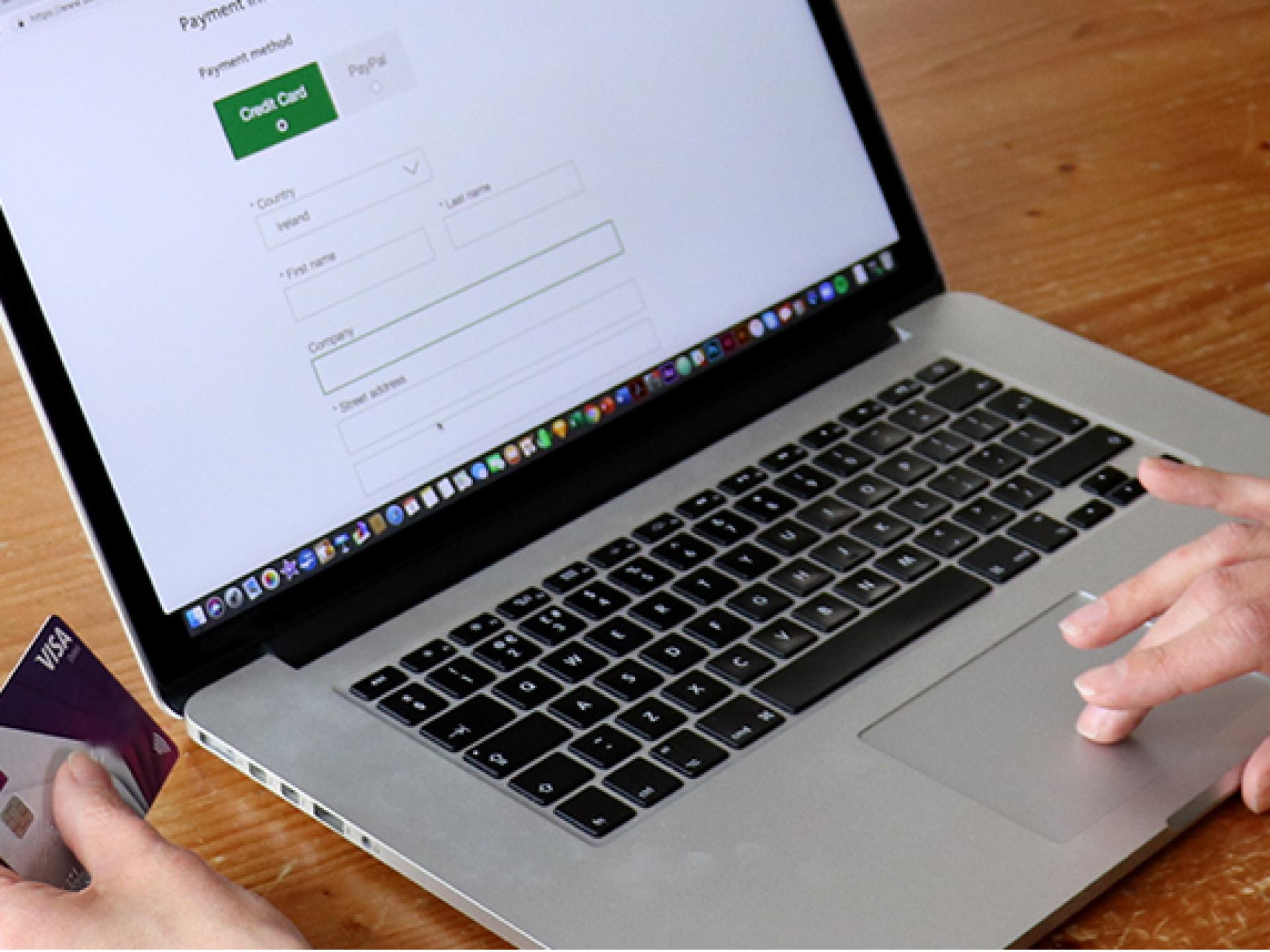 Our hosting offering gives you peace of mind and saves you money in the long-term
Annertech hosts in the cloud and has a range of scalable solutions depending on your specific requirements.
Fully managed hosting service
Security built-in, giving you peace of mind
We provide dev, staging and live environments as standard
Scalable, fast and reliable - can handle high traffic volumes without a problem
All data stored within the EU
Over time, this is going to give you a significant return on investment.
Need powerful, resilient, scalable hosting?
Then give us a call and let us show you how we can keep your website performing optimally while also keeping your costs low.