Category
News
Publication date
25 July 2016
5 Annertech sessions accepted for DrupalCon Dublin!
Yesterday all the accepted sessions for DrupalCon Dublin were announced, and we are delighted to report that 5 of our 8 session proposals were accepted! With Acquia being the only company receiving more acceptances, we are extremely proud of our achievement.
Testament to our high standing in the Drupal community, we are the only Irish company speaking at DrupalCon Dublin. Our accepted sessions this year span a number of different tracks, namely Business, Horizons, Site Building, Being Human and Core Conversations, and cover topics from accessibility to remote working to building mobile apps with the Ionic framework. Congratulations to all our speakers!
Here's a quick run down of each session.
Speaker: Alan Burke
Track: Site Building
2016 marks the centenary of the 1916 rising in Dublin, a pivotal year in Irish history, and is marked with a series of high-profile events commemorating the rising. ireland.ie is the official state website for the 1916 commemoration and runs on Drupal 7.
While English is the main language in Ireland, Irish is the first official language. A decision was taken to present both languages side by side wherever possible for the 1916 commemorations - including on the website. This session will focus on the unusual co-lingual [2 languages side-by-side] approach, and how Drupal made it possible. 
Speaker: Alan Burke & Aisling Furlong from Glanbia
Track: Business
Struggling to sell Drupal to clients? Ever wondered what goes into the decision making process when choosing a CMS?
In 2014, Glanbia selected Drupal as the CMS of choice for marketing sites. This session will outline the decision-making process used, and what Drupal agencies can learn when pitching Drupal. This is a joint session proposal between Annertech and Glanbia.
Speaker: Mark Conroy
Track: Horizons
With the advent of hybrid mobile apps, you can continue being a Drupal frontend developer and also build apps without needing to learn new technologies. The mobile web is quickly catching up with native apps. The mobile web is free, and open, and available to all of us right now and doesn't bind us to proprietary systems. With the many advances being made in this area, we can create great mobile experiences for users.
Speaker: Andrew Macpherson
Track: Core Conversations
Drupal has made great advances in accessibility over several major releases, and nowadays ranks as a leading implementation of web accessibility standards.  This session will encourage contributors to look ahead at future challenges and opportunities for accessibility during the faster 8.x (and 9.x) release cycle. 
Speaker: Anthony Lindsay
Track: Being Human
Many Drupal agencies have remote workers. Some are entirely distributed. Whilst remote working is beneficial to all concerned in so many ways, it does come with its own challenges. This talk will cover the journey I took when I moved from a typical 9-5 office job and joined Annertech, which is an entirely distributed Drupal agency. It will highlight the challenges I found: the good, the bad, the funny and the downright surprising, and offer as examples, my experiences for staying happy and healthy in what has the potential to be an isolating environment. 
Congratulations to Alan, Anthony, Andrew and Mark on their great achievement. We look forward to seeing these and all the other great sessions at DrupalCon Dublin in September. Hope to see you there!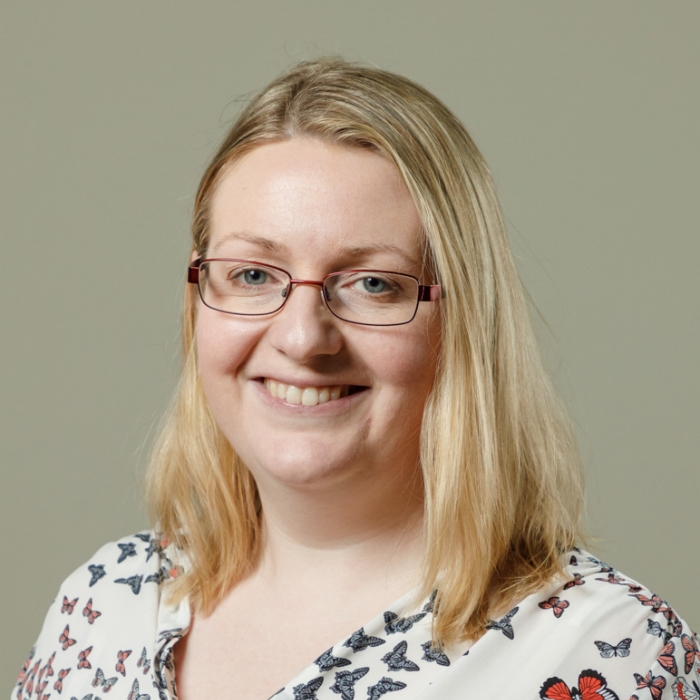 Stella Power
Managing Director
As well as being the founder and managing director of Annertech, Stella is one of the best known Drupal contributors in the world.