Category
Technology
Publication date
11 September 2023
All your sites in one place: The advantages of using a microsites platform
Time to read
4 minutes read
If you have a number of microsites, and are finding it challenging to host, maintain and manage them all, the LGD Microsites Platform may change your life.
You've created your first microsite, and things have gone really well. So well, in fact, that you're considering another one.
But now things are getting tricky. You need to collaborate with another organisation and give more users access to the new microsite.
You're not too sure about adding hosting requirements to your to-do list. And then there's the issue of costs.
When you have a few microsites that need to be managed, maintained and hosted, things can get a bit challenging.
The microsites may be hosted on a different platform to your actual website.
You may have different team members managing each microsite.
It may also start to get pricey as you add on additional costs such as management, content, maintenance and hosting for each microsite.
You may need to deal with a different agency for each site, some of which are great to answer your calls, some of which are not, and some of which may have gone out of business but not told you.
One way of getting around these challenges is to consider using a platform designed especially for microsites.
Annertech has been involved with the LocalGov Drupal Microsite Platform on an intimate basis – Director of Development Mark Conroy has been spearheading the initiative as part of the LocalGov Drupal project. But don't let the "LocalGov" part of the name put you off, the LGD Microsites Platform can be used by any type of organisation.
LGD Microsite Platform: The advantages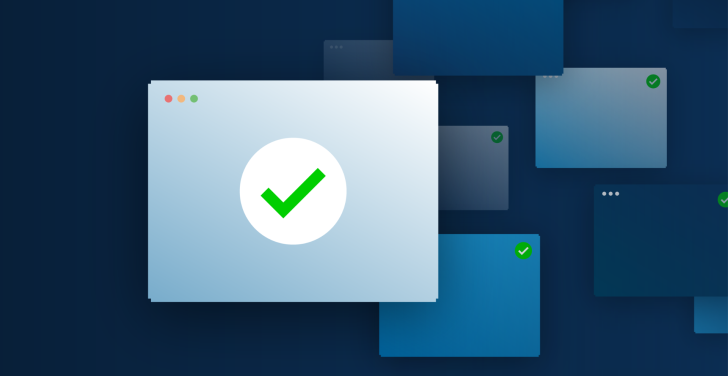 It's easy to manage multiple websites
Managing a large number of websites can be tricky, especially if they're published across various platforms, with different log-ins and content management systems. It's not just logging in and maintaining the various sites that can be challenging, It's much easier to work on one system where all the sites are accessible and visible.
It's easy to unpublish too
Depending on their purpose, microsites are often temporary sites, and are often unpublished once they've run their course, the event is over or the product is launched. It's very easy to unpublish a microsite from the LGD Microsites Platform.
Adding new content managers
Content editors who don't currently have access to the main website may need access to one or more microsites. When you're using the platform, not only can these users easily be given access to the back end of selected microsites, without having to add them to your main website's admin list, but it's easy to see who has access to which sites.
Reduced costs and risks
This platform offers organisations a quick and easy way to bring all their websites and future microsites into one manageable instance that reduces costs and risk. We have a pricing guide on our Microsites landing page. 
Brand consistency
With the LGD Microsites Platform, it's also easy to ensure brand consistency and regulatory compliance across the various microsites. On the flip side, there is also flexibility because the design of each site can be configured via the inbuilt user interface.
Stand-alone system
The Microsites Platform, which was created by LocalGov Drupal, is a stand-alone system that offers organisations control of their entire digital estate as opposed to having many individual sites with different systems and functionalities. It's one platform for many sites.
Conclusion
The LGD Microsites Platform will be a game changer for councils, corporations, universities or anyone who has the potential to use a number of microsites.
If you have any questions about the platform, or about microsites in general, we have compiled a comprehensive list of frequently asked questions. If your question isn't answered here, contact us here. We would be more than happy to advise you on your specific needs and setup.
Do you think this platform could change your life?
We can walk you through the process, get you set up, and help you with any queries or challenges you may face.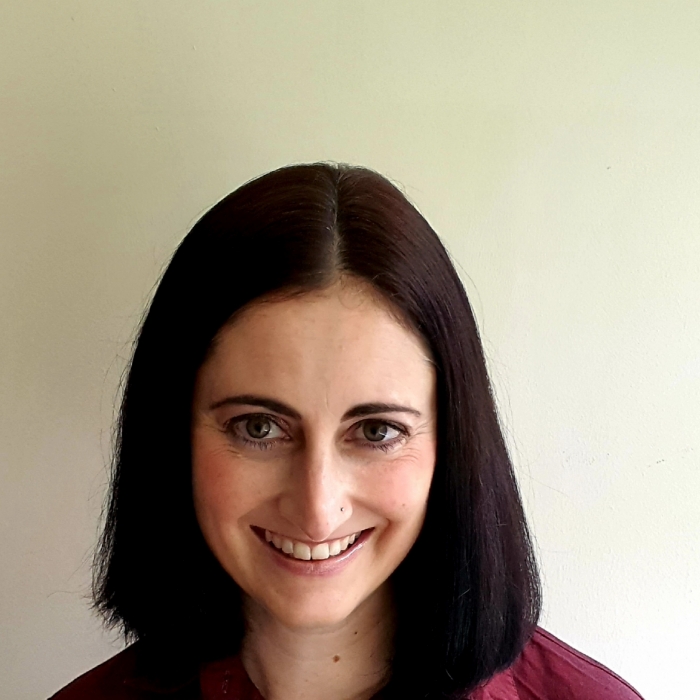 Alison Visser
Head of Content
After more than two decades in journalism, Alison now collaborates with Annertech's clients to ensure that their content is the best it possibly can be.