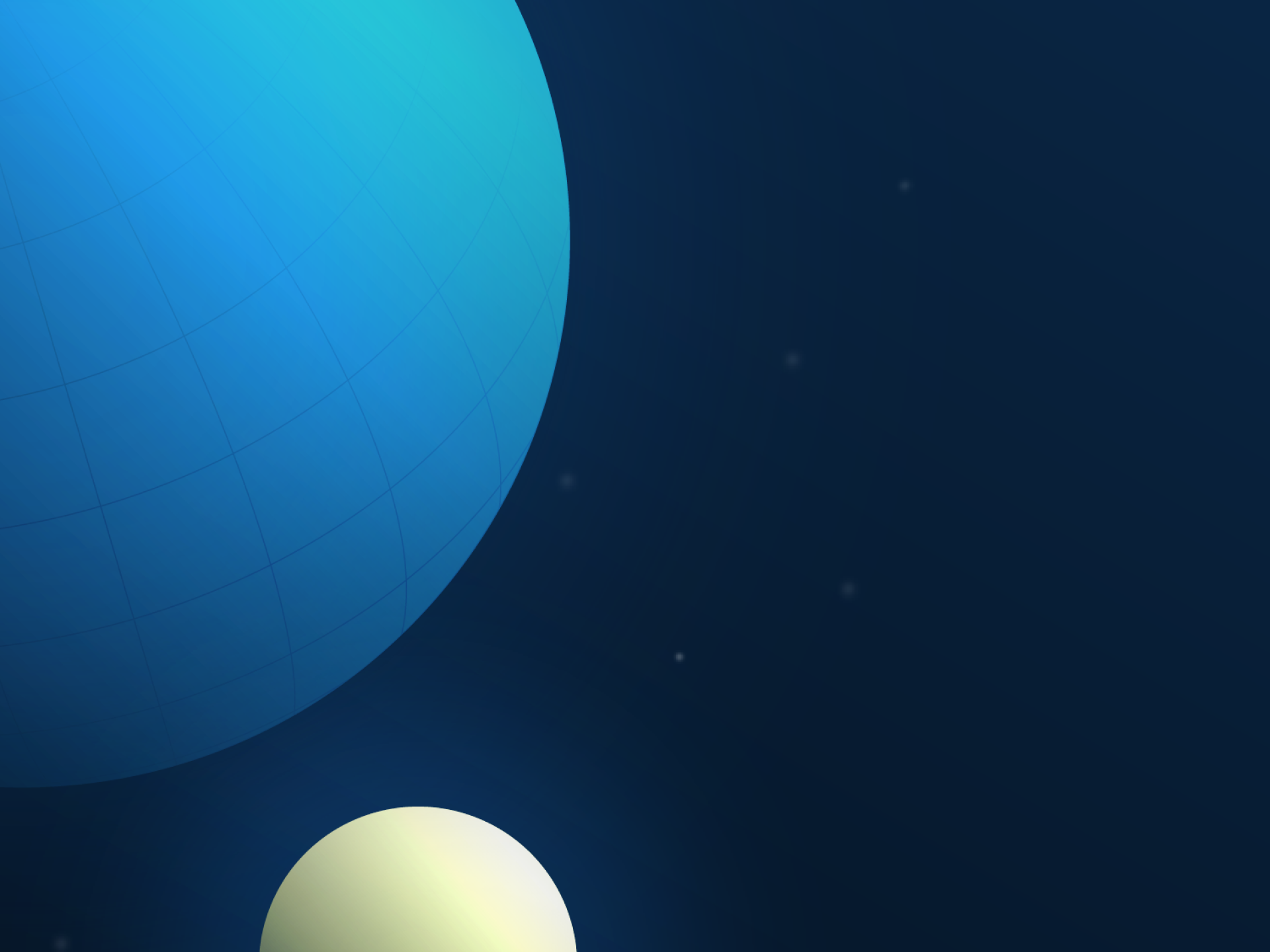 Unlimited microsites. One platform
Annertech's service offering of the LGD Microsites platform makes creating and maintaining multiple websites easier than ever. Operate your entire fleet of microsites from one easy-to-use platform that gives you oversight and control of your entire digital estate.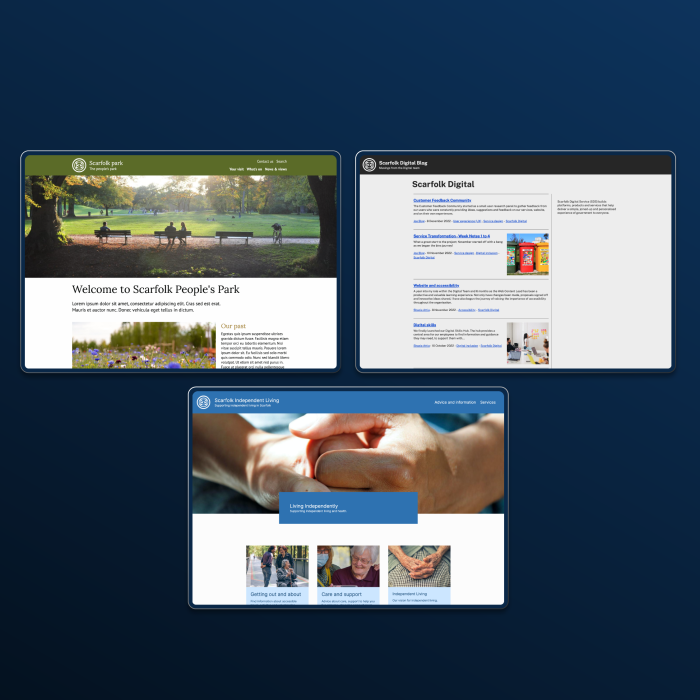 Our LGD Microsite Platform setup offers:
Centralised control
It's easy to manage many sites, and you can have different teams editing each site, adding users as you need them
Cost and time savings
Once the system is set up, new microsites can be added easily and quickly, saving time and money
Highly configurable site design
Customise each microsite using a full set of bespoke features. And the user-tested CMS offers an excellent content editor experience
Frequently asked questions
You can host as many sites as you want on all of our platforms. You are only restricted by the amount of space available on your plan and number of visits in aggregate to your sites.
Yes, all Drupal updates – including security and bug fixes – are taken care of as part of the package price. We do this as a matter of course for all our hosted sites, not just our Microsites Platform clients.
The Microsites Platform is a standalone platform, which can be used by any organisation, not just councils. It was originally developed after many councils, who had signed up to LocalGov Drupal, identified a need for microsites platform system. 
No. Although the Microsite Platform reuses many features from the main LocalGov Drupal CMS, it is a standalone platform.
We can give you full training on how to set up new sites, design and edit the design, and add content to the platform.
This is how we make your life easier:
Experience
Annertech is a Drupal-specialist digital agency and has been creating ambitious digital experiences for our clients in Ireland, Europe and beyond since 2008. We have extensive experience with both complicated and simple websites, and are in the perfect position to advise you on microsites setup and website solutions. 
Involvement
Our Director of Development, Mark Conroy, was responsible for writing the front end of the LocalGov Drupal distribution and is also a leader of the LocalGov Drupal Microsites Platform project.
Drupal Primed hosting
We'll take the pressure of hosting numerous sites off you with our Drupal-primed hosting solution that eliminates downtime and allows you to focus on the content aspects of site management. 
Updates
CMS updates, security and continuous improvement will be done by our ring-fenced managed services team of 15 support engineers who solely look after our clients' websites.
Affordable packages
Depending on your needs, we have three packages available for microsites hosting and support. This comparison guide shows the features of each package plus monthly costs and support hours: 
Ready to take the stress out of hosting many sites?
Take a tour of the LGD Microsites Platform to see how it simplifies microsite management and maintenance.