Category
Technology
Publication date
18 January 2022
'Contributing isn't just about code': Why Annertech reinforced its Drupal Association bond
Time to read
3 minutes read
The Annertech team has been working on and with Drupal since the agency started. We love it so much we have re-affirmed our dedication to this amazing open-source project.
Annertech and Drupal – They are synonymous. The Annertech team has been working on and with Drupal since the agency started in 2008, and is regarded as one of Europe's most experienced Drupal specialist agencies. 
And what better way to affirm our commitment to this amazing open-source project than to become a signature supporting partner of the Drupal Association.
"We have always believed in giving back to the Drupal community and are delighted to be able to support the Drupal Association in this way," said Stella Power, who is the managing director of Annertech and a well-known Drupal contributor.
The Drupal Association is the non-profit organisation that supports the Drupal project, its community and its growth. Not only does it organise the annual DrupalCon events, it is also responsible for some of the most critical elements that sustain Drupal as a software product, including infrastructure, updates, security advisories, and localisations.
We are committed to the association's goal of advancing the Drupal software and growing its community.  We are therefore delighted to be able to support the association's programmes by becoming a Signature Supporting Partner, up from the previous level of Premium Supporting Partner.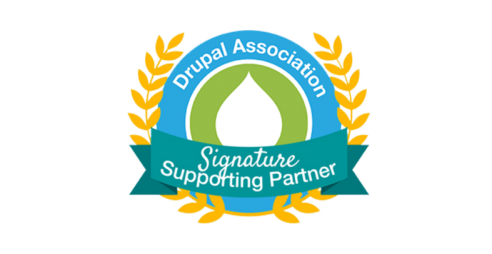 Annertech has been a long-term member of the Drupal Association and has been actively involved in the community for many years.
Two of its directors, Stella Power and Alan Burke, were founding members of the Drupal Ireland Association and Annertech's team members are very active in the Drupal community, contributing many hours worth of coding. They have maintained more than 50 projects on Drupal.org, have thousands of commits and are heavily involved in the "out-of-the-box initiative". Annertech also has four Drupal Core maintainers and a security team member in its ranks.
However, contributing is not just about code. The Annertech team is actively involved with DrupalCon as attendees and speakers, sharing their knowledge and findings with the Drupal community. Team members also volunteer as track chairs and room monitors.
"We strongly believe in the Drupal community and its open-source principles. We have the privilege of being able to leverage the power of Drupal every day when delivering digital experiences for our clients. We have seen first-hand the potential and resourcefulness of this community and are honoured to support it in any way that we can," said Power.
You + Drupal = impressive
Drupal can give your business the digital edge. Would you like to see how Annertech can help you and your online presence?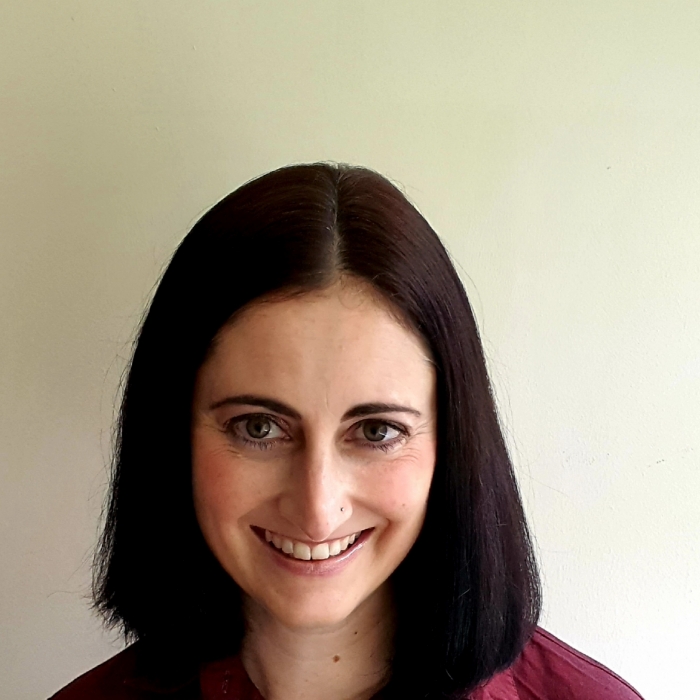 Alison Visser
Head of Content
After more than two decades in journalism, Alison now collaborates with Annertech's clients to ensure that their content is the best it possibly can be.