Category
Technology
Publication date
23 November 2020
How Annertech is Contributing to DrupalCon Europe 2020
Time to read
5 minutes read
Next month DrupalCon Europe 2020 is going online. Here Drupal professionals and users will get together to share knowledge and experience, exchange ideas, and collaborate on and contribute back to the Drupal project.
With 4 keynotes, 119 sessions and 4 workshops in five tracks included, along with numerous networking opportunities, it looks set to be another fantastic event.
Each year, Annertech is actively involved with DrupalCon, with many team members attending, volunteering and speaking at the event. This year is no different. Here are some of the ways Annertech is contributing to DrupalCon Europe 2020.
1. Speaking
Once again we are delighted to be able to speak at DrupalCon. This year, our managing director, Stella Power, has been announced as a featured speaker with her session on "Successfully Managing Distributed Teams" - something that is particularly relevant in today's COVID-19 world. Stella will be sharing our learnings from 12 years operating as a fully distributed company, along with tips on how to help maintain and build your culture, and how to deliver project successfully. Her session is early on the 1st day of the conference, so be sure not to miss it - Tuesday 8th December at 10:30am CET.
Senior frontend developer, Tom Bamford, will also be speaking in the Open Web & Community Track on how the ideal work environment is one where you feel included, supported and heard. Find out more in his session "An open (company) culture empowers autonomy and collaboration" on Thursday 10th December at 2pm CET.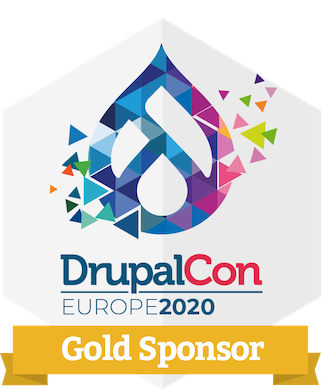 2. Gold Sponsor
Annertech is proud to be a gold sponsor of DrupalCon Europe 2020! We're delighted to be able to give back to the community financially, as well as through code and interpersonal contributions.
Be sure to stop by our virtual booth to chat with our team, and find out more about what we do.
Also, if your company is in a position to, we strongly encourage you to sponsor DrupalCon too.
3. Advisory Committee
After DrupalCon Vienna in 2017, the Drupal Association decided it needed to take a step back and re-evaluate its business model for DrupalCon Europe. A new DrupalCon Europe License Committee (including our own Stella Power) was put in place to help decide on the best way forward. In the end, a new licensing model was decided on as the best approach to organise future DrupalCons in Europe.
However, with a professional events management company who was new to the community (Kuoni) being awarded the licence, it was important that DrupalCon didn't lose its culture in the process. To prevent this, a DrupalCon Europe Community Advisory Committee was established to help guide and assist Kuoni on delivering a DrupalCon that matched or exceeded the community's expectations.
Again, Stella stepped up to volunteer her time as a member of this committee. She has been involved in the organisation of both DrupalCon Amsterdam 2019 and now DrupalCon Europe 2020, assisting wherever possible.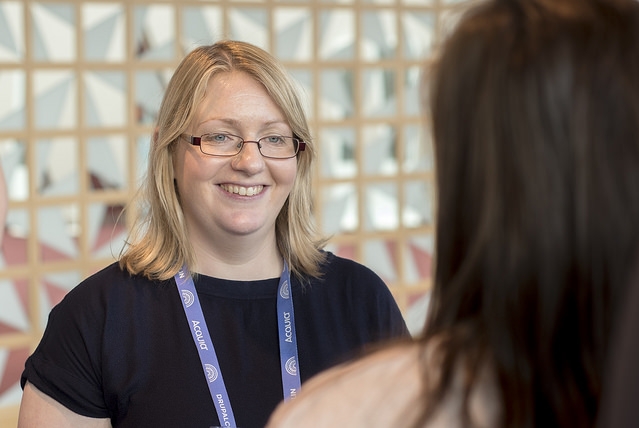 4. Track team
This year's DrupalCon will feature well-over 100 sessions, across five tracks, and also four deep dive workshops that are not to be missed (for the first time, these workshops are included in the price of your ticket).
For a number of years, Annertech has provided volunteers to chair tracks. This involves many meetings about the conference to decide what the tracks will be, answering questions from those who wish to speak before sessions are submitted, reviewing and rating sessions after they are submitted (hundreds get submitted, so this is no small task), awarding speaking slots, and ensuring speakers are taken care of during the conference.
Our Director of Projects, Mike King, has been a track chair for many years, including chairing the Agency & Business track this year. In previous years, Mark Conroy, our Director of Development, has chaired the Frontend and Site Building tracks, while Stella has chaired numerous tracks from Agency & Business to Higher Education.
5. Social events
As usual, we've been busy preparing and writing questions for "Trivia night". The Trivia event has been one of the highlights of DrupalCon for many years, ever since the first one at DrupalCon Chicago 2011!
So if you think you know Drupal or have enough general web / tech knowledge, then get your team of 5 together and come join us for the best night of DrupalCon! Thursday 10th December 7:30pm CET.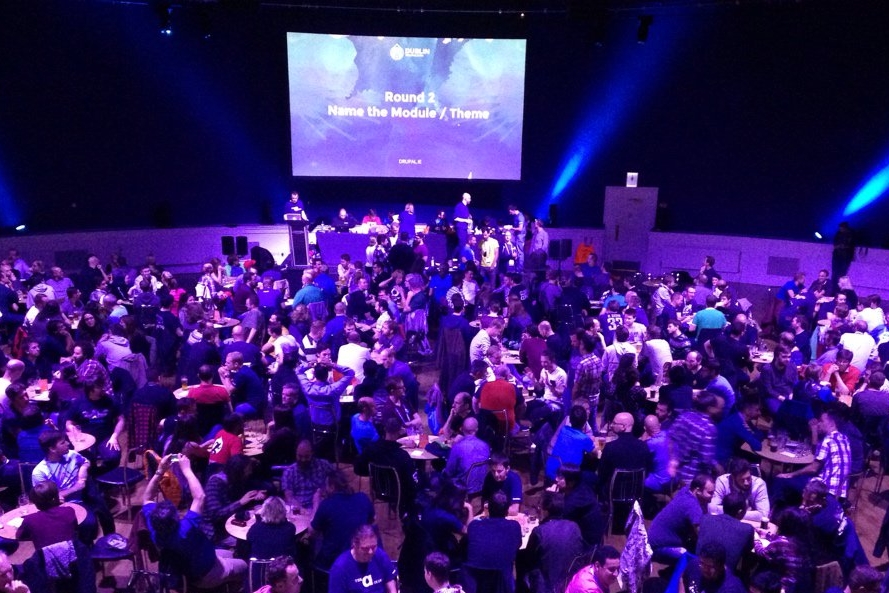 6. Contributing at DrupalCon
DrupalCon is about much more than just the sessions. There's also the great BoFs (Birds of a Feather) - my favourite part - where ad hoc groups form to discuss specific items in great detail. I tend to attend or organise lots of these to share my knowledge and gain new understandings, and will be doing so again this year with the virtual BoFs at DrupalCon Europe.
Another top feature at DrupalCon are the "Contribution Events", where hundreds of peopel all happily volunteer their time to make Drupal better for all, whether it be via writing documentation, coding, designing, or testing. I spend a lot of time at the Contribution Events as well, contributing to the project and helping others get up to speed with how to start contributing. If you are new to DrupalCon there are many mentors there to get you started.
Why we contribute
For us, it's important that we give back to the Drupal project. We strongly believe in the Drupal community and its open-source principles. All of the above contributions came from our collective and individual passion for Drupal and our desire to give back in some way to a community and project which have given us so much. 
We are passionate about contributing to Drupal, whether it is through time, code or our experience. We are proud of our team and their dedication to open-source.
Thinking of attending DrupalCon Europe 2020?
Be sure to stop by our booth and chat with me or one of the other Annertechies about whatever takes your fancy. We look forward to seeing you there.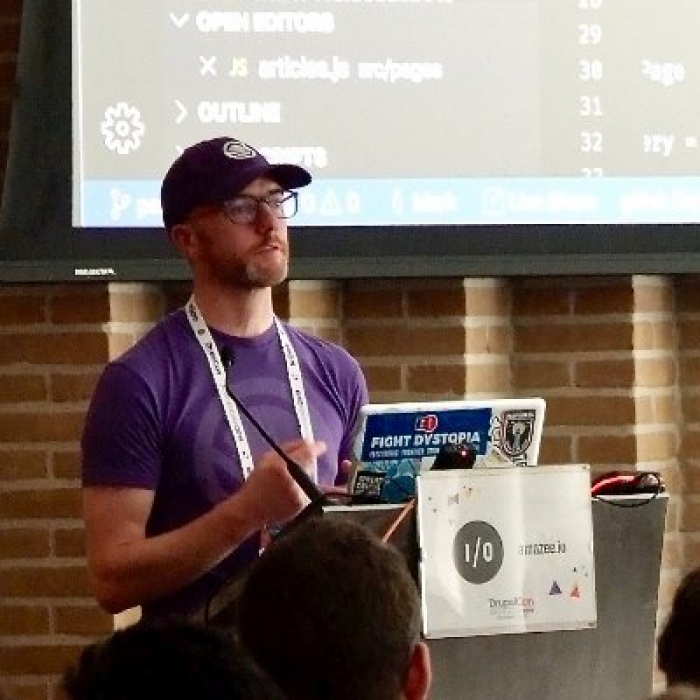 Mark Conroy
Director of Development
When not promoting sustainable front-end practices at conferences across Europe, Mark leads our development team to create ambitious digital experiences for clients, so they, in turn, can have success with their clients.