Category
News
Publication date
03 November 2020
Stella Power announced as Featured Speaker at DrupalCon Europe
Time to read
2 minutes read
We're delighted to announce that our managing director, Stella Power, has been named as a featured speaker at DrupalCon Europe 2020.
Stella is speaking in the Leadership & Management track. In her session, entitled "Successfully Managing Distributed Teams", she will be sharing our learnings from 12 years experience of successfully operating as a fully remote, fully distributed team.
In the wake of the COVID-19 pandemic, many organisations were suddenly thrust into a situation where they needed to close their offices and have their staff work from home. It was either that or close up altogether.
Now, 7-8 months on, working from home has become the new normal for many. In fact, many companies have announced that they plan on making the change permanent. However, many organisations are still struggling to adapt, struggling to deliver projects and maintain their culture. So how do you lead an effective distributed team?
In her session, Stella will be discussing just that. She will touch on:
How to communicate with your remote team, while avoiding constant demands for calls and meetings
How to foster a sense of community and belonging
Managing a remote team, while delivering projects efficiently and on time
Creating space and flexibility for staff members to disconnect
If this sounds interesting to you, or you want to learn more about DrupalCon Europe, please visit their website where you can browse the program and register for the event.
Want to learn more about managing a distributed team?
Get your ticket to attend DrupalCon Europe today.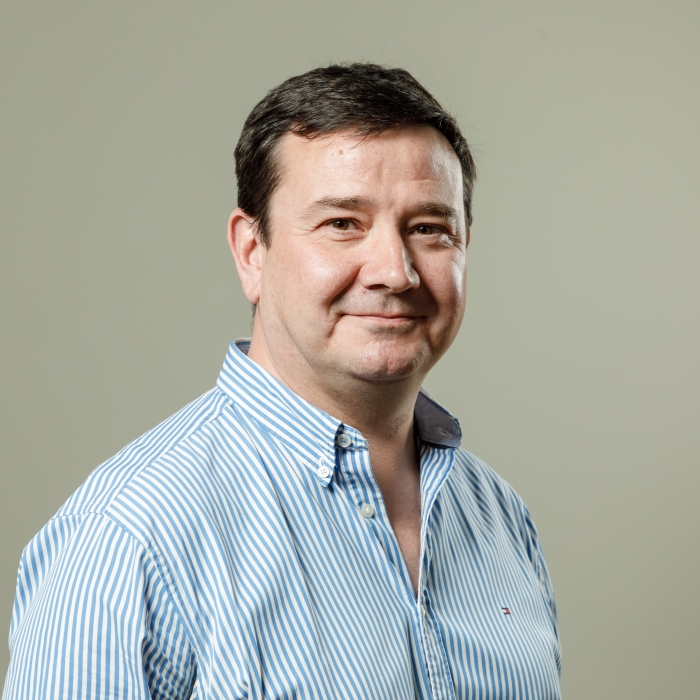 Gary Cosgrave
Commercial Director
Gary is Annertech's Commercial Director and over the last 20 years has advised clients in both the public and private sector in digital adoption and achieving meaningful ROI.