Category
Technology
Publication date
30 July 2020
We're Speaking at DrupalCon Europe 2020!
Time to read
2 minutes read
Successfully Managing Distributed Teams
Our Managing Director, Stella Power, will be speaking in the Leadership & Management track on how to successfully manage distributed teams - something that is particularly pertinent in today's world.
In the wake of the COVID-19 pandemic, many organisations were forced to become distributed almost overnight. Many organisations struggled to make this transition, and others continue to struggle to deliver projects and maintain their culture. So how do you lead an effective distributed team?

At Annertech, we have 12 years experience of successfully operating as a fully remote, fully distributed team. In our DrupalCon presentation, we will be sharing our learnings and experience on the following topics:
How to communicate with your remote team, while avoiding constant demands for calls and meetings
How to foster a sense of community and belonging
Managing a remote team, while delivering projects efficiently and on time
Creating space and flexibility for staff members to disconnect
An open (company) culture empowers autonomy and collaboration
In addition, senior frontend developer, Tom Bamford, will be speaking in the Open Web & Community track on how the ideal environment is one where you feel included, supported and heard.
How can a company strive to provide that environment for every member, regardless of status or position? Besides the social responsibility, what are the advantages to a company or organisation in fostering an open culture?
With the current growth in remote working and companies moving to fully distributed, it is no longer possible to micro-manage and time box work hours in an office environment. Fostering a collective vision with shared values and identity means autonomous teams, collaborative support, where each member is in control and feels able to give back.
This session is built upon Tom's experience in the web industry, with charities, and as a teenager with his first taste of open principles as community facilitator in East Africa.
In this session, you will learn to:
Understand how transparency and ownership provides opportunities for empowerment and growth to individuals and organisations alike.
Apply lessons learned from my personal and professional journey, culminating in my current role with Annertech.
Promote involving and listening to everyone throughout an organisation to lead positive changes.
If these sessions sound interesting to you, or you want to learn more about DrupalCon Europe 2020, please visit the conference website where you can browse the preliminary program and register for the event.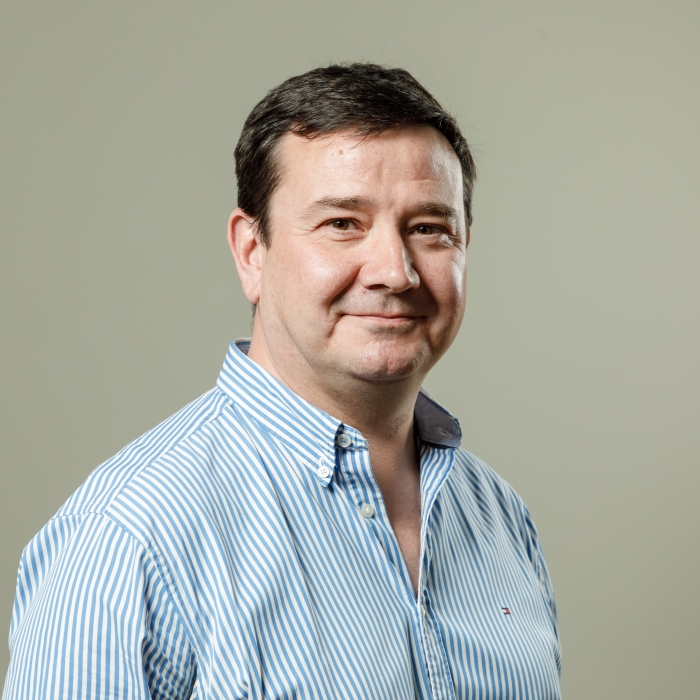 Gary Cosgrave
Commercial Director
Gary is Annertech's Commercial Director and over the last 20 years has advised clients in both the public and private sector in digital adoption and achieving meaningful ROI.