Category
News
Publication date
15 October 2015
Annertech now has 6 Acquia-certified Drupal Developers
Last month, not only did we announce that DrupalCon is coming to Dublin in 2016, but five more of our developers became Acquia-certified, myself included!
It was an interesting experience. I took the Backend Drupal Specialist exam and having not done much in the way of active hands-on development in the last year, was a little bit nervous going in. However, it turns out my skills aren't as rusty as I might have thought, so I'm dead-pleased about that, and especially relieved that I aced the security and community sections.
 
The exam contains 60 questions and was 90 minutes long. A number of the questions were quite long, and a bit wordy, and needed reading a few times, but despite that I found 90 minutes was ample time. However, I do think that the question text could be made clearer and simpler, especially in light of the fact that not everyone's first language will be English.
I was also a bit disappointed that there were no questions in relation to accessibility, but perhaps something related to that topic features in the Front End Drupal Specialist exam where it might be more important.
I have to say I'm really proud of my team, who all passed with flying colours. We now have six Acquia certified developers on the team and have every Acquia certification covered. If you check on the Acquia Registry, you'll see there are now six Irish-based Acquia-certified Drupal developers, and five of them work with us. Our other Acquia-certified Drupal developer, Andrew, is based in the United Kingdom.
Kudos to:
Mark Conroy - Site Builder (Only person in Ireland with this certificate)
Gavin Hughes - Front End Drupal Specialist (Only person in Ireland with this certificate)
Anthony Lindsay - Drupal Developer
Tommy Lynge Jørgensen - Backend Drupal Specialist (First person in Ireland with this certificate)
Andrew Macpherson - Backend Drupal Specialist
Stella Power (me!) - Backend Drupal Specialist
Well done everyone! Way to go!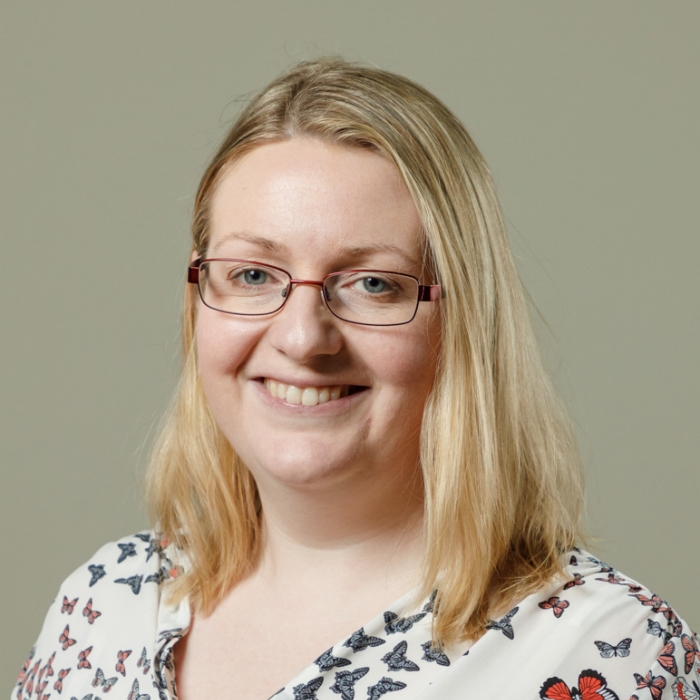 Stella Power
Managing Director
As well as being the founder and managing director of Annertech, Stella is one of the best known Drupal contributors in the world.