Category
Technology
Publication date
28 September 2015
Looking forward to DrupalCon Dublin 2016
I'm writing this while sitting on the plane on my way back to Dublin and thinking about events of the last week. As I'm sure you're all aware by now, DrupalCon will be coming to Dublin next year. We're completely ecstatic about playing host to DrupalCon and excited about what this might mean for Drupal and the Irish Drupal community.
DrupalCon Dublin is going to be held in the new, state-of-the-art Convention Centre on the banks of our River Liffey. Located in the heart of Dublin city, you will be within walking distance of all the shops, pubs and restaurants. 
Dublin is a fantastic city to come and visit, and we would encourage those of you travelling to the conference from overseas to stay a little longer and come see some of the sites, soak up the atmosphere and culture of Dublin and perhaps travel a little further afield and visit some of the beautiful scenic areas outside of Dublin too.
There's lots to go see and do, from visiting the Book of Kells in the historic Trinity College Dublin, to enjoying a traditional game of hurling (check out this short video clip), to joining the locals for a pint of Guinness. Sure, while you're here why not get a tour of the Guinness Storehouse too or perhaps the Jameson Distillery.
If you fancy taking a trip outside of Dublin, well then I would recommend visiting Newgrange, a prehistoric passage tomb, or the monastery ruins in the picturesque Glendalough, both day trips from Dublin. If taking a tour of Ireland, I'd also recommend visiting the Giant's Causeway in Antrim or the Cliffs of Moher in the beautiful and unique Burren landscape.
We have a very active Drupal community in Ireland, holding regular monthly meetups in Dublin, Galway and Belfast, as well as twice yearly Drupal camps. Having organised Drupal Dev Days in Dublin back in 2013, we realise how much work goes into organising international events such as this. And while I'm sure it will be challenging at times, we're looking forward to taking it on and making this a DrupalCon to remember. If nothing else, we're looking forward to taking Drupal Trivia home and making it the best Trivia Night yet!
Come join us for DrupalCon Dublin next year - you won't regret it!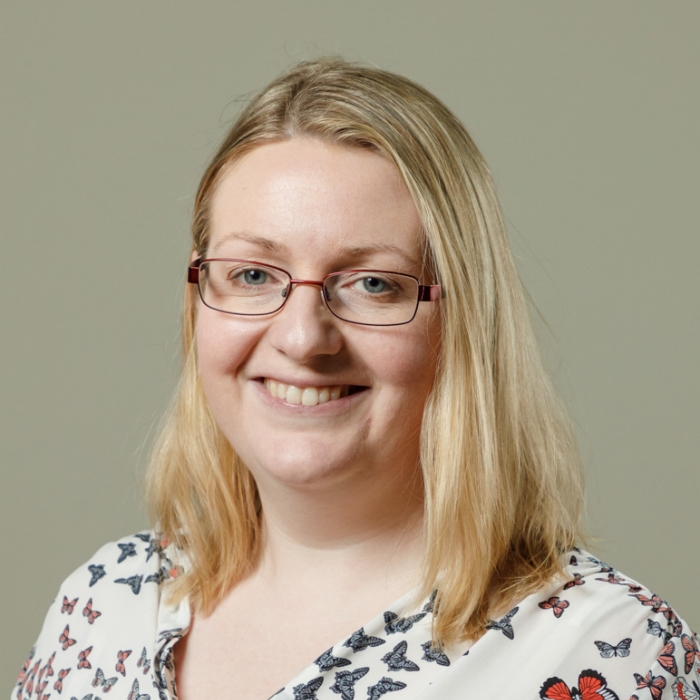 Stella Power
Managing Director
As well as being the founder and managing director of Annertech, Stella is one of the best known Drupal contributors in the world.