Category
News
Publication date
10 November 2022
Annertech is speaking at, and sponsoring, Digital Government 2022!
Time to read
2 minutes read
We are delighted to announce that we will be sponsoring the Digital Government conference that is being held in Croke Park on the 24th November.
This is the first year since 2019 that the Digital Government Conference will be held in-person. Not only is Annertech sponsoring the event, but we will be on stage talking about all things LocalGov Drupal and how it can benefit Irish councils.
At the last in-person conference we presented on a similar theme in conjunction with our client, Fingal County Council, namely "Build to Share: Driving Efficiencies and enhancing citizen engagement". This session was about how Limerick City and County Council shared its code with Fingal to drive efficiencies - more specifically cost and time.
This year, we have an exciting story to tell that continues the theme of councils sharing their code and knowledge to deliver better services for their citizens.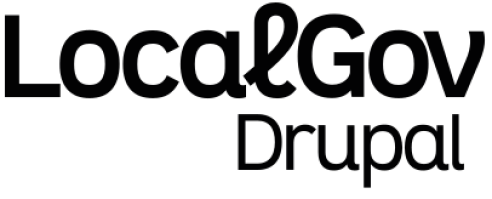 LocalGov Drupal (LGD) is a publishing platform built by councils, for councils.
During the afternoon session of the conference, our Director of Development, Mark Conroy, and LGD Product Leader, Will Callaghan, will be discussing why LGD makes sense for Local Government websites in Ireland.
And Annertech will also be exhibiting on the day, so if you are attending, why not swing by our booth and say hi!
Want to find out more about Digital Government 2022?
Why not see the full line up of speakers at this year's event and you can register for a ticket too.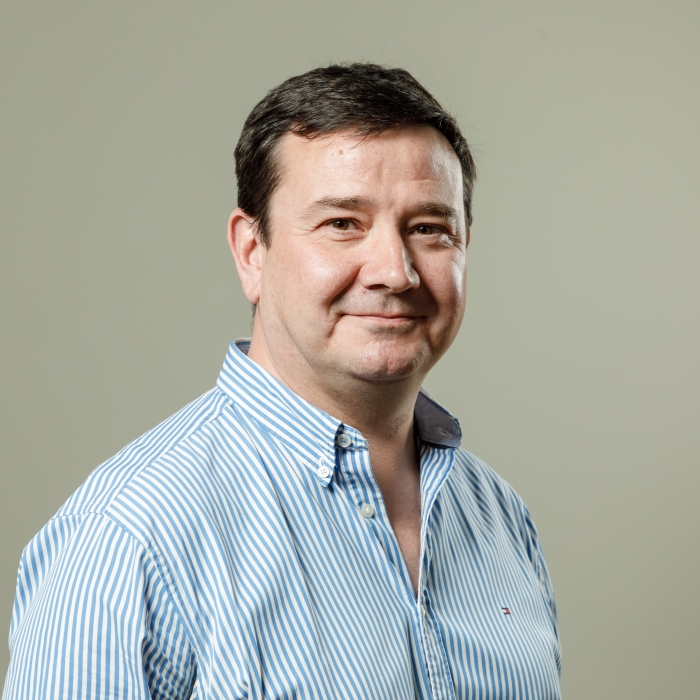 Gary Cosgrave
Commercial Director
Gary is Annertech's Commercial Director and for over 20 years has advised clients in both the public and private sector in digital adoption and achieving meaningful ROI.