Category
News
Publication date
20 March 2013
Annertech Sponsors Drupal Developer Days Dublin 2013!
We're delighted to announce that Annertech will be sponsoring the upcoming Drupal Developer Days 2013 being held in Dublin later this year. We've signed up as a silver sponsor and are really looking forward to the event.
Drupal Developer Days is an annual European event that brings together the people who develop, design and support the Drupal platform. The event will feature dozens of sessions and panels from some of Drupal's best contributors, providing developers and site builders with a chance to both learn and share their knowledge with other Drupal professionals.
This year's event is particularly special. Drupal Developer Days 2013 coincides with the final days of development prior to Drupal 8 code freeze. In light of this, this year there will be a week-long Drupal 8 core code sprint in the week leading up to the Drupal Developer Days event.
It should be a brilliant event, and there are only a limited number of sponsorship slots still available, so please help support the event.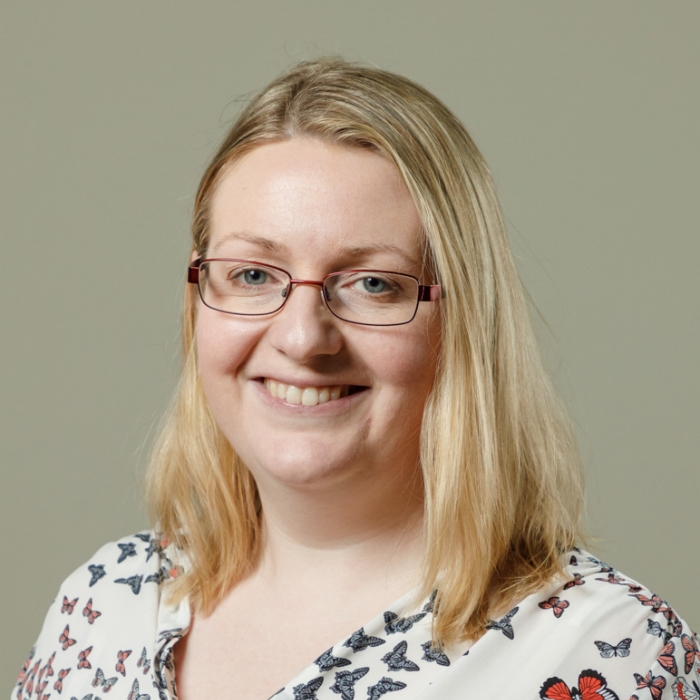 Stella Power
Managing Director
As well as being the founder and managing director of Annertech, Stella is one of the best known Drupal contributors in the world.