Category
News
Publication date
27 November 2014
Annertech Sponsors Open for Business 2014 Conference
Time to read
2 minutes read
Annertech have the pleasure of sponsoring this year's Open for Business Conference organised by the OPW and the LGMA. The event takes place in Dublin Castle on Friday 28th November and features a number of case studies and talks about how open standards, open data and open source are driving innovation across the public sector.
One of the featured case studies is the BCMS projectt that Annertech worked on for the LGMA.  Annertech's Alan Burke will be in attendance should you wish to meet to discuss your project's development needs.
The full agenda is below.
Agenda
8:30 – 9:15 Registration and Reception 
Morning Session
9:15 – 9.45 Mark Taylor, CEO, Sirius IT – Adoption of ODF by the UK Government and other open stories.
9:45 – 10:15 Amanda Brock, Open Innovation Network – Understanding how you can License to your advantage
10:15 – 10:45 Limerick City and County Council – A service Led approach to merged authorities and shared services.
10:45 – 11:00 Break
11:00 – 11:30 Davin Cody, HP – Open for Business, HP's new Open Strategies with Open Stack and Hadoop
11:30 – 12:00 Giovanni Tummarello, Sindice Tech – Big Data, Search and Semantics – No Problem!
12:00 – 12:30 Mark Warren, OGCIO – Supporting Government using Open Source Tools
12:30 – 13:00 Evelyn O'Connor, DPER and Deirdre Lee, Derilinx – Creation of Data.gov.ie and the future of Open Data in Government
13:00 – 13:45 Lunch
Afternoon Case Studies
13:45 – 14:10 Mairead Phelan, PMO and Rhoda Kerins, LGMA – Building Control for the Future with an Open Source Stack
14:10 – 14:35 Dervla O' Keeffe, Revenue Commissioners, Creating a data warehouse and business intelligence suite using open source tools.
14:35 – 15:00 Brian McMahon, ESB - How Wordpress helped ESB communicate during Storm Darwin
15:00 – 15:25 Kate Kirwan, SIPTU - Collaboration and Document Management in SIPTU using Alfresco
15:25 – 15:50 Eoghan McCarthy, AIRO – NUIM – Dublin Dashboard and Data Store
15:50 – 16:15 Vincent Hussey, OPW – Open Source and Open Standards in GIS
16:15 Closing Remarks 
Tickets on sale from EventBrite.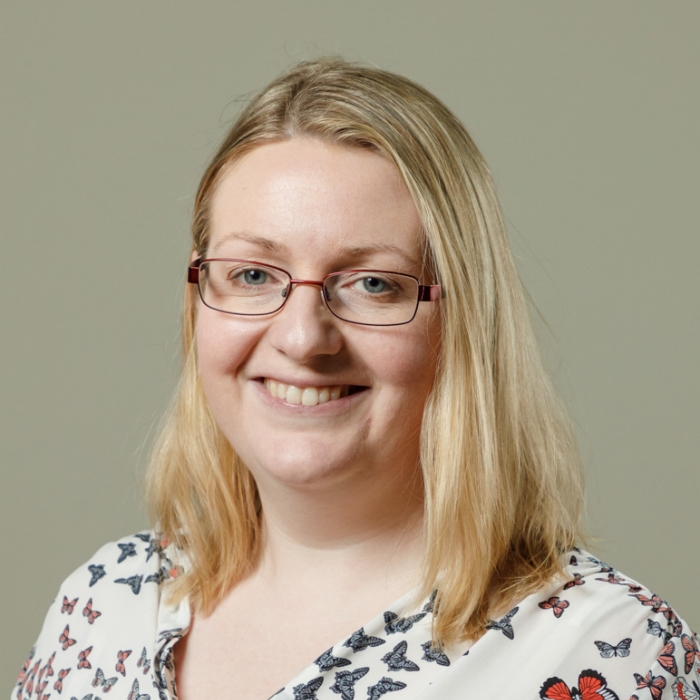 Stella Power
Managing Director
As well as being the founder and managing director of Annertech, Stella is one of the best known Drupal contributors in the world.