Category
Design
Publication date
14 October 2022
Annertech welcomes Luke Brennan
Time to read
2 minutes read
We are delighted to welcome Luke as senior UI designer! He's already very busy crafting great user experiences for our clients.
Luke, who hails from Bray, County Wicklow, has been designing since 2011, with a particular interest and focus on User Interface design. He also has considerable experience creating solutions for digital & social, motion, print, branding, and FMCGs.
Having spent six years living and working for companies in the Netherlands in Groningen and Amsterdam, he more recently saw out the pandemic from Toronto, Canada. He's now back in Ireland while he considers where might be a nice place to live and work next.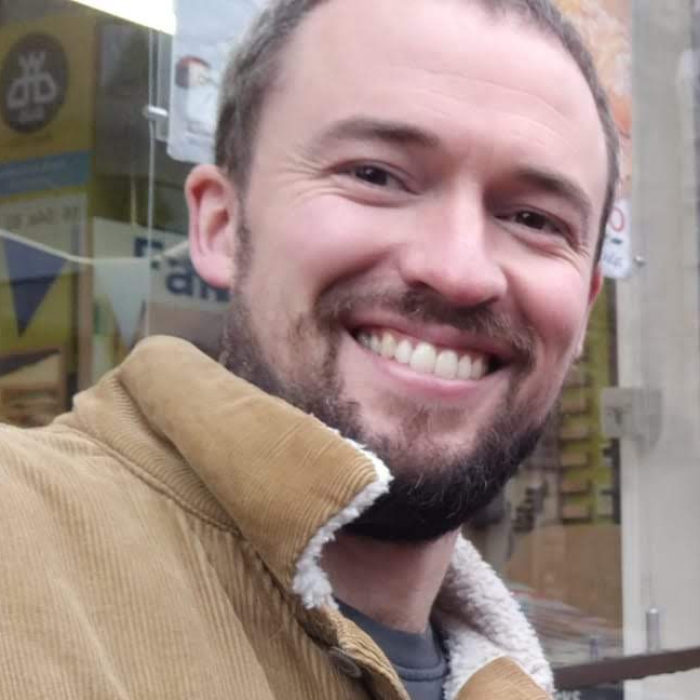 Luke likes to break up his day playing fetch with his dog Buddy. And when he's not designing for Annertech, he can usually be found animating, drawing, or making custom typefaces.
Great to have you on board Luke!
We are currently recruiting for developers - frontend & backend  and an account manager. Please send us your CV if interested.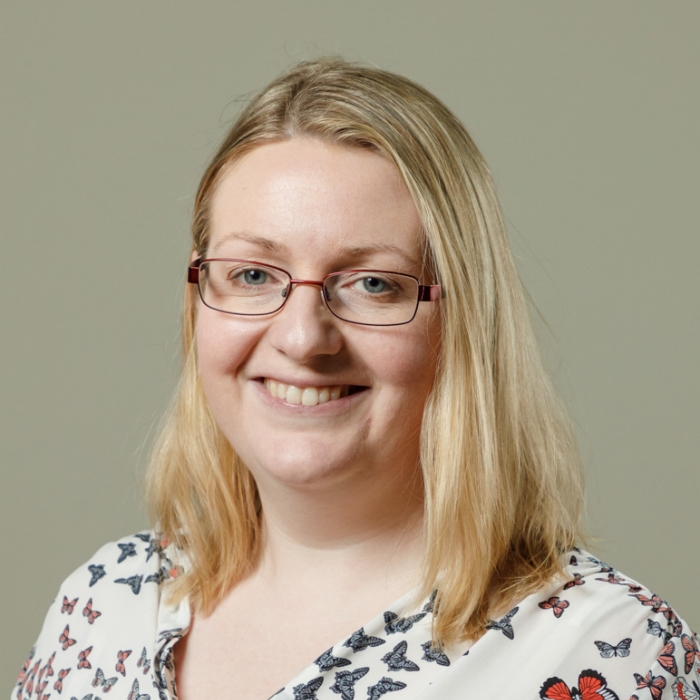 Stella Power
Managing Director
As well as being the founder and managing director of Annertech, Stella is one of the best known Drupal contributors in the world.