Category
Technology
Publication date
19 August 2020
Announcing Our First Client Drupal 9 Website!
Time to read
2 minutes read
This week we deployed our first client Drupal 9 website for WBT Systems and it was probably the first one in Ireland, but what's the big deal? Well, actually quite surprisingly: it's not really a big deal, updating from Drupal 8 to 9.
Drupal 8 was released in late 2015, heralding a significant departure from its predecessor, Drupal 7 and required a complete re-build. 
However, the benefits of moving were evident early, and companies who decided make the jump were glad they did so.
The benefits included:
Ease of use - in-place editing, using CKEditor 
New theme engine, using Twig
New Symfony Framework
Enhanced multilingual capabilities
Extensibility - enhanced capability to integrate with third-party systems
Better performance - using BigPipe technology that loads pages quicker
Media library - browse and reuse media across your site
New features - new features are released every 6 months
But the big news was that there would be no more major re-builds – you didn't have to re-build the site for future upgrades, new features will be carried out in smaller updates.
Though Drupal 9 does not offer any new features in its initial release, it does offer a leaner, more secure system with APIs that are easier to work with - these changes are most noticeable to developers.
Future releases of Drupal 9 will continue to feature additions and improvements along the six-month release timeline that has been established with Drupal 8.
Drupal Train Analogy 
Unlike previous new major versions, Drupal 9 is not a reinvention of Drupal. It was largely built in Drupal 8 through deprecating APIs and updated dependencies. Other than these two things, Drupal 9.0.0 is the same as Drupal 8.9, the last Drupal 8 minor release.
To illustrate this, Drupal.org came up with a rather nice analogy and visual. "Imagine your website is a train. Previously, moving major versions meant moving the train to a different track entirely. After Drupal 8, new major versions will just be stations on the same track."

Upgrading to Drupal 9 as part of your support contract
In our recent blog post, Drupal 9 is Here - Upgrading has Never Been So Easy, we outline the relatively straightforward steps required to move from Drupal 8 to 9.
WBT Systems decided to upgrade under their support and maintenance contract with us and a number of other clients have now decided to follow suit.
As you can see from the train analogy, those of you still on Drupal 7 – that is end of life in November 2022 – there is no upgrade path. However, now is the time to improve your customer experience and take advantage of the new features and functionality that will be released every 6 months.
Why not make the jump to Drupal 9 today!
Talk to us about upgrading to Drupal 9
Annertech can help you seamlessly move from earlier versions of Drupal to Drupal 9. Talk to us today.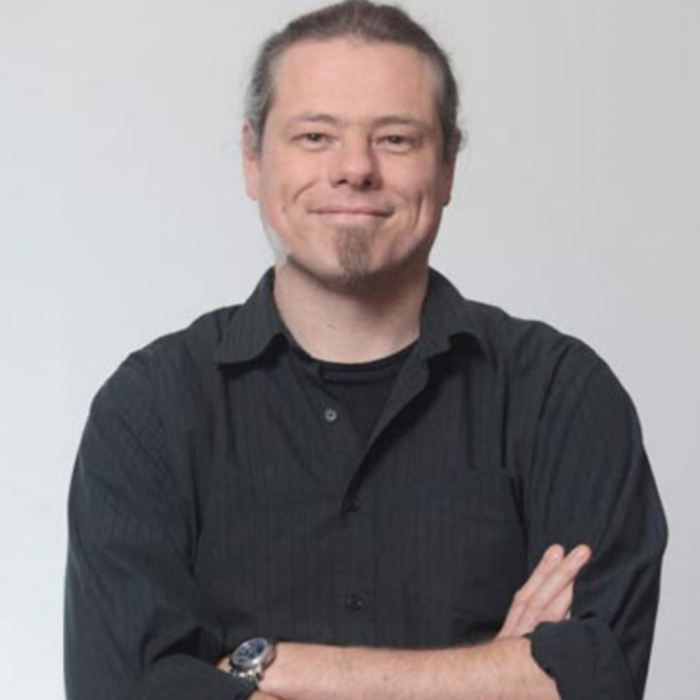 Anthony Lindsay
Director of Managed Services
With decades of experience, Anthony leads the Annertech Managed Services Team, delivering top quality design, development, and, ultimately peace-of-mind services to all of Annertech's wonderful clients.