Category
Technology
Publication date
26 October 2023
Drupal 9 reaches end of life soon! Are you ready?
Time to read
5 minutes read
Just a few days to go until Drupal 9 will no longer be supported. What does this mean for you?
November is just around the corner, and with it comes the "end of life" for Drupal 9. Because support for Drupal 9 will end on 1 November, upgrading from Drupal 9 to Drupal 10 is necessary to keep your website fresh, safe and future-proof. 
Why is this happening? 
Drupal uses core components such as CKEditor (the easy-to-use editor), Symfony (a framework for scripting language PHP), and Twig (a template engine for PHP). The end of life date for Drupal 9 coincides with the end of life for Symphony 4 – 1 November 2023. 
Why should you upgrade? 
Martin O'Reilly, a Delivery Manager in the Annertech Managed Services team, put it this way: "Upgrading from Drupal 9 to Drupal 10 is a bit like getting a new and improved version of a game or app to enjoy the latest features and keep everything running smoothly." 
He also sets out why it's important: 
New features 

Drupal 10 comes with new and improved features that can make your website better. It's like getting new options and tools in your app that you didn't have before. 

Security 

Just like you update your phone apps to protect against bugs and security risks, Drupal 10 consistently receives security updates. This helps keep your website safe from potential threats on the internet. 

Bug fixes 

Sometimes, apps have little problems or bugs. Running your website on Drupal 10 means those issues are fixed quickly, so your website runs smoother and faster. 

Long-term support 

When a new version like Drupal 10 comes out, it means older versions will eventually stop getting updates. This is what is happening with Drupal 9 on 1 November. So, to keep your website up to date and secure, it's important to move to the latest version. 

Compatibility 

As technology changes, older versions of apps might not work well with new things. Upgrading ensures your website stays compatible with the latest web technologies and tools. 
How long does it take? 
Since Drupal 8, upgrades (from Drupal 8 to Drupal 9 and then again to Drupal 10) are generally relatively quick and painless because there is a direct upgrade path. The amount of time and effort the upgrade takes will vary depending on the site. In our experience however, it takes on average between 20 and 30 hours to complete. 
When should it be done? 
As soon as possible. Our Managed Services team has made it a priority to upgrade all our clients to Drupal 10 before the deadline. 
What happens if you don't upgrade? 
When a version of Drupal reaches end of life it means that it will no longer be supported by the Drupal community. 
One of the most important consequences of not upgrading is security – the absence of security updates could mean that data or other digital assets could be more easily compromised. 
Modules or plugins may advance or be decommissioned in favour of newer versions or tech, which means the current versions may not work adequately, affecting the performance of the website. Ultimately, this could result in unexpected crashes, slow page loading, bugs and glitches. 
Where to now? 
If you haven't yet upgraded to Drupal 10, there is no time to waste. Start prepping your site now by ensuring that Drupal 9 is fully up to date, putting in place a strategy for migration and ensuring your hosting environment is fully prepped. Once this is done, the Drupal 10 upgrades can get under way. 
Need help upgrading to Drupal 10?
Get in touch for an expert assessment of your site and the work it will take to get it running on Drupal 10.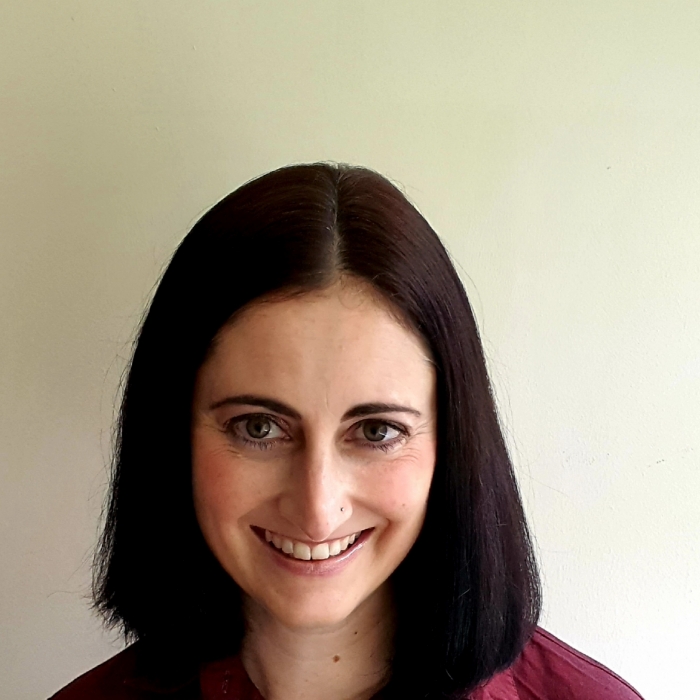 Alison Visser
Head of Content
After more than two decades in journalism, Alison now collaborates with Annertech's clients to ensure that their content is the best it possibly can be.