Category
Strategy
Publication date
06 September 2023
The content process: Give it more time than you think you need
Time to read
10 minutes read
It can be challenging to present a user with the best content possible. The content process generally takes longer than anticipated but dedicating the time it needs will ensure a better end result.
When a user is finally presented with a website, the content that the user sees has gone through a process and has been refined in order to ensure it is the best it can be using the tools at hand.
The content process will vary according to the type of website and its needs. But typically it includes
content creation,
editorial support,
optimisation for search engines, and
content design.
Each of these tasks takes time. But time spent on getting the content as perfect as it can possibly be will ensure a return on investment.
Content creation
The content audit
Before you start creating content the planning process should be completed. This means you have a good idea of what you want to say, and who you're going to say it to. 
Whether you are starting to work on a new website or would like to tweak your current website, a good place to start is with a content analysis. 
A typical content audit will differ from site to site - a website with thousands of press releases or blogs will be analysed differently to one that is rich in links. But the gist of a content audit is to see what you have, what's working, what's not working, and what's missing.
If you have an old website that you are revamping you may want to keep or tweak some of the old content. This is when you need to analyse the content you do have. What's working? What needs to be ditched? What needs to be added?
Once you have gone through what you have, and you know what's missing, you can work out a plan to produce it.
We'll focus on content audits in our next blog.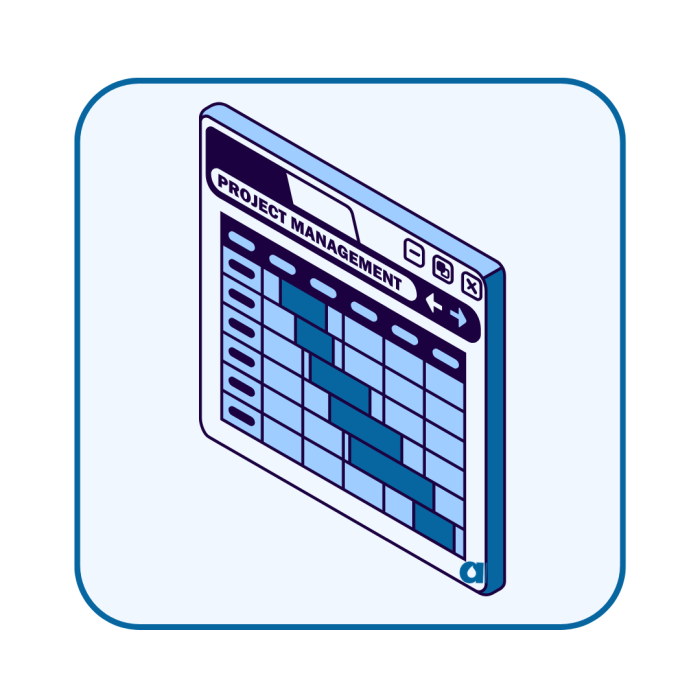 Draw up a content plan – and use it
The only way to ensure that everything gets done in the time it needs to get done and according to the right specifications is to have a plan in place.
Work according to the user needs and information architecture. Start with the parent pages (the main pages on the navigation tab) and work your way down. You may find that you need more content than you have time to create.
Know exactly what content is needed. Work according to the content plan. Know who's creating what and when it is expected to be completed. 
Using a spreadsheet is a great way of tracking your progress.
Editorial support
Content creation doesn't involve one person squeezing out images, videos, blogs or page content on demand. It's usually a team effort, involving various roles including designers, video creators, writers and editors.
Many of these skills may not be available within an organisation. If so, it may be worth making use of external resources for these once-off or ad hoc roles.
When commissioning content make sure your brief is as detailed as possible, to ensure your message is clear and the tone is correct. If possible, bring the content deadline forward to allow for any delays, or toing and froing as the content is tweaked.
Refining the content – for people and search engines
A page draft usually goes through many iterations. Once the first draft has been completed, it needs to be reviewed by a copywriter and a copyeditor. Revision tasks are undertaken by professionals who are trained to review the content against best-practice web writing and the company's tone of voice guidelines.
They may also advise on the hierarchical structure of the content to ensure that primary messaging is presented at the top of the page with ancillary messaging in subsequent and further reading or related links towards the bottom. This content design is done with the user in mind.
But in order for a website to see a return on investment, search engines also need to be able to find it. This is where keywords and quality are important.
Search engine optimisation no longer includes the practice of keyword stuffing, which refers to the practice of trying to manipulate search engines by using the same words repeatedly. Thankfully this practice has generally fallen out of favour – both with users and with search engines.
Yes, keywords are important so that both users and search engines can find a website, but the trick is to identify keywords and strategically incorporate them into the content.
An article in Forbes highlights the power of quality content:
"Algorithms are increasingly prioritising content that provides genuine value to users. Invest in generating unique, well-written content that educates and inspires readers. This approach sets you apart and fosters social media visibility and engagement."

– Forbes
Language
The language and words that are on a website matter. It's not just about getting the grammar and spelling correct. It's also about tone. Does the organisation want to come across as formal and serious, or friendly and helpful? The tone needs to be consistent, and must align with the brand identity.
One of the most important things to bear in mind when creating content is to keep it simple – always! Think about the end user. No matter who your target audience is, the language you use needs to be accessible.
In Ireland one in six adults struggles with understanding basic written text. Kill any jargon and acronyms. Not everybody knows what these words mean. And even if they have become common in your industry, jargon-rich content can put off potential users.
The fewer words you use the better. Long-winded and complicated generally don't work because websites need to be scannable and easily searchable. You need to catch the user's attention quickly. This is best done with imagery – pictures, videos or graphics.
But you need to use words too, so use words that people can understand and the words that people are looking for. It's tricky, and it can take longer than you think to nail this down.
Content design
Great content isn't just about images or words, it's about the best way to present your message.
For example a long explanatory list could work better as an accordion rather than a large wad of text. A short video displaying a company's best work could work better than large chunks of text and images. It may be better to use a graphic instead of a long-winded explanation. Sometimes, a picture really is better than 1,000 words.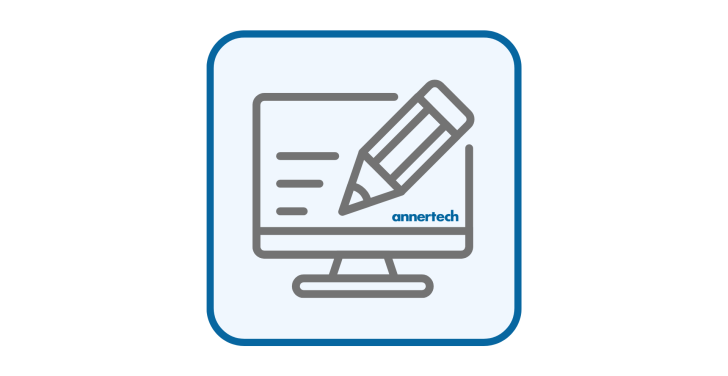 Allow for extra time for toing and froing. This is when the page really starts to sparkle as all content is tweaked to be the best it can possibly be.
Throughout the content design process it's important to keep asking "is this the best way to present this content?"
Having both your design and your content represented at the table at the beginning of the process will save time and also focus both the content and design teams, rather than scrambling retrospectively to develop tools or containers to hold content.
How do you know if you've nailed it? We tackle that topic in one of our next articles.
The bottom line
No matter how much money you spend on creating your business website, users won't find it if search engines can't find it and, if they do find it, users will leave quickly if it doesn't keep their attention.
According to the Nielsen Norman Group, although viewers typically leave a website within 10 to 20 seconds, pages with a clear value proposition can hold people's attention for much longer. Going through the process of creating content can take a while. But it's worth it if you get the results.
"People know that most web pages are useless, and they behave accordingly to avoid wasting more time than absolutely necessary on bad pages. If you can convince users to stay on your page for half a minute, there's a fair chance that they'll stay much longer — often two minutes or more, which is an eternity on the web."
It always takes longer than you think to complete the content process. Allow room for revising and tweaking.
And whatever you do, don't skimp on the editing/revising process. The more time you spend on getting the content right the more time users will give your website. 
Is your content process more on-the-fly than flying high?
We are passionate about making websites the best they can be. Let us advise you on your content.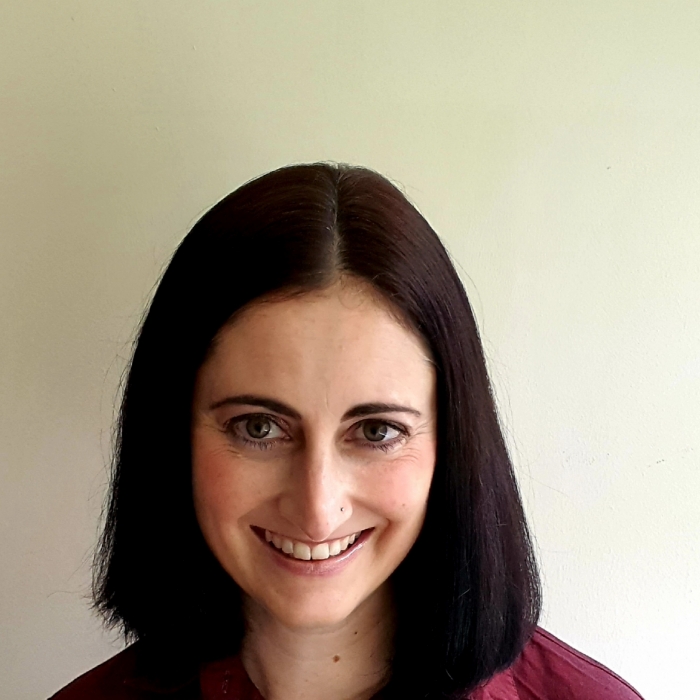 Alison Visser
Head of Content
After more than two decades in journalism, Alison now collaborates with Annertech's clients to ensure that their content is the best it possibly can be.