Category
Technology
Publication date
26 September 2016
At DrupalCon? Need Help? We'll Take Care of You.
With over 2,000 people expected to be in Dublin for DrupalCon this week, it's likely that someone, somewhere is going to need some assistance.
We're all very helpful people in the Drupal community and so help should easily be available. But sometimes you get caught out and can't find people nearby - you get lost, you lose your phone, you're in an area of town and haven't a clue how to get back to your home, you are locked out of your AirBnB, you've gone to kiss the Blarney Stone not realising it was 350km away!
If you need help with anything while in Dublin, please get in contact with us. We have lots of local knowledge (and a team of 15 people here for DrupalCon) willing to help you. You can contact us via:
email: hello@annertech.com
email: support@annertech.com
phone: +353 (0)1 524 0312
twitter: @annertech
 
We'll be keeping a good monitor on all of the above and will do whatever we can to help anyone that needs it.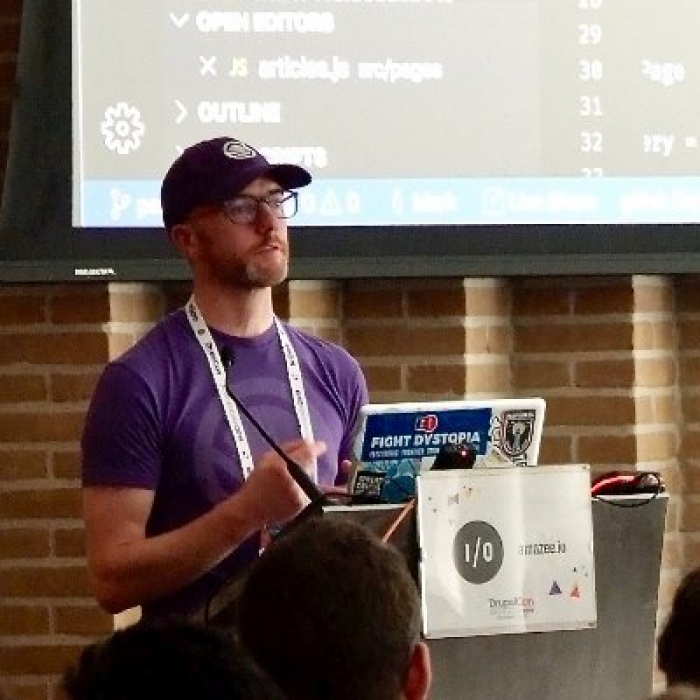 Mark Conroy
Director of Development
When not promoting sustainable front-end practices at conferences across Europe, Mark leads our development team to create ambitious digital experiences for clients, so they, in turn, can have success with their clients.