Category
News
Publication date
14 December 2021
How we are giving back this festive season
Time to read
5 minutes read
It has become an Annertech tradition to forgo Christmas cards and, instead, support those who are making a difference to the lives of others.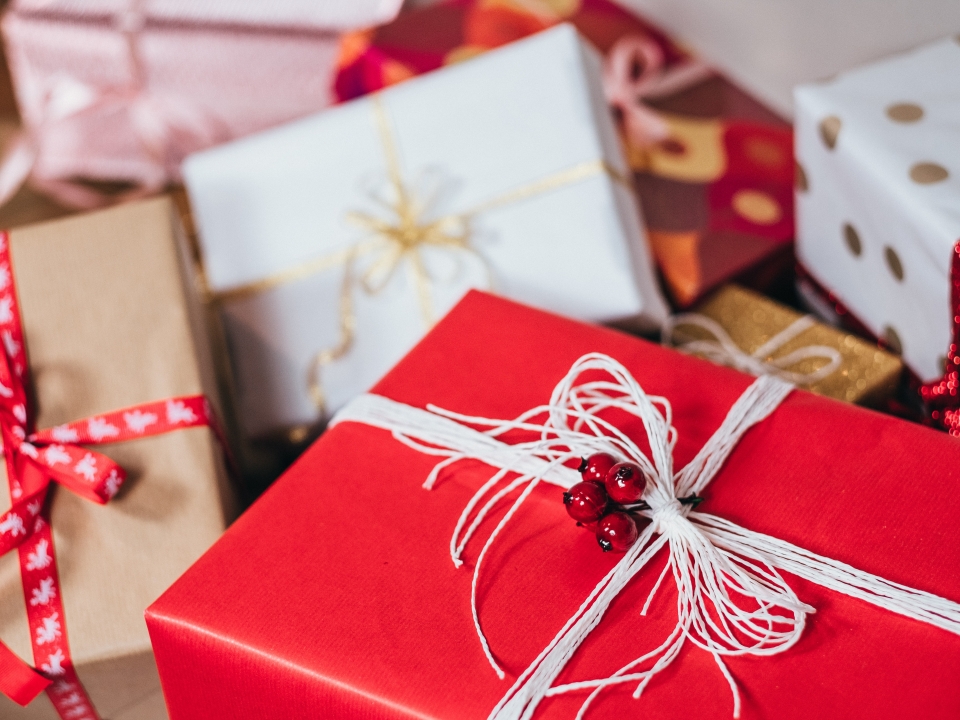 The continuing grip of the Covid-19 coronavirus has resulted in another tumultuous year. These uncertain times have affected us all, financially and emotionally. Yet it has been charity organisations that have borne the real brunt of this pandemic, with many battling to stay afloat and keep on with their vital contributions to Irish society. 
As we bid farewell to a challenging 2021, we hope that our gesture will make a difference to those who lean on these organisations for support.

This year, we have chosen the Irish Heart Foundation, The Simon Community, ISPCC and Irish Guide Dogs for the Blind.
The Irish Heart Foundation supports and campaigns for those affected by heart disease and stroke. 


Through a range of awareness campaigns the organisation hopes to help people live healthier lives and reduce their risk of heart disease and stroke. The foundation also offers services to improve the quality of life and well-being of people after they have a heart event or stroke. 


These include support in areas such as such as secondary prevention (lifestyle changes such as exercise and diet), peer support (chatting to people who understand what you're going through) and social connection through a support line and counselling.
The Simon Communities are a network of local groups trying to find solutions for homelessness and providing services to people who find themselves without a place to live. 


The Simon Communities work across the country. Although the goal is to end long-term homelessness in Ireland, it is still a reality. The organisation tries to ensure this is only a temporary situation and helps people get back on their feet.
In order to find solutions the organisation does advocacy, policy and communications work that is grounded in the experiences of its local services. It campaigns for more effective policies and legislation locally, nationally, and at a European level.
The Irish Society for the Prevention of Cruelty to Children provides a range of services to children and families, and promotes children's rights. It lobbies and campaigns for, and on behalf of, children and young people in Ireland.

The society aims to make child protection a national priority and advises the government on policy and practice change. It works to build awareness of risks to children, and ensure high standards of practice.

Its Childline Listening Service can be reached 24 hours a day, 365 days a year – online, by phone or by text. Any child or young person in Ireland can contact Childline for free at any time, to talk about any issue which may be on their mind.
There are thousands of people in Ireland whose lives have been changed by an incredible dog that has been trained by Irish Guide Dogs for the Blind to perform various tasks.
Guide dogs are probably the most well known. They help people who are vision impaired achieve greater independence and mobility. Assistance dogs support a child and their family, helping to control and improve behaviour. Companion dogs  provide companionship for children and adults with learning and physical disabilities, and community dogs are specially trained to provide support in places like schools.
And it's not just about the dogs. The Irish Guide Dogs for the Blind offers independent living skills programmes that grant people independence to carry out everyday tasks, supports guide dog owners to help maintain the skills needed to remain independent, and advocates for areas such as rights, law, policies and responsibilities.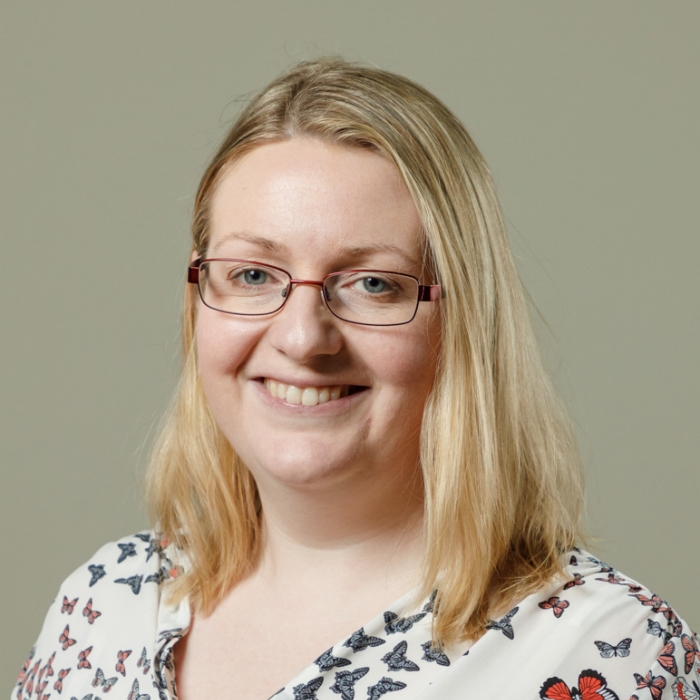 Stella Power
Managing Director
As well as being the founder and managing director of Annertech, Stella is one of the best known Drupal contributors in the world.