Category
News
Publication date
29 September 2016
Ireland.ie/Annertech are the Big Winners at Realex Web Awards 2016
We knew Ireland.ie (built by Annertech on Drupal) was a special website. The design is beautiful thanks to the amazing work of BigO Media, the content, media, and experience is second to none thanks to the the team in the Ireland.ie office at the Department of Arts, Heritage and the Gaeltacht. The implementation is without flaw (if we say so ourselves!).
Last night at the Realex Web Awards 2016 ireland.ie was nominated in two categories: "Best Arts and Culture" website and "Most Beautiful Website in Ireland". It won both. Were we happy? We were ecstatic but that was increased moments later when we won the Grand Prix, the overall winner for "Best Website in Ireland" 2016. Congratulations ireland.ie - winner of three awards!
As well as the above awards we (Annertech) won one more - WEB AGENCY OF THE YEAR 2016. That was just amazing!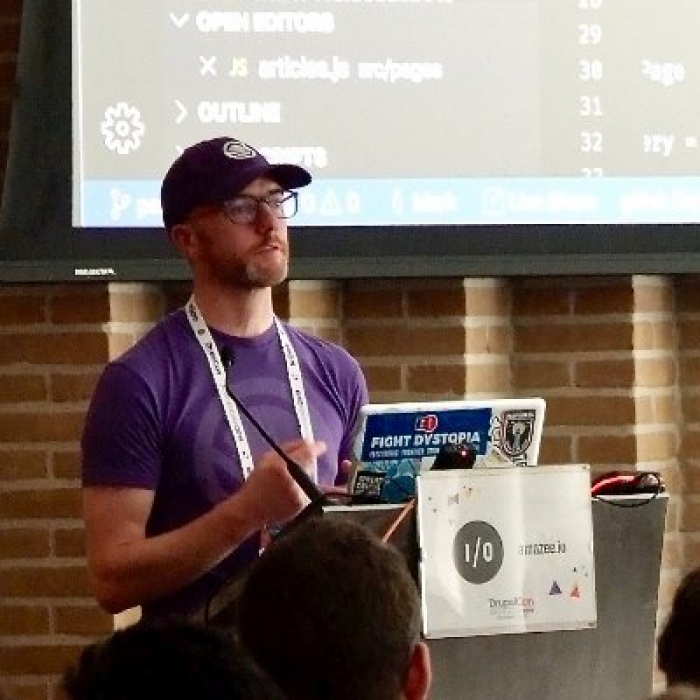 Mark Conroy
Director of Development
When not promoting sustainable front-end practices at conferences across Europe, Mark leads our development team to create ambitious digital experiences for clients, so they, in turn, can have success with their clients.