Category
Technology
Publication date
19 November 2015
At last, Drupal 8 is here!
Drupal 8, which we previously called "the most brilliantly amazing responsive accessible version of Drupal to be released so far", has just been released.

This is major news for three reasons.
Drupal 6 will not be supported for very much longer. If you are running a Drupal 6 website, you will need to start migrating to Drupal 7 or Drupal 8 (or risk potentially being exposed to security vulnerabilities and loss of data).
Drupal 8 comes with lots of great features built into its fabric. This will make it the most enjoyable Drupal ever for content editors.
It will be the most advanced CMS on the market, bettering all open source and proprietary systems.
When you involve Annertech in your Drupal 8 projects, you will be in very capable hands as we are the only team in Ireland:
to have committed code to the Drupal 8 codebase
to have live Drupal 8 websites launched already
to have a member on the international Drupal Security Team, ensuring that your website's data is safe
When it comes to Drupal 8, we are as excited as we are experienced.


Your Project + Drupal 8 + Annertech = Success

Get in contact with us today to find out more.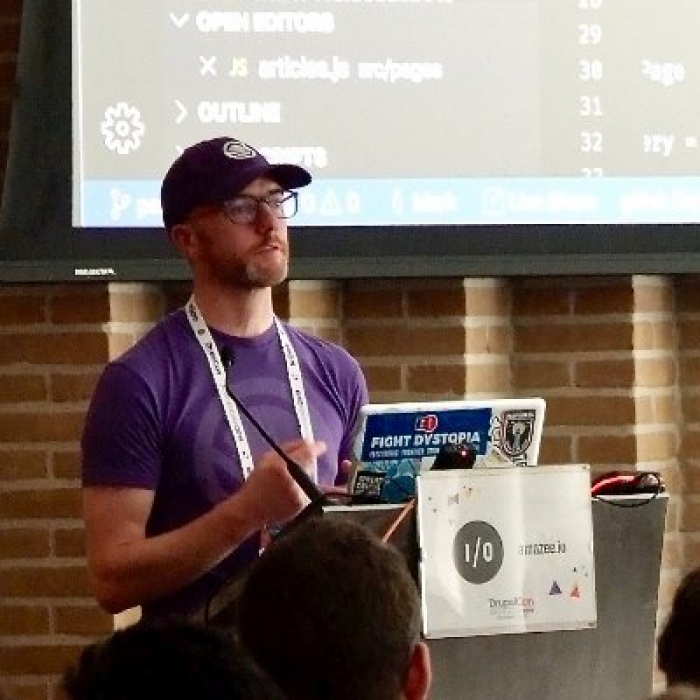 Mark Conroy
Director of Development
When not promoting sustainable front-end practices at conferences across Europe, Mark leads our development team to create ambitious digital experiences for clients, so they, in turn, can have success with their clients.