Category
News
Publication date
11 January 2023
LocalGov Drupal: Great for councils; great for citizens
Time to read
3 minutes read
Councils are getting excellent results with websites built on LocalGov Drupal. That was the gist of an article by Director of Development Mark Conroy published in Eolas magazine this month.
In the article, Mark – who leads the frontend working group of the LocalGov Drupal (also known as LGD) project – unpacks the benefits of the project.
Councils creating websites on LGD save a lot of money because the website code is free and many features, like the search, applications and payment functions have already been developed. And because the code is already available and designed specifically for local government sites, it's much quicker to create a new council website.
As the code has been tried and tested across at least 33 council websites, the results are excellent: websites built on the LGD CMS are easy to use, quick to load, and offer all the online services that council residents need – which also frees up customer service agents to focus on other issues.
Creating a great user experience for all constituents – even if they have a cognitive or physical disability, or their internet connection is weak, and regardless of the device they use – should be a digital priority for any government institution. LGD websites are built with accessibility at top of mind, ensuring that all residents can access all parts of the website regardless of any of the above impediments.
Because a great website with many features can cost many thousands of euros to develop, this, Mark writes, is why the concept of "build to share" was born.
That is the approach adopted by the Irish government a few years ago as part of its ICT Strategy. By sharing infrastructure and application code for both internal and public-facing digital platforms, money is saved across the ICT cost base.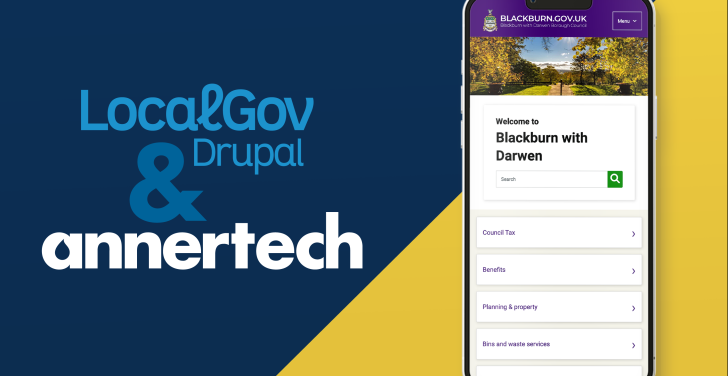 Many features
Initially, LocalGov Drupal started out with basic features such as service pages, guides and step-by-step "how to" guides.
Then additional features such as news, events, and alert banners were added. Irish language translations and the Irish Service Catalogue have also been developed - these are very useful features for councils based in Ireland.
And last year saw an exciting development – the addition of microsites: self-contained websites that live outside of the main council website. They're perfect for projects or events that happen periodically such as festivals, events, or special projects. Not only that, but your main site doesn't have to be on the LGD platform for a microsite to be added – it's a standalone offering.
To read the whole article, get your copy of the January issue of Eolas now. Or read the digital copy. Mark's piece is on pages 116 and 117.
Thinking about making the move to LocalGov Drupal?
Mark does amazing work on theming LocalGov Drupal, and the Annertech team has a number of LGD websites under our belts. We are on hand to answer any questions you may have about the platform.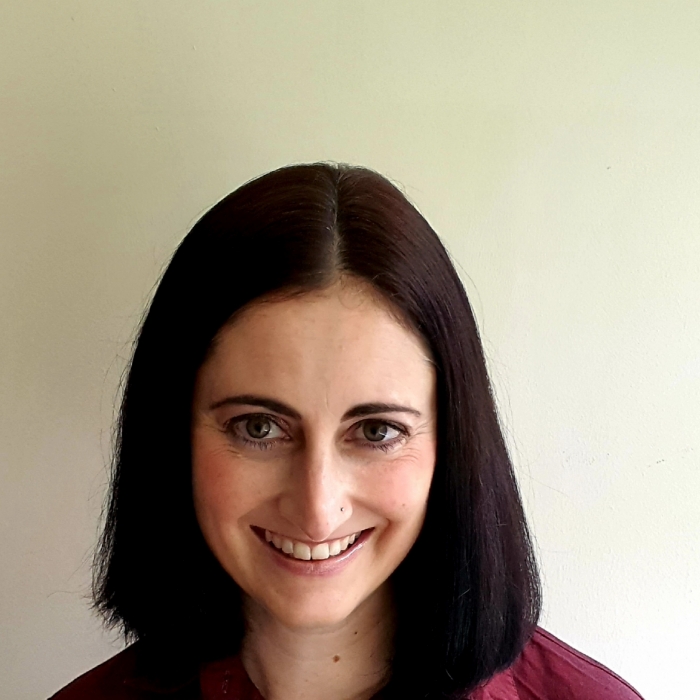 Alison Visser
Head of Content
After more than two decades in journalism, Alison now collaborates with Annertech's clients to ensure that their content is the best it possibly can be.