Category
News
Publication date
28 June 2023
Meet the Team: Senior Project Manager Sean O'Connell
Time to read
7 minutes read
Project management involves technical knowhow, business savvy, and an array of people skills. It is a superhuman ability that Senior Project Manager Sean O'Connell makes look easy.
Digital Project Managers oversee the client work that is done at Annertech. They work with various teams to deliver quality websites or special requests from clients on time and within budget.
It is the task of the project manager to plan, execute and manage digital projects. They play a pivotal role in the success of a project – supplying oversight, communicating with clients and stakeholders, organising resources, reviewing processes and leading team members to deliver successful project outcomes.
A good project manager needs to have excellent business, leadership, communication and organisation skills – and in a digital industry most project managers have a good number of technical skills under their belts too. Juggling a number of projects simultaneously and successfully is an extraordinary skill, but Senior Project Manager Sean O'Connell makes it look easy.
Alison: What is it that you do at Annertech?
Sean: The title Project Manager can sometimes be a little misleading in the projects we do here.
At a basic level I'm involved in projects right from the very beginning and right up to (and sometimes after) the time they launch. This means I'm actively involved in the discovery, user experience, design and development phases as the link between the client and our teams here.
The things involved in each of the above can vary greatly from project to project, from running workshops to proposing solutions to quality assurance and everything in between.
Alison: What makes a project a good one?
Sean: Oh, that's an interesting question! For me, the ingredients that make a really great project are a topic I'm interested in, mixed with an ambitious end goal and a team who really care about what's being created.
Working with many organisations, we have the opportunity to really dip into someone else's world for a little while and understand what it is that's important to them (online at least!).
We then have an opportunity to take what we know and create something that addresses the needs, frustrations and ambitions we've discussed together. That never gets old!
Alison: Can you tell us a little bit about yourself?
Sean: Sure. I'm originally from Galway, but currently live and work on the opposite side of Galway in Connemara.
When I'm not working, I spend as much time as possible with my wife and three daughters – plus two dogs and currently six(!) cats after some recent arrivals – and enjoy being outdoors. I love hiking, camping, fishing and travelling.
I know just enough about DIY to be dangerous.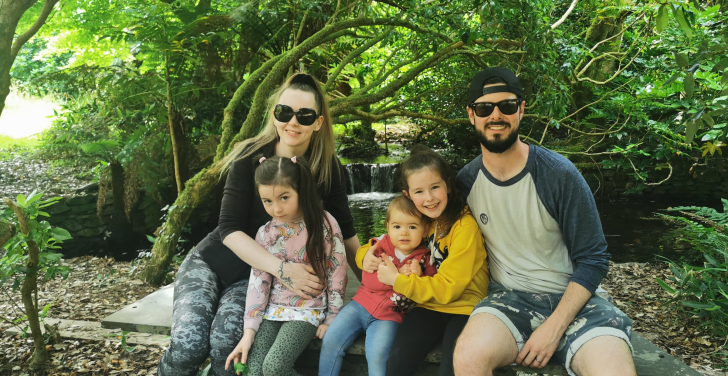 The O'Connell family enjoy a break at Kells Bay Gardens in Cahersiveen, Co. Kerry
Alison: What does a typical work day look like?
Sean: I try – as best as I can at least – to separate my day into two parts: meeting with our teams for project updates and standup meetings in the mornings, and more focused work or client meetings and workshops in the later parts of the day.
That works, most of the time.
Alison: How did you get into this line of work?
Sean: While my background was (a long, long time ago) technical, I always found myself leaning more towards the people-driven side of things.
It can be quite rewarding to work with people to understand both their challenges and their aspirations, and then guide them through the often unfamiliar territory of a website project.
I'm also naturally intrigued by the hows and whys of how people interact with technology, so it's always been a great fit.
Alison: Was there a favourite project that you worked on? Could you tell us a bit about it?
Sean: There are quite a few that jump out to me, there are two that stand out – Cars Ireland and the National Library of Ireland.
I have a personal interest in cars, and find myself on websites like Cars Ireland more often than I should for someone who rarely buys cars. With that in mind, I was more than eager to work on the new Cars Ireland website when the opportunity arose.
The overall solution presented lots of interesting challenges to be solved and the teams involved (both Annertech and Cars Ireland) were really able to work together as one team with a common goal to deliver a truly best-in-class search experience.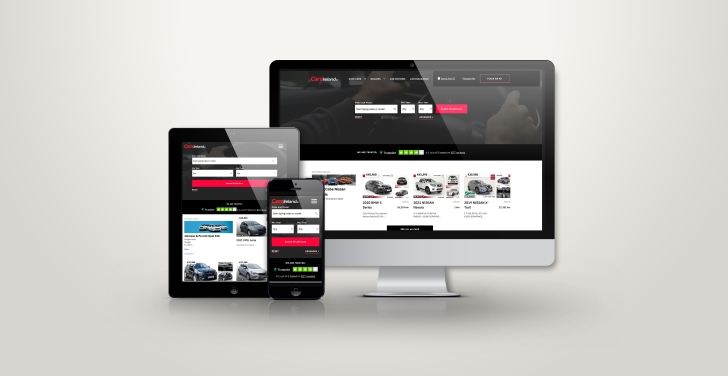 The National Library of Ireland's website has just recently launched, and I'm still excited about it. I feel the website truly captures the essence of the Library, while having the perfect balance of vibrancy and functionality to present the magnificent events and exhibitions that NLI host. I'll miss working with the team on this one.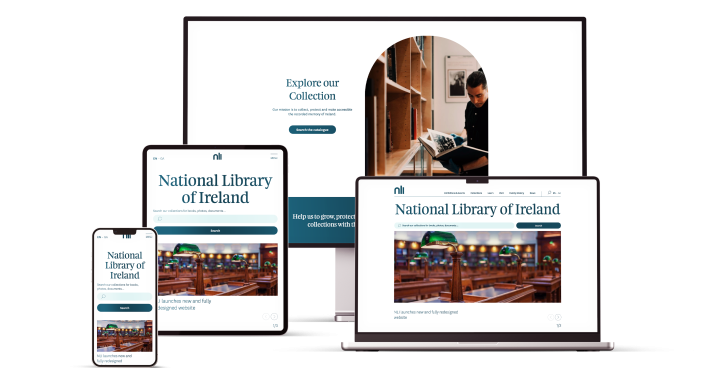 Alison: What do you love most about your job?
Sean: This is an easy one: people. Both the people I work with here at Annertech and the clients we have the pleasure of working with on projects certainly make it all worthwhile.
With the nature of the projects we deliver here, we often have the luxury of really getting to know people involved on the other side. Six months to a year of regular contact gives me plenty of time to get to know someone. If we're a LinkedIn contact at the end of it, great, if we're at inside joke level, even better.
Alison: Anything quirky you'd like to tell us about yourself?
Sean: I'd hazard a guess that every single client I've worked with over the last few years has at least once been on a video call with me while our postman has passed our mail through the window. It's now gone on so long that it'd be rude to ask him to change.
Need help managing a tricky project?
Let us guide you through the process and keep it on track, on time and within budget.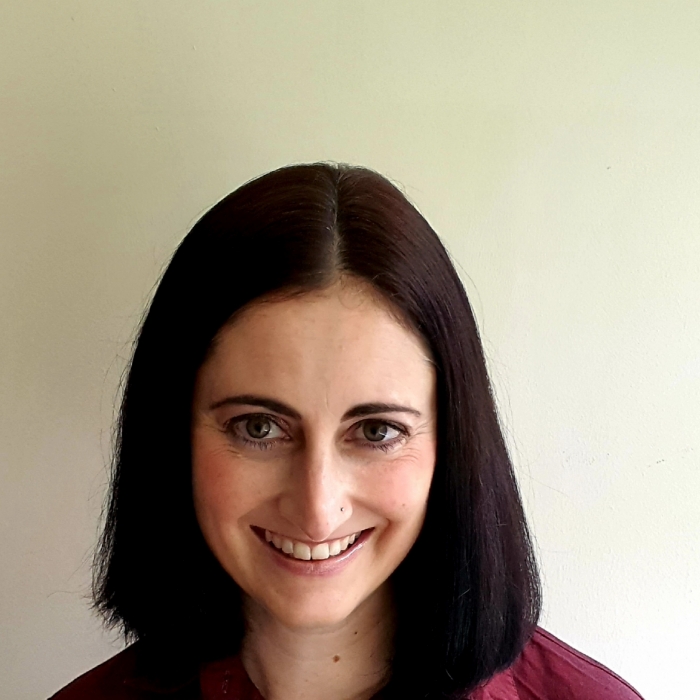 Alison Visser
Head of Content
After more than two decades in journalism, Alison now collaborates with Annertech's clients to ensure that their content is the best it possibly can be.