Category
News
Publication date
12 November 2011
A good night out at the Eircom spiders for two of the Annertech team this week. After Stella's little arrival came a bit early, a flu-ridden Edward was drafted in to fill the void.
Two of our clients were up for Awards. Trócaire had been nominated for two awards - best charity and best campaign, while runireland.com were in the running for the community award. Trócaire unfortunately left empty-handed this time around, but RunIreland were successful in their category.
It's a first Eircom spider award for Annertech - one of many to come hopefully!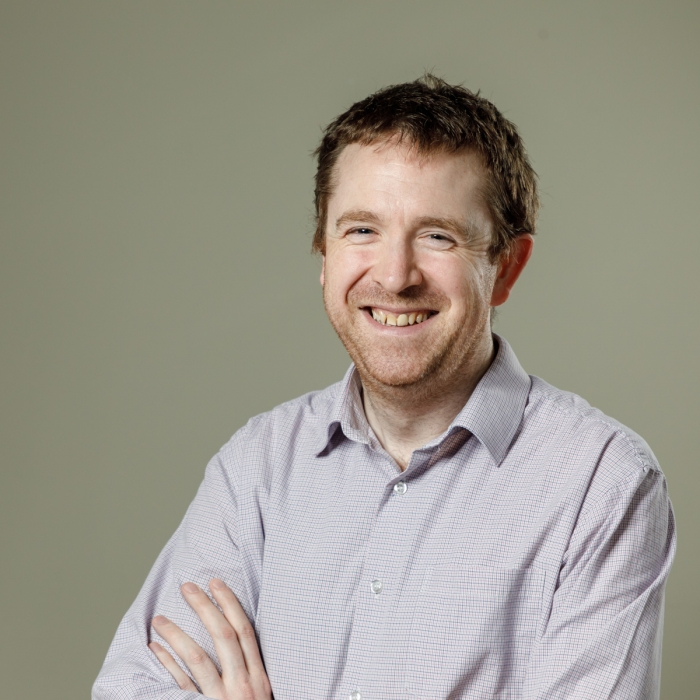 Alan Burke
Director of Technology
As Director of Technology, Alan plans and architects solutions to the complex problems Annertech solves on a daily basis.