Category
Design
Publication date
02 June 2020
Rethinking Bóthar's Online Shop Through the Eyes of a User
Time to read
10 minutes read
The incredible work which Bóthar deliver each day is made possible by donations from their loyal supporters. But what if it wasn't as easy and engaging as it could be? 
When redesigning from the ground up, it goes without saying that the end goal should be a website that is both representative of your client's body of work, and something that you and your client should be proud to shout from the rooftops about. Whether that means improving a key metric which allows you to continue to do what you do best or creating an award-winning experience for your users, the end goal is always the same - success! 
Something that has its beginnings long before this success is great UX! The fundamentals of award winning user experience are built upon a carefully crafted understanding of both who is using your website and what they are trying to achieve. At Annertech, we understand that this is key to reaching and ultimately engaging with your audience.
While we are of course fully in control of the overall experience that users of our websites are engaging with, real innovation happens when tackling specific problems. Enter Bóthar, stage left.
Real innovation happens when tackling specific problems. 
Bóthar have a trustworthy reputation for taking action on international aid that provides poverty-stricken families with the means to solve their problems permanently. They help ensure families overcome hunger, malnutrition and poverty in a simple and sustainable manner by donating animals, trees, bio gas and water systems to families throughout the world. They also accept donations online and purchase these life-saving gifts and transport them to the communities in need.
Following some Discovery workshops to get familiar with Bóthar and the work they do, and an in-depth User Research phase (including user persona workshops user interviews, surveys and usability testing), one of the key areas identified to tackle was Bóthar's online store, which is their digital gateway to allow users to donate either life-saving animals or other life-saving gifts to those in need. 
While the shop which Bóthar had commissioned in a previous iteration of the website was functional, it didn't provide a very engaging experience overall for their loyal customers.
The Problem
Here at Annertech, we certainly aren't short of experience within the non-profit sector, but research for this project unveiled a number of findings which were key in the direction of the design.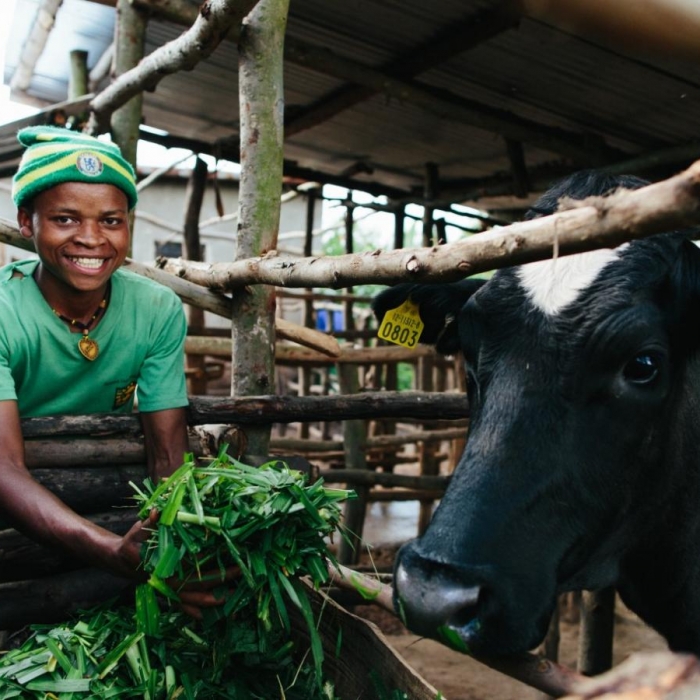 Content and imagery are key
While this is certainly not a secret to award-winning UX, it was as important here as it will ever be. Studies have shown that displaying positive impact imagery has more of an affect on motivating and persuading users to donate to a charity compared with negative and sad imagery. Simple, relatable language is also important to communicate at a level accessible to all.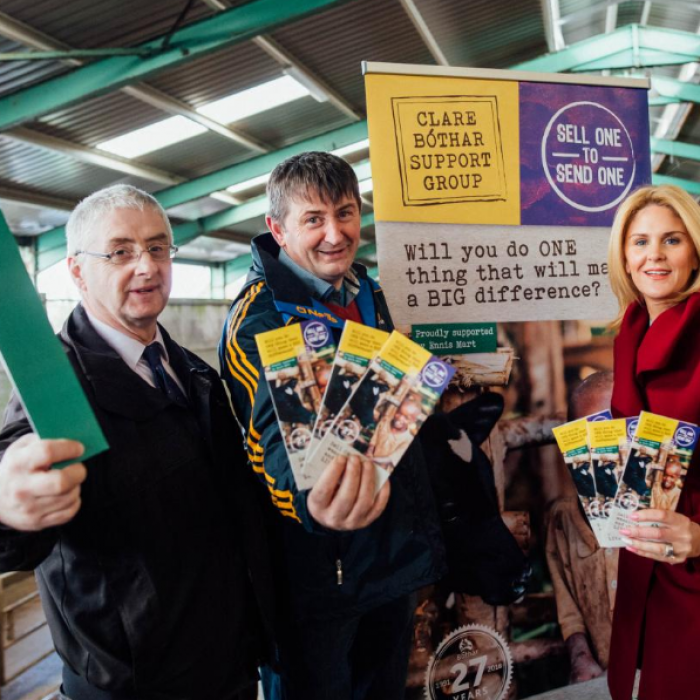 Happy donors are inspired donors
Happy donors want to be inspired to donate, not guilt-driven to donate. They want to be able to add value to the charity and know the scale of their contributions and impact it has on the world.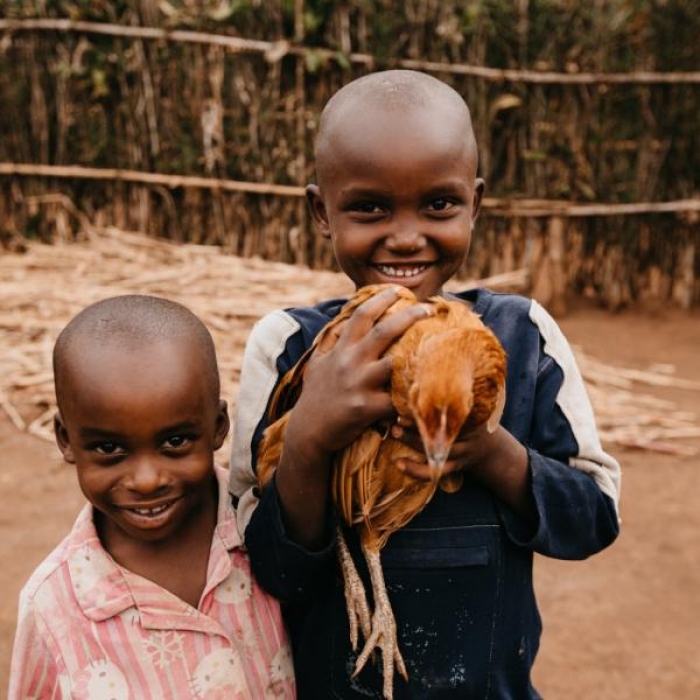 Indecision leads to no decision
Users found it hard to make a decision on what gifts to donate. People did not know the benefits of donating each animal, which often led to not donating at all
UX to the Rescue
The question was "how do we design a donor experience that inspires generosity and engagement?".
It's challenging to communicate how meaningful a donation amount is to people when deciding what amount to give. People want to choose gifts not only based on amount, but also on the community's needs they resonate with most.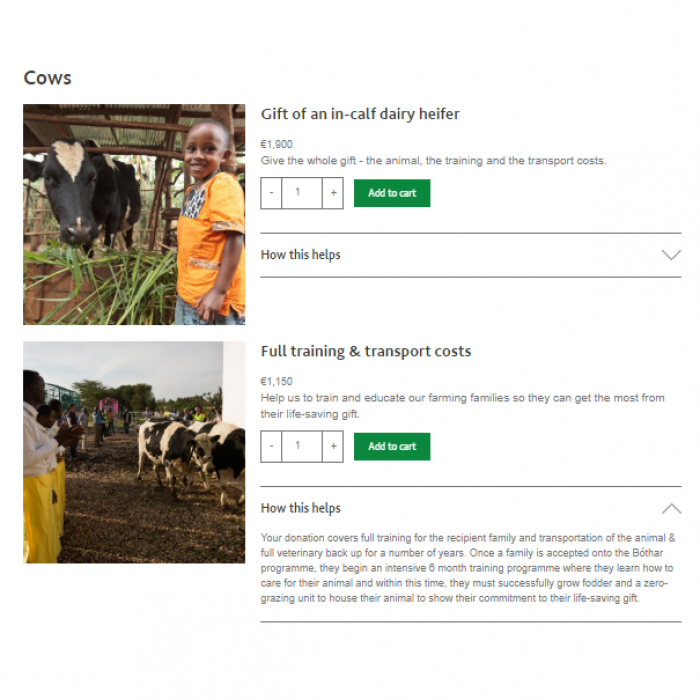 Easily Understandable Descriptions 
To make this as transparent as possible, every donatable product has a clear, concise "How this helps" section with some easily digestible information on that product.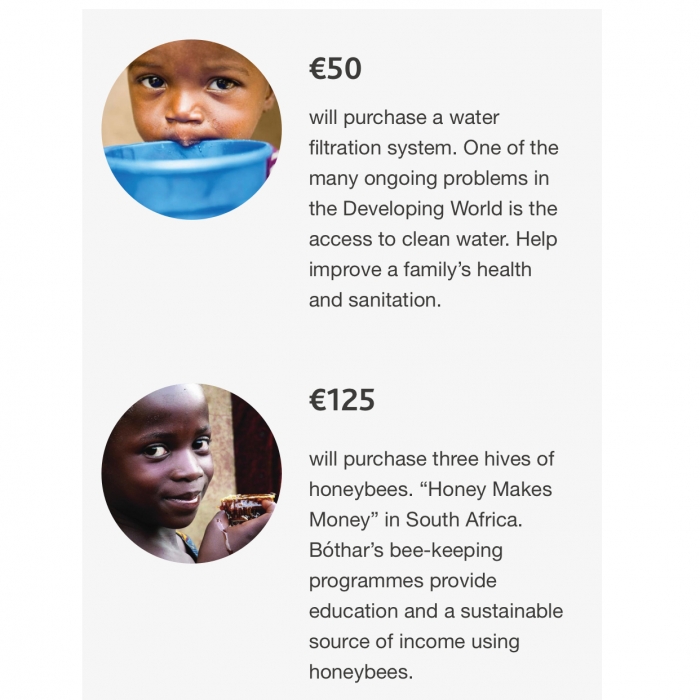 Right Information at the Right Time
This same principle can be seen consistently across the shop and the donation sections of the website, ensuring that the right information is available in just the right place however a user chooses to help.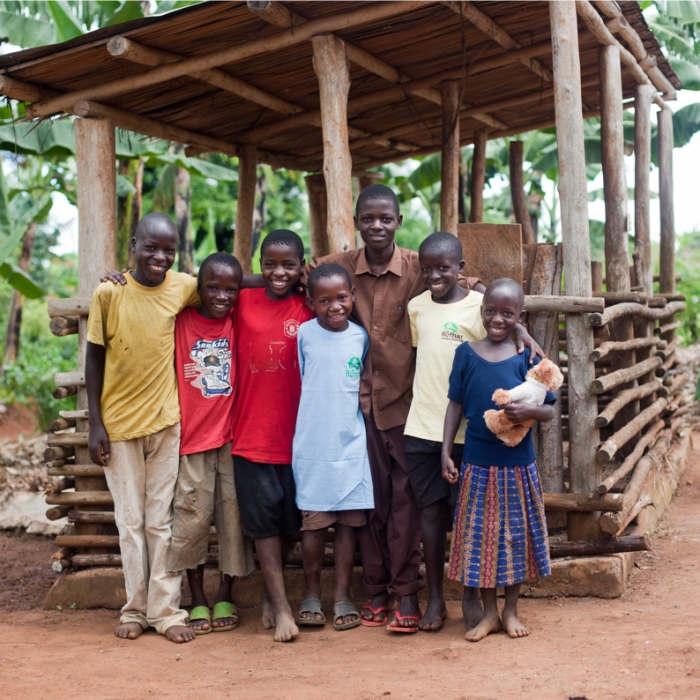 Inspiring, Positive Imagery
Annertech worked with Bóthar to select imagery which reflected the inspirational work Bóthar carried-out on a day-to-day basis. The previous iteration of the website used illustrations for each of the donation categories and while these kept the tone of the website light and "friendly", potential donors didn't have an accurate and realistic representation of what was being donated.
With this in mind, all gifts were represented using genuine photographs taken in the actual communities of the animals, plants, water or gas systems in use. This has had a positive impact on donations and donors' awareness of how they are contributing value to the communities in need.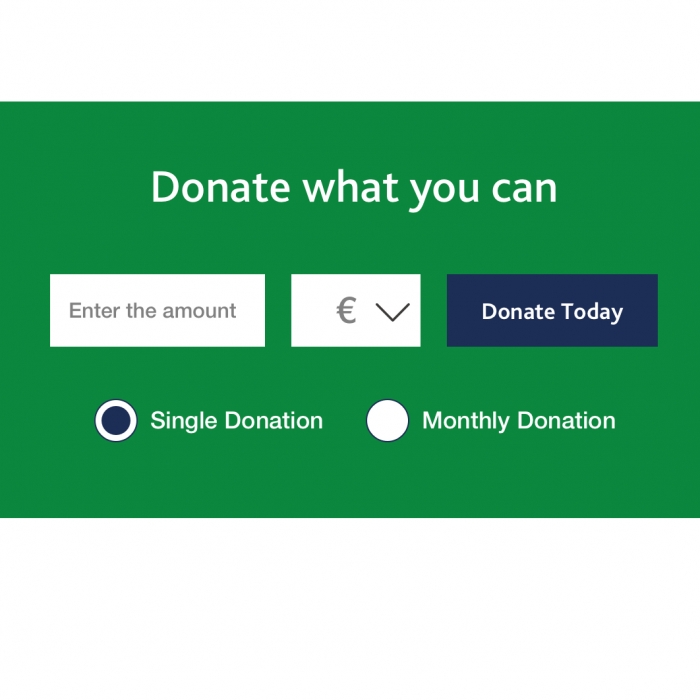 Clear, Concise Call to Actions
By using clear, easily-understandable and prominent Donation links, we're aiming to simplify the path to donation. This can be seen in the primary navigation, and also in a dedicated donation panel used in key locations around the site. 
The Proof is in the Pudding
While UX decisions can sometimes be subjective, there are performance indicators we can keep an eye on to determine the success of changes made. In the case of Bóthar, the indicators are all pointing in the right direction and long may it continue. Below are just a few of our success metrics.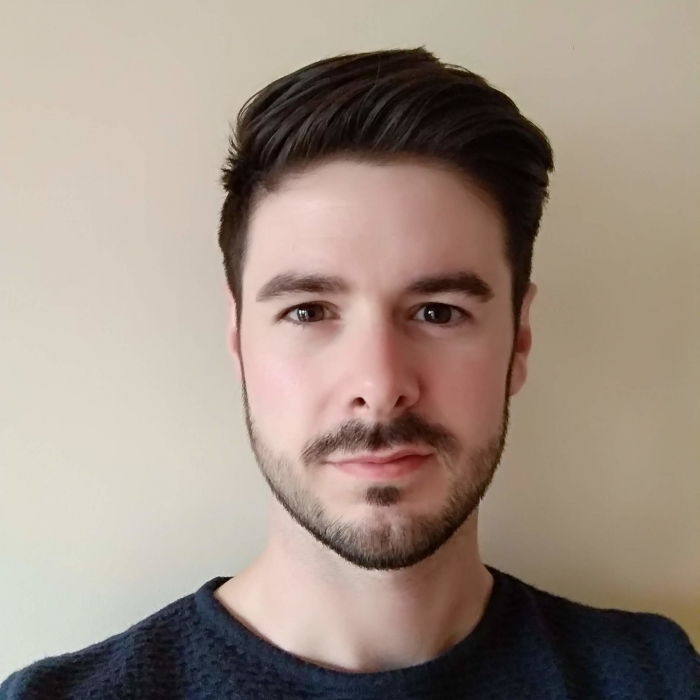 Seán O'Connell
Project Manager
As Digital Project Manager, Sean helps ask tricky questions to guide Annertech's clients from concept to creation.