Category
News
Publication date
10 October 2023
Stella Power selected for the EY Entrepreneurial Winning Women Class of 2023
Time to read
3 minutes read
Stella joins other high-potential entrepreneurs on this prestigious programme, which aims to empower women to scale and grow their businesses globally.
Annertech's Managing Director Stella Power has been selected to take part in the EY Entrepreneurial Winning Women programme for 2023. 
EY provides consulting, assurance, tax and transaction services to companies across the world. They set up the programme to coach women entrepreneurs from around the world to embrace ambitious growth plans that will allow them to "expand their companies, hire more employees and build a better working world". 
Launched in 2008, the programme targets entrepreneurs who have built profitable companies, but have not yet found the essential tools needed to scale sustainably. Not only are participants given access to EY's vast resources, rich networks and know-how, but the programme helps them strengthen their abilities to become market leaders. It creates a global community of successful women entrepreneurs and inspiring peer role models. 
"I'm excited to take part in this programme," said Stella. "I'm hoping that it will help me grow as a business leader, and that I can apply what I learn to help Annertech grow."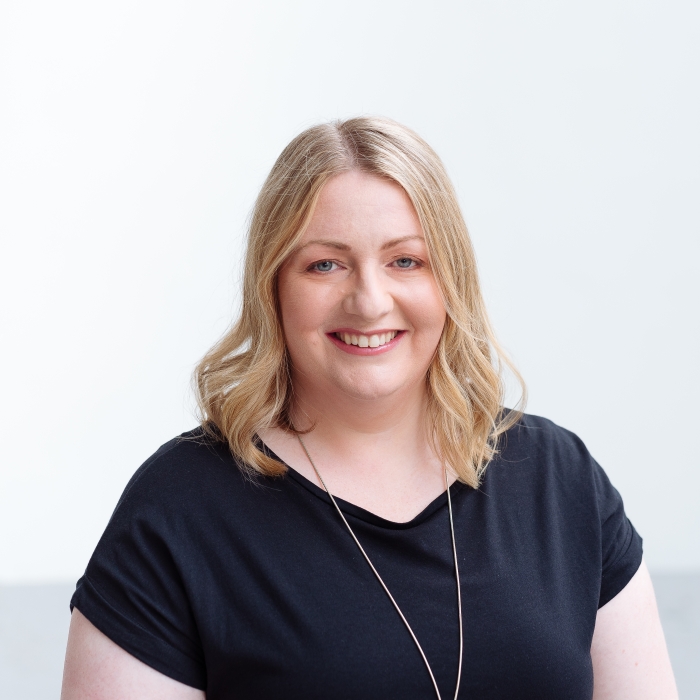 To be selected for the programme, applicants needed to be owners/founders/co-founders/CEOs with a substantial ownership of the business. They needed to demonstrate passion to grow their business and scale up internationally.
Stella founded Annertech 15 years ago in 2008, at the start of a global recession. Today it is a fully distributed agency with a workforce of more than 40, and develops digital platforms for household names such as Glanbia and Médecins Sans Frontières.
Stella joins a diverse group of more than 50 participants from Africa, Europe, India, the Middle East and Turkey. They are award-winning and ambitious, and work in an eclectic mix of industries – from clothing and tourism to software and innovation.
More than 800 women from 55 countries have participated in the programme since its inception. 
"I'm looking forward to establishing relationships with other business leaders, and learning more about business strategies and practices, so that we can take Annertech to the next level," said Stella. 
Want to see what Stella and the team can do for you?
Annertech focuses on creating exceptional online user experiences. If you'd like to work with us, get in touch.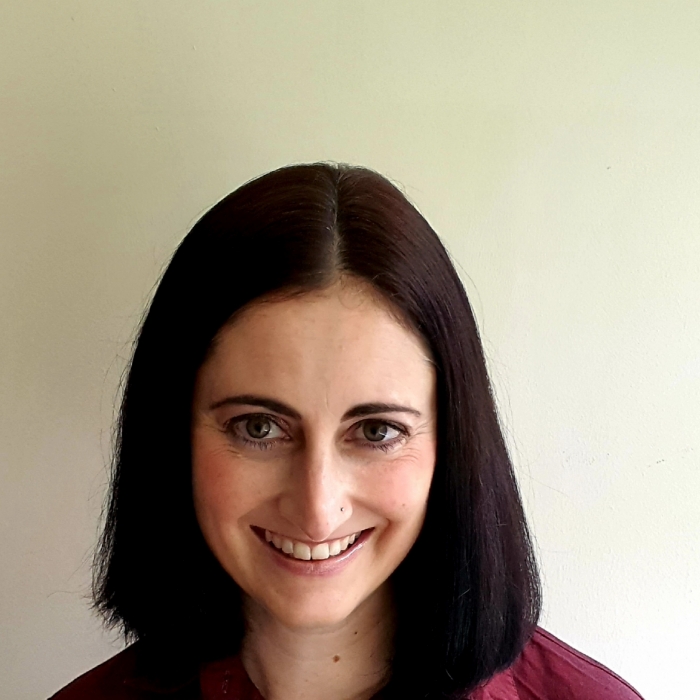 Alison Visser
Head of Content
After more than two decades in journalism, Alison now collaborates with Annertech's clients to ensure that their content is the best it possibly can be.