Category
News
Publication date
22 September 2022
Stella Power wins a Women in Drupal Award
Time to read
3 minutes read
Annertech's founder and managing director Stella Power was one of the winners at the Women in Drupal event at this year's DrupalCon Europe.
 
These were the inaugural Women in Drupal Awards, which were launched by the DrupalCon Europe Advisory Board and FFW in order to recognise  amazing community members, digital change-makers and outstanding talent. The awards were announced at a ceremony at DrupalCon Prague on 22 September.
There were three categories:
Define: This category included everyone who works on defining an innovative Drupal project. They could be a strategist, a designer, founders or change-makers.
Build: This category was for builders and makers: developers, architects, HR specialists or community members who help build a thriving Drupal community could be nominated.  
Scale: In this category everyone involved in scaling platforms or businesses could be a candidate for the Scale award. It's a category for developers as well as sales talents or consultants. It was this category that Stella won.
Cristina Chumillas won in the Define category, and Surabhi Gokte took the title in the Build category.
Stella leads a team of more than 40 at Annertech, which creates bespoke digital experiences for some of Europe's largest organisations. The company has seen tremendous growth, and has doubled in size over the past few years. Its projects have also grown in ambition and scale. 
On the morning of the award ceremony, Stella was part of a presentation on migrating at scale, talking about an ambitious project to migrate more than 200 websites to one Drupal 9 platform for the University of Limerick.
 
"This Women in Drupal Award is a wonderful initiative by the DrupalCon Europe Advisory Board and FFW, and I'm thrilled to be one of the inaugural winners. There are so few women in this industry and it's important for us to acknowledge the work that they do, to make the industry more inclusive."

– Stella Power
Stella has been a pro-active member of the Drupal community for more than 16 years, contributing and maintaining many modules along the way. She is also a member of the international Drupal Security Team and, in 2010, she co-founded the Drupal Ireland Association. These days her contribution efforts are focused more on promoting Drupal and helping organise Drupal events.
So how does she do it all?
"It's key to have a great group of people around you to support you," Stella said. "I have a great team behind me and I love to give back to this amazing community, which has given me so much."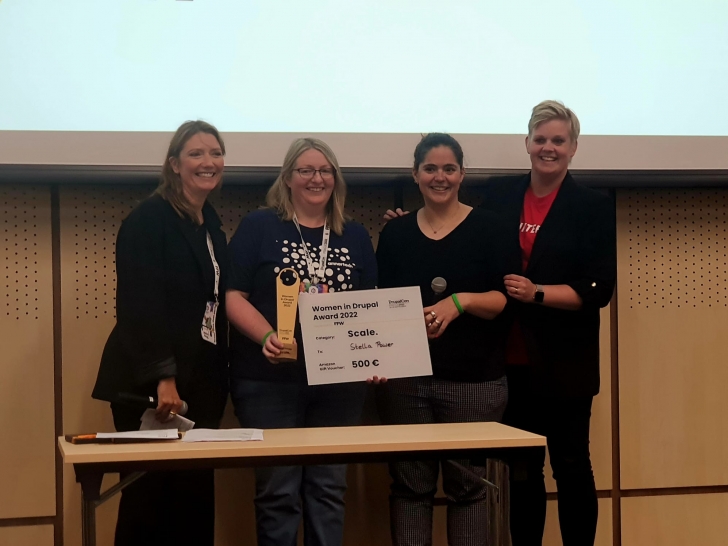 The jury consisted of members of the Drupal Association and digital agency FFW, who sponsored it. The jury for this year's award were Baddy Sonja Breidert, Rachel Lawson and Zsófi Major from the Advisory Committee, along with Michael Drejer, CEO of FFW.
The winners of the Women in Drupal Award this year will be part of the jury in 2023.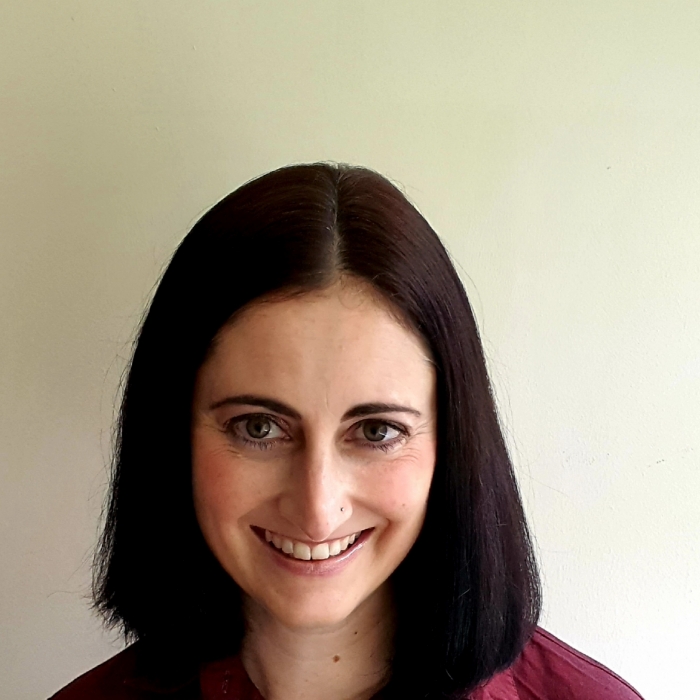 Alison Visser
Head of Content
After more than two decades in journalism, Alison now collaborates with Annertech's clients to ensure that their content is the best it possibly can be.